If you have ever been to a zoo and thought about owning a zoo of your own or managing and taking care of all the wildlife inside it all by yourself, Planet Zoo is for you. Developed and published by Frontier Developments, Planet Zoo is a very famous zoo simulation game that has a whole new world inside of it. With animals ranging from lions and elephants to zebras and giraffes, Planet Zoo has been able to garner the love of its fans with very positive reviews on Steam. However, many mechanics in the game can be a bit tricky to understand. For example, rotating the camera, making stairs, and many other activities might need you to take one or more steps extra before you are able to execute them. Therefore, in this article, we will be learning how to make stairs in Planet Zoo.
Also read: Planet Zoo: How to rotate camera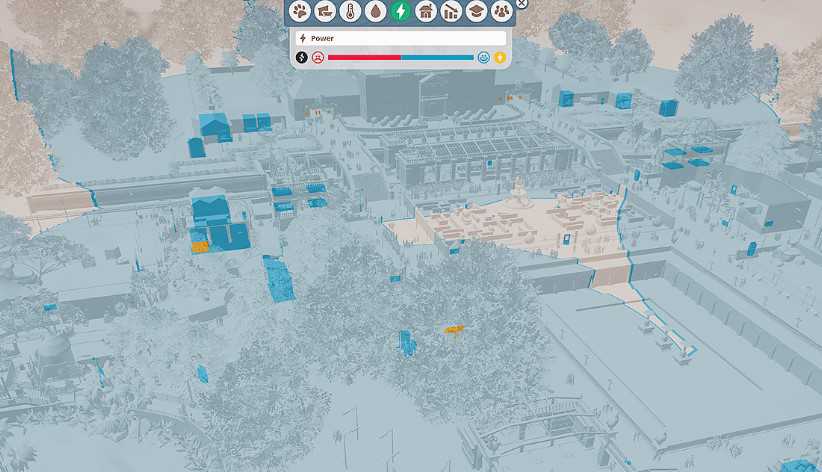 Planet Zoo: How to make stairs
There are a lot of structures you can build in Planet Zoo. For example, you can construct detailed habitats, manage your zoo, and also meet authentic living animals in the game who have their realm of consciousness. Following this, stairs are a basic element of any developing infrastructure. However, when it comes to Planet Zoo, many players might find this basic structure's construction method a bit on the tricker side. On the contrary, it's quite simple to construct stairs in Planet Zoo. The first thing you need to do is hold the shift button and the left button of your mouse. Now, while holding the left mouse button, you will have to pull it up on a path to raise it. Now, as you raise the path high, you will see that a slope is forming.
However, here we have to construct stairs. Therefore, you will have to continue raising the path until the slope converts to stairs. Additionally, you will be able to change the elevation of the stairs with the help of the "U" for up and "J" for down buttons on your keyboard. This is how you will be easily able to construct stairs in Planet Zoo. On this note, we hope that you will have fun while constructing various infrastructures in the game. Also, do not forget to visit Androidgram for the latest updates in the world of tech and gaming.