If you are planning to buy a new PS5 console, you might be familiar with the website, PS Direct. Through this website, you can buy a console and be sure of its quality as it is backed by Sony's Playstation itself. However, there have been many reports from buyers regarding the poor customer service quality provided by PS Direct. Well, if you are facing some issues with the console that you just bought from PS Direct, then you might be looking for ways to connect with the PS Direct Customer Service, right? So, in this article, we will be sharing details on whether there is a PS Direct customer service number available or not. Here's everything you need to know.
As PS Direct is directly linked with Sony, many buyers prefer to buy a new console via this retailer. Retailers like Walmart, GameStop, etc also exist that bring frequent PS5 sales but since they are not affiliated with Sony, some buyers are skeptical about them. Anyways, whenever we buy a product online, there is a chance we might need to get in contact with the customer service to convey our concern and dissatisfaction with a certain product. Likewise, many buyers who have bought products from PS Direct are facing issues due to which they want to connect with the customer service of the retailer but fail to do so.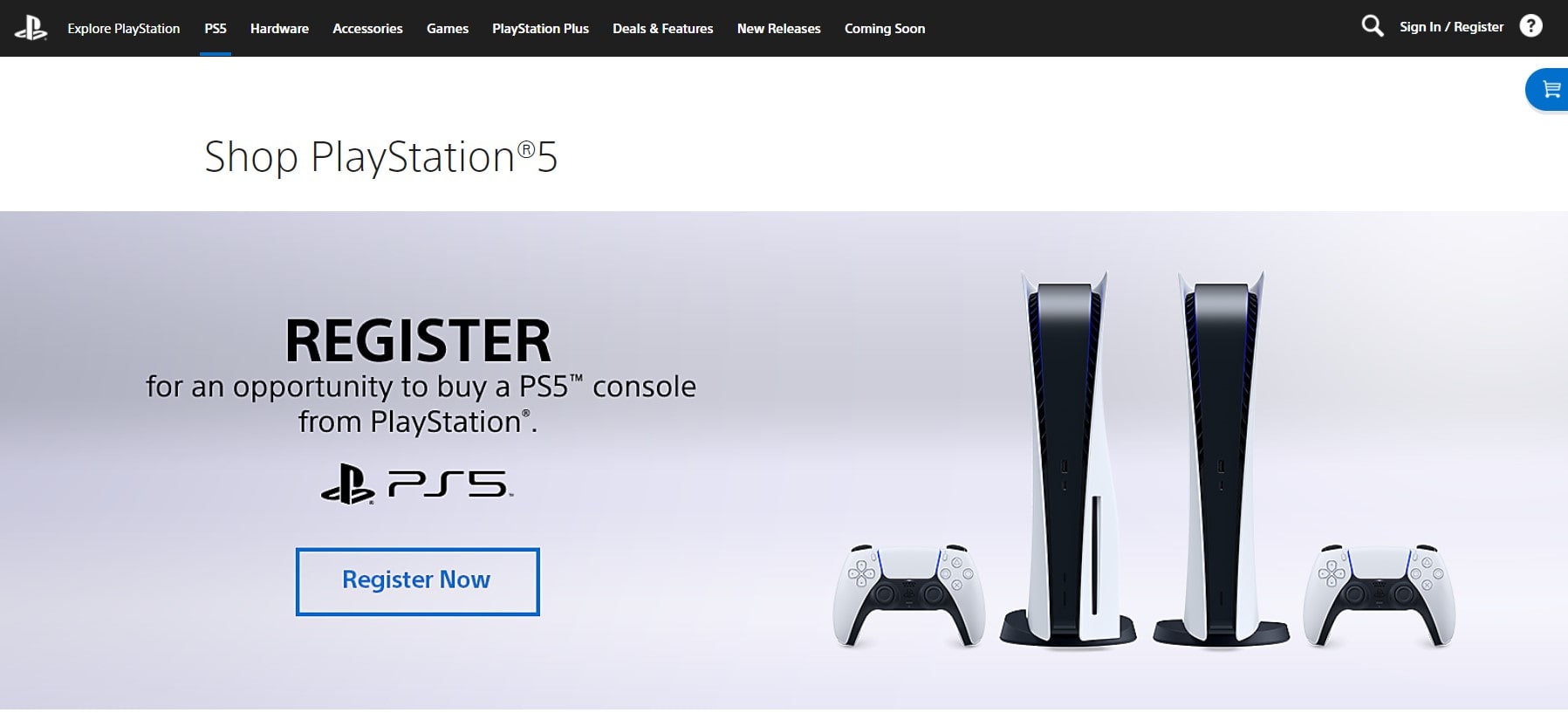 Without a proper customer service number, it gets difficult to share the exact problem with the customer service executives. So, we are here to share some details on whether there is a PS Direct Customer Service number available for the customers.
PlayStation Direct customer service number: Is it available?
After thorough research, we found that there isn't a PS Direct customer service number available. However, if you have concerns regarding a product that you purchased through PS Direct, you can use the Customer Care Chat Service that connects you with a PS Sales Specialist. Well, many have reported that the chat service hasn't been quite useful as their problems weren't resolved by any means but it is still worth a try. Simply head to the Support and FAQ section of the official PS Direct website here and click on the "Chat with a Sales Specialist" option present below to initiate a new request. Also note that the service is available from 8 am to 6 pm PST, Monday to Friday only.
Well, now you know everything about the availability of a PS Direct Customer Service number. For more such articles, make sure to stay tuned with us on AndroidGram.