Struggling with Pokemon GO not showing Facebook login issue? Well, a lot of folks have complained that the game is throwing an error while trying to log in via Facebook. Well, there are several reasons why you might be unable to use this feature. Generally, server and internet issues affect proper login. Other times, it can be a mere glitch preventing you from logging in through Facebook. Below, we will tell you how to fix the Pokemon GO not showing Facebook login issue. So, stick with us till the end.
Pokemon GO is an incredibly popular AR (Augmented Reality) video game. Some folks even consider it to be one of the best games in the Pokemon series. The game also uses your real-time GPS location for Pokemon battles and raids. It also has some unique features that attracted a lot of attention during its launch. The concept of walking around real locations to catch a pokemon was thrilling and exciting. This feature raised a few safety questions that disappeared as time passed. But, we are here for a different reason. Below, we have some solutions that will help you fix the Pokemon GO not showing Facebook login issue. So, let us proceed.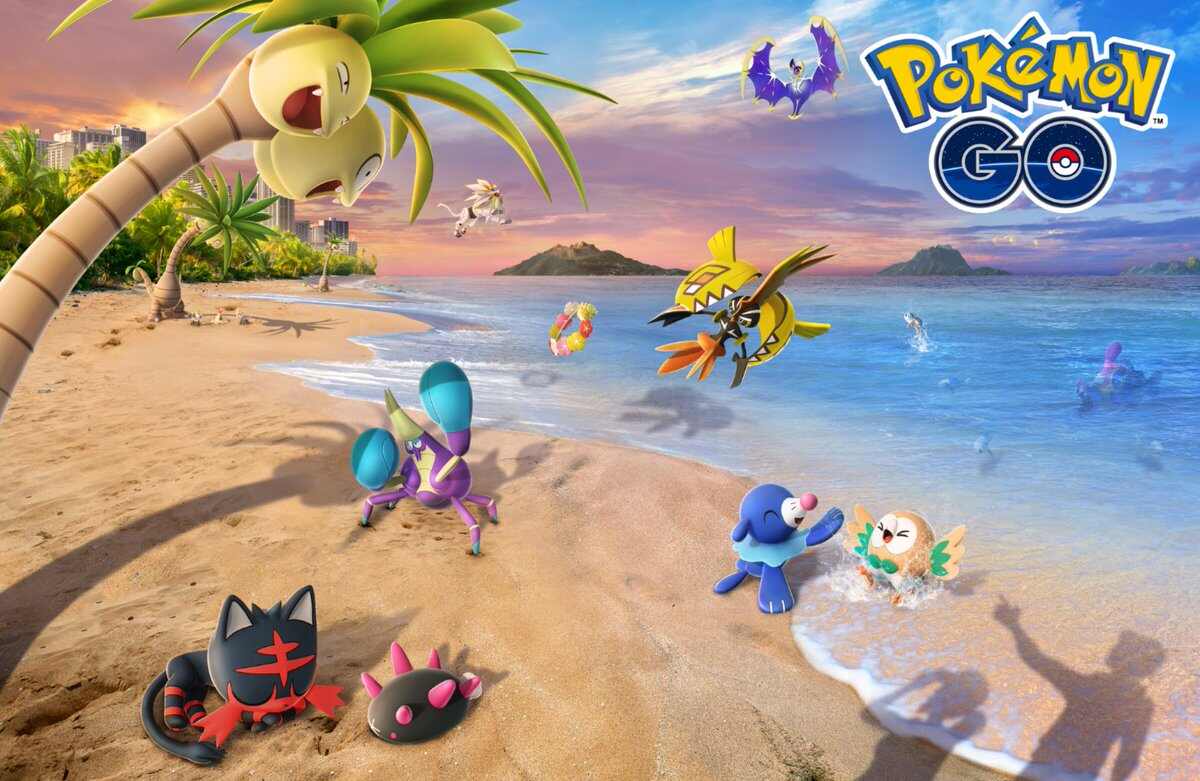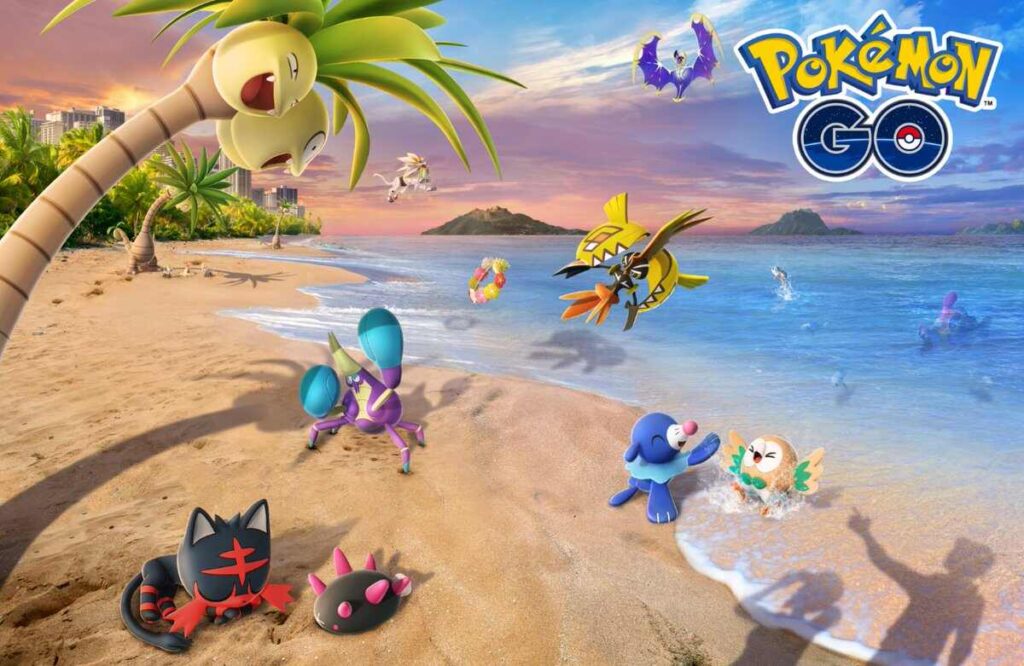 Pokemon GO not showing Facebook login: Fixes & Workarounds.
To fix the Facebook login issue, make sure that you have set your date of birth correctly while creating your Pokemon Go account. If your DOB calculates back to less than 13 years old, you'll not be able to see the Facebook Login option. All you have to do to fix this is delete Pokemon Go's app data from your phone's settings. Make sure to delete all app data and not just cached data. Now, re-open the game and set your DOB accordingly.
If the above workaround doesn't fix the situation for you, some general troubleshooting methods may come in handy. So, try the following:
1) If you are unable to log in, then restart your Pokemon GO app.
2) If restarting the game doesn't help, restart your mobile phone.
3) Make sure that Pokemon GO's servers aren't down. If this is the case, then it is best to wait for the servers to be back online.
4) Don't forget to check if Facebook's servers are working or not. If its servers are down, then you might also get errors while trying to log in.
5) Next, check your internet connection. A fluctuating network can also cause issues with login.
6) Also, make sure that your Pokemon GO app is up to date.
7) If the above steps did not fix the issue, then try reinstalling the app.
So, these were some methods to fix the Pokemon GO not showing Facebook login issue. If the above-mentioned steps did not help you out, then it is best to contact Pokemon GO's customer support. In the meantime, you can check out our other article on How to delete Free Fire Facebook account permanently. Stay tuned to Android Gram, and happy gaming.