Pokemon fans may recognize Suicune, a Water-type Legendary Pokemon that was first introduced in the second-generation games, Pokemon Gold and Silver. Known for its striking appearance and powerful abilities, Suicune has become a fan favorite over the years. However, Walking Wake, a new Water/Dragon-type Pokemon, brings a fresh perspective to the Suicune lineage. As a Past Paradox version, Walking Wake adds an interesting twist to the Pokemon universe. With its recent introduction in Pokemon Scarlet, many Pokemon Go players are eagerly anticipating the chance to add Walking Wake to their collections. Therefore, we will be sharing all the details on the release date of Walking Wake in Pokemon Go.
Also read: What is Primal Reversion in Pokemon Go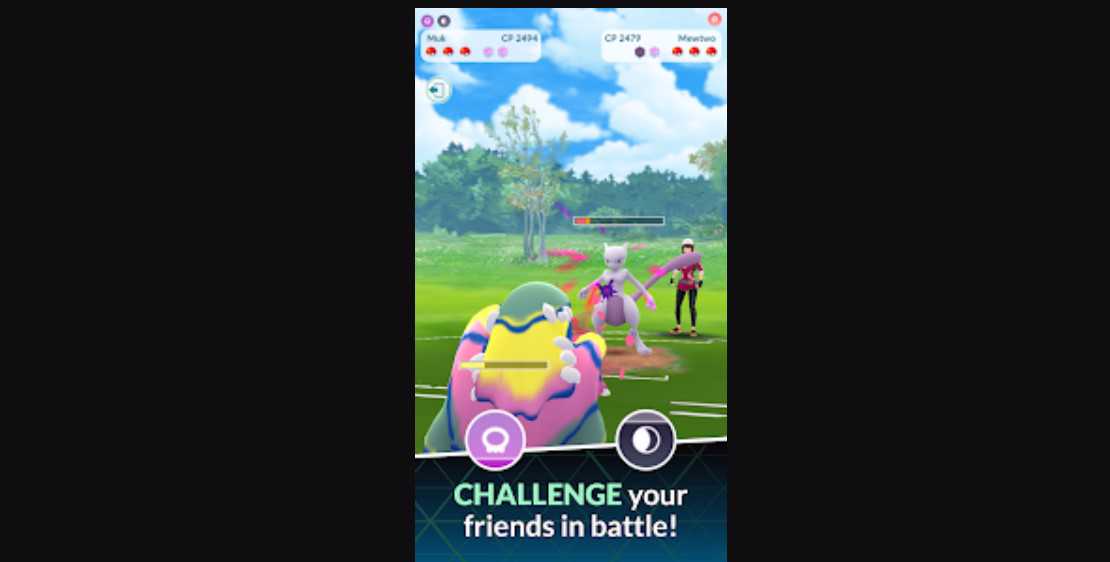 Pokemon Go Walking Wake Release Date: When it will be available
Anticipation is high among Pokemon Go enthusiasts for the much-awaited addition of Walking Wake in the game. This exclusive Water/Dragon-type Pokemon can only be found in Pokemon Scarlet, and it was introduced on Pokemon Day in February 2023. To obtain this elusive creature, players must participate in a special Walking Wake Tera Raid Event, which is solely available in Pokemon Scarlet.
As for the release date of Walking Wake in Pokemon Go, no official announcement has been made by Niantic, the game's developers. However, we can speculate the potential release based on their previous releases of Pokemon from other games. In the past, Niantic has released Pokemon from other games into Pokemon Go after some time has passed. For example, Galarian Ponyta, a Pokemon originally introduced in Pokemon Sword and Shield, was released in Pokemon Go almost a year after the release of the game.
Based on this pattern, it is likely that Niantic will release Walking Wake in Pokemon Go in 2024, or it might happen earlier than expected. However, it is difficult to predict exactly when that will be. Niantic usually announces new Pokemon releases ahead of time, so players should keep an eye on official Pokemon Go social media channels for any announcements regarding the release of Walking Wake.
Conclusion
So, as of now, there is no official information on the release of Walking Wake in Pokemon Go, but you should keep an eye on Pokemon Go's official news page to get the latest updates on the same. On this note, do not forget to visit Androidgram for the latest updates in the world of tech and gaming.