Pokemon Home, developed by the Pokemon Company, is a cloud-based service that facilitates the organization and management of Pokemon across different platforms. This service enables players to seamlessly transfer their Pokemon from older games to newer ones while also providing an avenue for worldwide trading and interaction with other players. The Wonder Box feature, which facilitates anonymous trading, creates an element of surprise for users. Overall, Pokemon Home has become a vital component for players seeking an efficient and accessible means of organizing their Pokemon collections across various devices. Its user-friendly interface and unique features make it a favorite amongst Pokemon enthusiasts. However, lately, many players are getting an issue with the service where they are not able to get past the login screen because Pokemon Home is showing the error code 400. So, we will be sharing some workarounds to get past this error.
Also read: Pokemon Go not tracking steps (2023): Fixes & Workarounds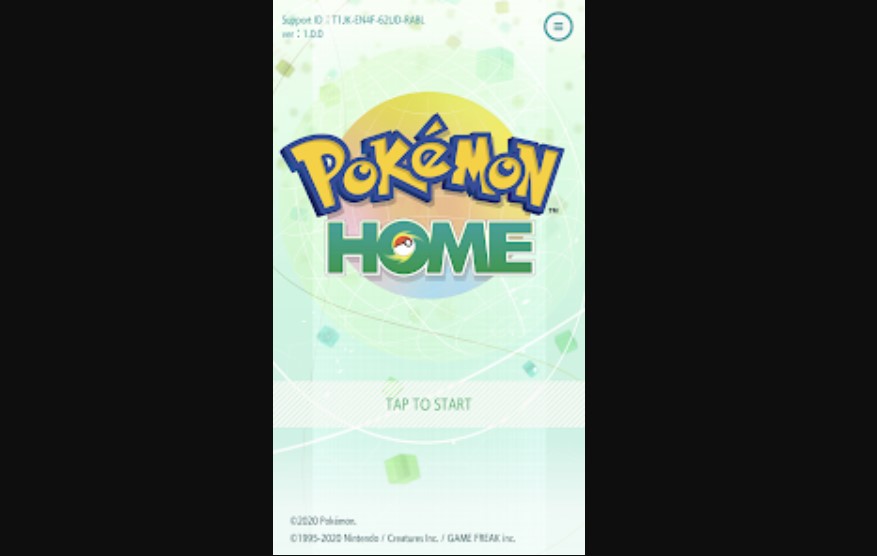 Pokemon Home Error Code 400: Fixes & Workarounds
As per reports, users after having changed their password successfully are encountering an error when attempting to log in to Pokemon Home again. Specifically, they received the error 400 with detail code 9007. This can be a very frustrating experience for the users as they can lose their critical time waiting for a patch to get a fix. These are the following fixes through which you might be able to avoid this error:
1) Reinstall the app:
The most critical workaround for this error is reinstalling the app on your device. All you have to do is uninstall the app and then install it again. After this, link your accounts, and the error should be fixed. This workaround has worked for a lot of users so it is worth giving a try.
2) Check for Server Issues:
If Error Code 400 appears when trying to access Pokemon Home, there may be a server issue. In this case, the user can check the official Pokemon website or social media accounts to see if there are any known issues or scheduled maintenance. If the issue is with the servers, the user will need to wait until the issue is resolved before trying to access the service again.
3) Check Network Connectivity:
If the issue is not related to server downtime, the user should check their internet connection. Ensure that the device is connected to a stable and reliable network. If there are multiple devices connected to the same network, try disconnecting them to see if this resolves the issue. Additionally, check if any security setting is blocking the application's access to the internet.
4) Check Login Credentials:
If the user is unable to log in to Pokemon Home and receives Error Code 400, they should double-check their login credentials. Ensure that the username and password are correct and that the account has not been suspended or banned. If the account has been suspended or banned, the user will need to contact The Pokemon Company for further assistance.
By applying the aforementioned workarounds, it is possible to resolve the Error Code 400 in Pokemon Home. Additionally, for the latest news and updates on technology and gaming, be sure to visit Androidgram.