Pokemon Infinite Fusion is a popular fan-made game that involves merging two different Pokemon together to create a new, unique creature. This idea has gained a lot of traction in the Pokemon community, with many artists and fans creating their own custom Pokemon Fusions. To create a Pokemon Fusion, one must first choose two Pokemon to merge. Then, using various tools and techniques, the game will combine the two Pokemon into one cohesive design. This process involves taking elements from each Pokemon and blending them together in a way that creates a new, distinct creature. The resulting Pokemon may have traits and abilities from both of its parent Pokemon, or it may have completely new abilities and attributes. If you are a Pokemon Infinite Fusion fan, you may be wondering if an Android (mobile) version is available for it. Well, in this article, we will be sharing all the details on the same.
Also read: Pokemon Infinite Fusion on Steam Deck: Is it available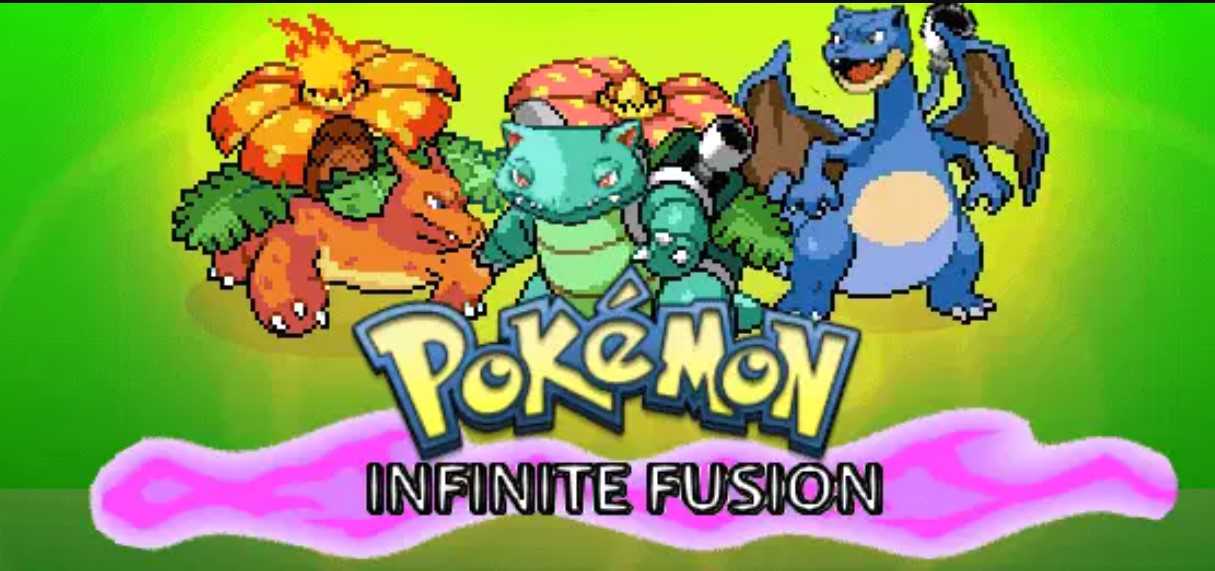 Pokemon Infinite Fusion on Android (mobile) version: Is it available
The answer is yes, but it does require some extra steps and the use of third-party apps. One popular option for playing Pokemon Infinite Fusion on Android is Joiplay. Joiplay is a third-party app that allows you to run Windows games and software on Android devices. To use Joiplay, you'll need to download the app from their official website and follow the instructions to set it up on your device.
Once you have Joiplay installed, you can download the Pokemon Infinite Fusion game files and add them to the app. To do this, you'll need to download the game files from a reliable source and extract them to your device. Then, you can use the Joiplay app to navigate to the game files and run the game on your Android device.
It's worth noting that Pokemon Infinite Fusion on Android is not flawless. The game is a fan-made project and may contain bugs or glitches. Additionally, the controls on a mobile device may not be as precise as those on a PC, which can make gameplay more difficult.
Conclusion
Despite these limitations, playing Pokemon Infinite Fusion on Android can be a fun way to experience the game on the go. The fusion aspect of the game, where you can combine different Pokemon to create unique hybrids, adds a new level of strategy and creativity to the traditional Pokemon formula. On this note, do not forget to visit Androidgram for the latest updates in the world of tech and gaming.