Have you finished Pokemon Legends Arceus and want to start again? Did you encounter some problem while in the game and want to reset? Then you are not the only one. With the amazing replayability elements that the game offers, every Pokemon Legends Arceus fan wants a redo. But how to delete your save data for the game? Well, in this article, we are going to show you step by step on how to delete your save data in Pokemon Legend Arceus and make a new start. Follow the steps provided and you will be on your way to the world of adventures in no time.
Pokemon Legends Arceus is another game in the long list of Pokemon Games. It was published in January 2022 by The Pokemon Company and Nintendo for Nintendo Switch. As you might already know, Pokemon Legends Arceus is based in the bygone era of Pokemon where the player faces legendary pokemon and battle them to close the rift. This game provides unique gameplay that gives a nostalgic feeling to the original Pokemon games. The fans were thrilled to have a game that went back to the roots. Given its amazing gameplay and story, it's obvious that players will want to replay the game many times. To do so, you need to reset the game.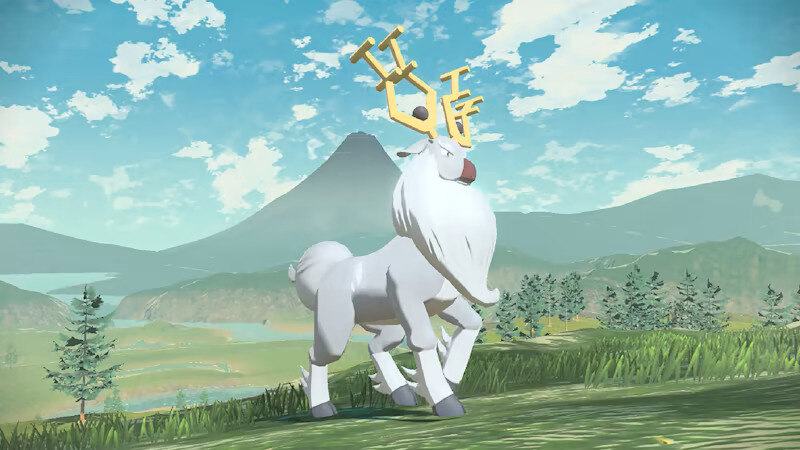 Why the need to delete saved files?

As said before, the game offers amazing replayability which keeps players hooked. The sale records reflect the popularity as the game sold around 6.5 million copies in the first week of the release. The Pokemon series has not received such a positive reaction since 2009. Pokemon Legends Arceus gives players everything they can expect in a Pokemon game. The authentic feel of the battles and the story is truly mesmerizing. It keeps the players interested throughout the game. Now, why would you want to delete your save files? Well, there can be several reasons and we can only speculate a few. Maybe you want to restart the game again after completing it once. Or maybe you made a few mistakes and want a redo. The reason is not important. What is important is that it is possible to delete the saved files and restart your game totally fresh.
Pokemon Legends Arceus: How to delete your saved data-
Deleting save files in Nintendo Switch might not look easy, but once you go through the process, it becomes very easy. But before you go and delete your saved files for Pokemon Legends Arceus, remember that this process cannot be reversed. Once your save files are deleted, they are gone forever. With that in mind, follow these steps to reset your game and delete your save files-
1) Go to your System Settings on the Nintendo Switch home screen.
2) Now go to Data Management.
3) Next, select Delete Save Data.
4) Now click on Pokemon Legend Arceus.
5) Proceed and click on Delete Save Data.
6) The system will prompt you that this step is irreversible. Click on Delete Save Data.
7) After the data is deleted, press OK and launch Pokemon Legends Arceus to start a new journey.
Following these simple steps will delete your saved data for Pokemon Legends Arceus allowing you to start a new game. We hope this article helped you with your question. If you're wondering what the best settings for Pokemon Legends Arceus are for Nintendo Switch, then we highly recommend you to check this article out on Android Gram. Happy Gaming.