PS5 Remote Play is a feature that allows users to stream and play their PS5 games on another device, such as a PC, Mac, or mobile devices like an iPhone or iPad. It essentially allows you to play your PS5 games on a different screen, giving you more flexibility in how and where you play your games. This can be especially useful if someone else is using your TV, or if you want to play games in a different room or location. The biggest advantage of PS5 remote play is that you can play your favorite PS5 games from anywhere you want if you have a decent network connection. However, lately, many players are encountering an issue with the PS5 remote play which is not working on iPhone. Therefore, we will be addressing this issue through some viable fixes.
Also read: PS4 Remote play not full-screen on Windows 10 & Windows 11: How to fix it?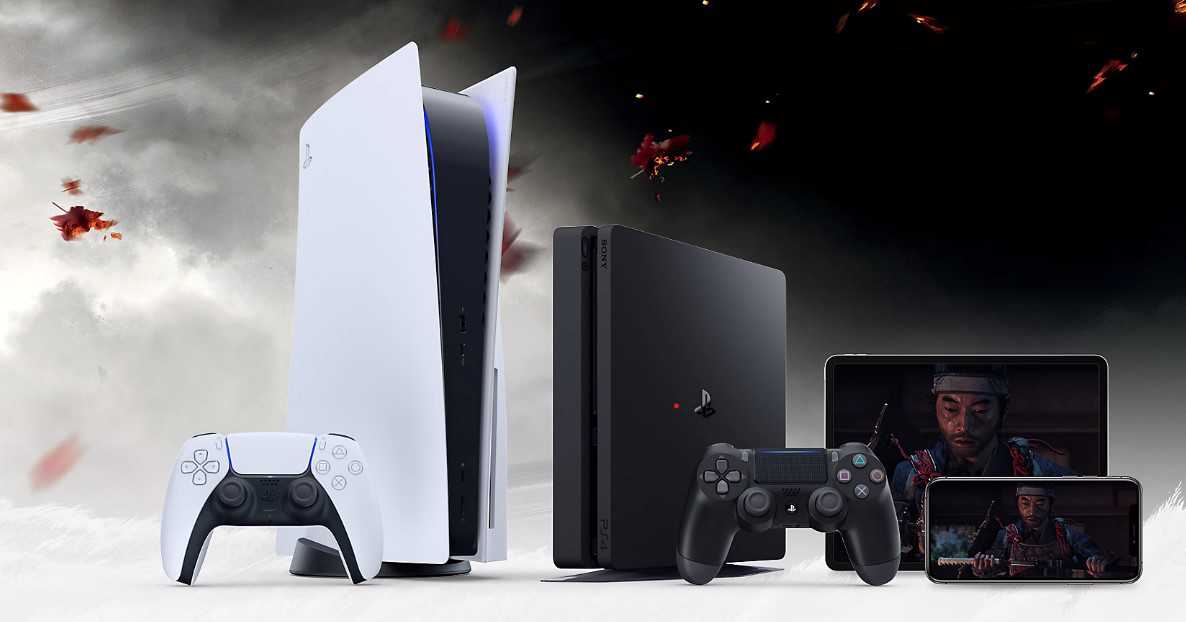 PS5 remote play not working on iPhone: How to fix it?
The PS5 Remote play's inability to work on iPhone can depend upon a variety of factors. For example, maybe the version of the PS5 remote play app that the users have installed on their iPhones is not up-to-date. Moreover, PS5 remote play will require you to have an internet connection with good consistency and high speed which might be not present. However, whatever the reason may be, you must get a shot at all the fixes we have mentioned below:
1) Restart your iPhone: The first thing that you can do is restart your iPhone just in case the problem is caused by a temporary bug in your device.
2) Update the app: The second thing that you can do is update the app. Updating the app will help you to increase the compatibility of the app with your iPhone. Sometimes, an outdated app might be the reason why your PS Remote Play isn't working.
3) Check your network connection: You can also make sure that your network connection is having consistent speed. You can do this by going to any speed testing website.
4) Reset your router: Sometimes, resetting your router might solve the issue as some routers tend to blacklist some sites due to malware. So, perform a reset and then try accessing Remote play.
5) Reinstall the app: You can also re-install PS Remote Play to start everything from the scratch.
If none of the fixes works, you can try contacting the official customer support of PS Remote Play. On this note, do not forget to visit Androidgram for the latest updates in the world of tech and gaming.