Rainbow Six Siege (R6) is an intense and immersive online tactical shooter game that is enjoyed by millions of players worldwide. However, some players have encountered the error code 4-0xfff0be20 when trying to play the game. This error can prevent players from accessing the game, or even cause the game to crash during play. The error code 4-0xfff0be20 in Rainbow Six Siege (R6) can be caused by a variety of factors, including outdated software, network issues, and compatibility issues with other applications. Some of the most common causes of this error code include a slow internet connection, outdated game software, and outdated drivers. However, no official recognition of this error has come to the surface yet. Since the error is related to the network, we will be discussing the fixes for it.
Also read: Rainbow Six Siege (R6) error code ce-34878-0: How to fix it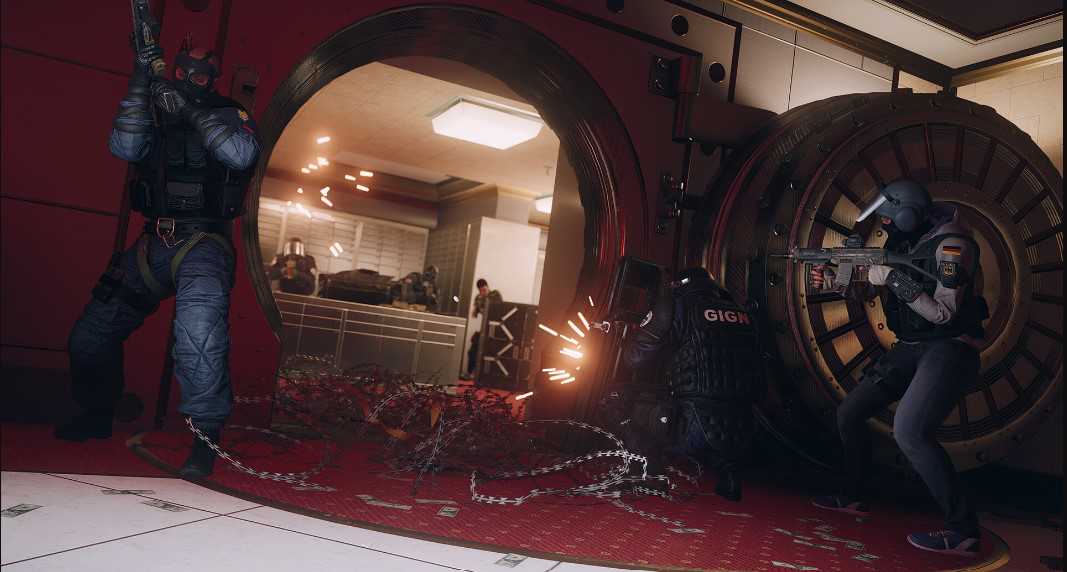 Rainbow Six Siege (R6) error code 4-0xfff0be20: How to fix it
When players get the error code 4-0xfff0be20, they are unable to connect with their friends, chat with their friends in the game, or do anything significant in the game. Therefore, it is important to follow these fixes to get through this error:
1) Restart the game: The first thing you need to do is restart the game. You can do this by closing the game and then opening it again. However, also close Ubisoft Connect directly through your Task Manager.
2) Clear Ubisoft Connect Cache: To clear the Ubisoft Connect cache, go to the Ubisoft Connect application, close it, and delete the "Cache" folder located in the Ubisoft Connect directory. After this, launch the application.
3) Update the game: You can also try updating the game to its latest version in case you are getting the error due to compatibility issues. Once you update the game, the error should be fixed.
4) Update your network drivers: You can also try updating your network drivers to their latest version by updating Windows.
5) Check your network connection: Make sure you have a consistent network connection by going to a third-party website that shows your upload and download speed. If your connection is slow, consider using an ethernet cable, or switch to a different network.
6) Add game to firewall's exception list: It might that your Windows Firewall is blocking the game's access to the servers, resulting in this error code. So, consider adding the game to the exception list of your Firewall settings, and the error should be fixed.
If these solutions do not work, you may need to contact technical support for further assistance. By following these steps, you can get back to playing Rainbow Six Siege (R6) and experiencing the intense and immersive gameplay that it offers. Also, do not forget to visit Androidgram for the latest updates in the world of tech and gaming.