Rainbow Six Siege (R6) is a tactical shooter game that is enjoyed by millions of players worldwide. However, sometimes players encounter error codes that prevent them from playing the game. One such error code is 4-0xfff0be2b, which can be quite frustrating for players who just want to enjoy their game. The 4-0xfff0be2b error code is a connection error that occurs when a player tries to connect to Rainbow Six Siege (R6). This error can be caused by various factors, such as network connectivity issues, firewall settings, or even the game's servers themselves being down. The error message will typically appear as "Connection Error – The Rainbow Six Siege servers are unavailable. Error code: 4-0xfff0be2b." Therefore, we will be discussing how to fix this error through some very simple steps.
Also read: Rainbow Six Siege (R6) error code 4-0xfff0be25: How to fix it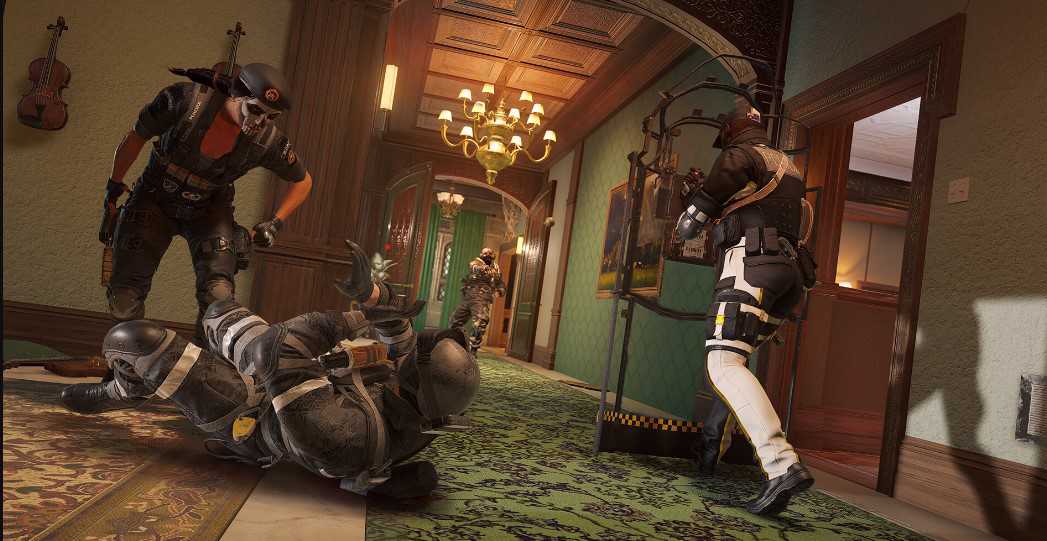 Rainbow Six Siege (R6) error code 4-0xfff0be2b: How to fix it
These are the following fixes to solve the connection error that might have been disrupting your gameplay:
1) Try Restarting the Game: Restarting the game can sometimes help resolve the 4-0xfff0be2b error code. To do this, simply close the game and restart it. This will sort out any temporary issues that might have been hindering the functioning of the game and restraining it from finding a connection in the server.
2) Check the server status of Rainbow Six Siege: You can also check the server status of Rainbow Six Siege. If the servers are down, try again later.
3) Update Windows: You can also update your Windows to its latest version to increase the compatibility of the system with the game.
4) Perform a clean boot in Windows: To perform a clean boot in Windows, go to windows search box and type "msconfig", go to Services & Startup, disable all non-Microsoft services & programs, and restart the PC.
5) Check the speed of your connection: Make sure that you have a stable connection that has decent download and upload speed. If not, you will have to switch to a different network connection.
By following these steps, you will be able to get over the connection issue easily. On this note, do not forget to visit Androidgram for the latest updates in the world of tech and gaming from time to time.