Finding a good build has always been tricky in Remnant: From the Ashes. Going berserk leaves you with more chances of getting hit, while going tanky turns you into a slow-moving giant. Finding the best-suited one may take a while. That's why most players will recommend playing and finding what kind of playstyle you like the most. Then adjust it accordingly. Just like that, Remnant 2 allows its players to have versatility in their builds. One of those builds/armor is the Leto Mark II Set. So, what exactly is it?
Building defensive or offensive stats has its perks and flaws. For example, equipping heavy armor in the game will affect your stamina bar. In simpler terms, the heavier the armor, the harder it will be to dodge an attack. Armor is made of metal, and in all reality, it is heavy. Heavier items are hard to move. So, where does Let Mark II fit in? Is it light? Let us find out.
Remnant 2 Leto Mark II Armor: How to get & find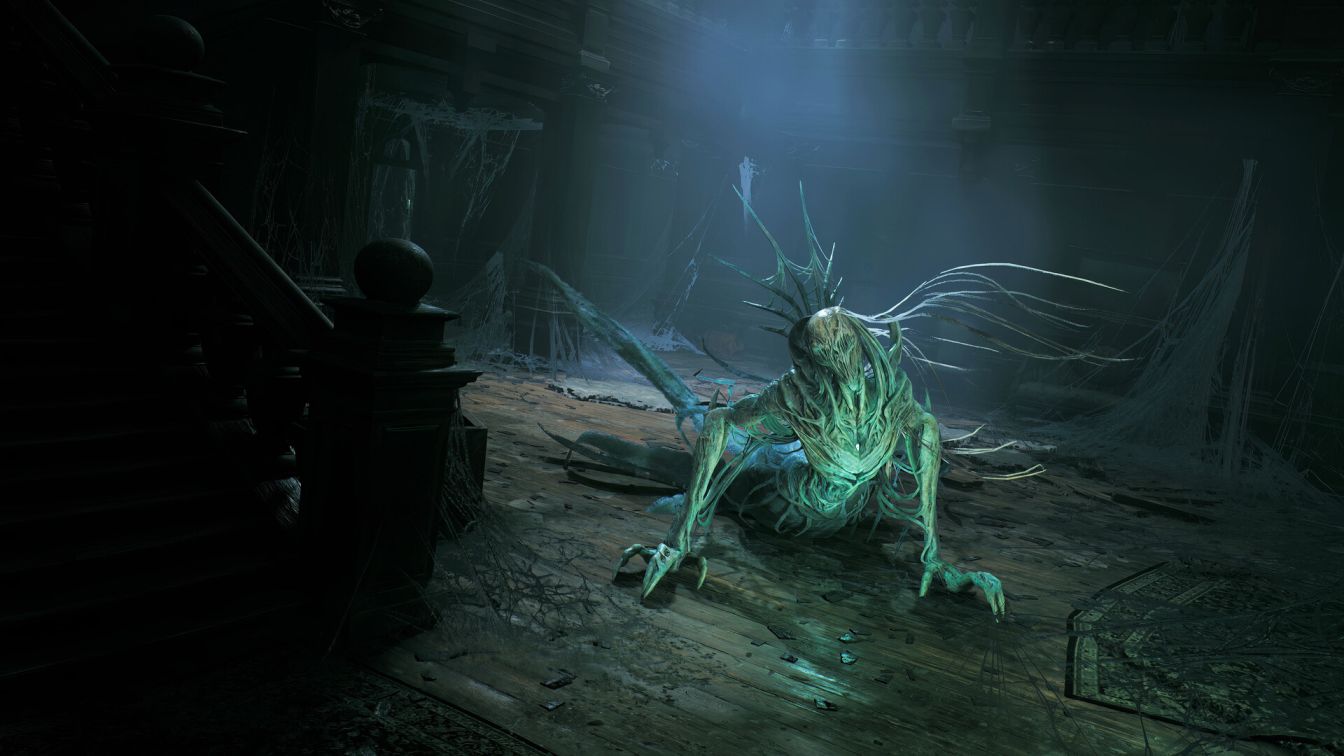 In Remnant 2, you can choose various items to boost your temporary stats. Some may grant a buff that only activates in certain scenarios, like hitting an enemy, while consumable items mostly last for a short amount of time. Well, that's where armor comes into play. These items can grant you permanent defensive stats that allow you to use more offensive items in your build. A player without armor mostly has one or two defensive amulets or rings in their possession. So, with this armor set, you can rest assured and use a more deadly glass cannon combo instead of a hybrid build.
The Leto Mark II Set Pieces
The Leto Mark II Set falls under the category of ultra-heavy armor sets. So what does it mean? The name says it all. Just forget about dodging at all since your stamina bar will take a huge hit. Instead of dodging, your character will flop, which has a 75% stamina penalty. Facts aside, this armor set comes with four main pieces:
Leto Mark II Leggings
Leto Mark II Gloves
Leto Mark II Helmet
Leto Mark II Armor
Equipping all these will make you look like a fully armored gladiator. It not only looks tough, it makes you even tougher. It grants +10 resistance to all elemental damage, from pyro to poison. On that note, if you are using the Challenger Archetype while equipping the Rusted Navigator's Pendant amulet, you can do a heavy roll with this heavyweight armor. But you must be at a high enough level. Apart from that, getting this set can be a bit tricky, if you don't know where to look.
Leto's Stash
The Leto Mark II set resides inside the Leto's Stash along with a long gun called the Chicago Typewriter. The path to getting it is easy but needs to be followed properly. We have already covered this part in one of your guides, and we encourage you to read it by clicking here. After getting access to Leto's Stash, you can obtain the Leto Mark II set by looking inside a grave-like container. That said, now you know everything related to getting the Leto Mark II Set in Remnant 2. If you find this guide informative, follow Android Gram for more.