Whether you're killing to progress further in the game or for some unique items, Remnant 2 offers a ton of enemies that take the blow. Sometimes you may start various chains of quests and random events to acquire a special item. Sometimes these items are powerful enough to grind through. Like the All-Seeing Eye, for example. Well, facts aside, mostly you will want to win. Anyway, who loves losing, right? That said, consider reading this guide until the end to know how to get & find the Royal Broadsword in the game that many players are looking for.
The Royal Broadsword is not the best-looking weapon in the game, but it deals a base damage of 153. It has a passive that increases your melee damage by 3% and lasts for 10 seconds. This effect or buff can be stacked up to a total of five times. It is not the most powerful buff, but still, getting this weapon is worth the effort.
Remnant 2 Secret Royal Broadsword: How to Get & Find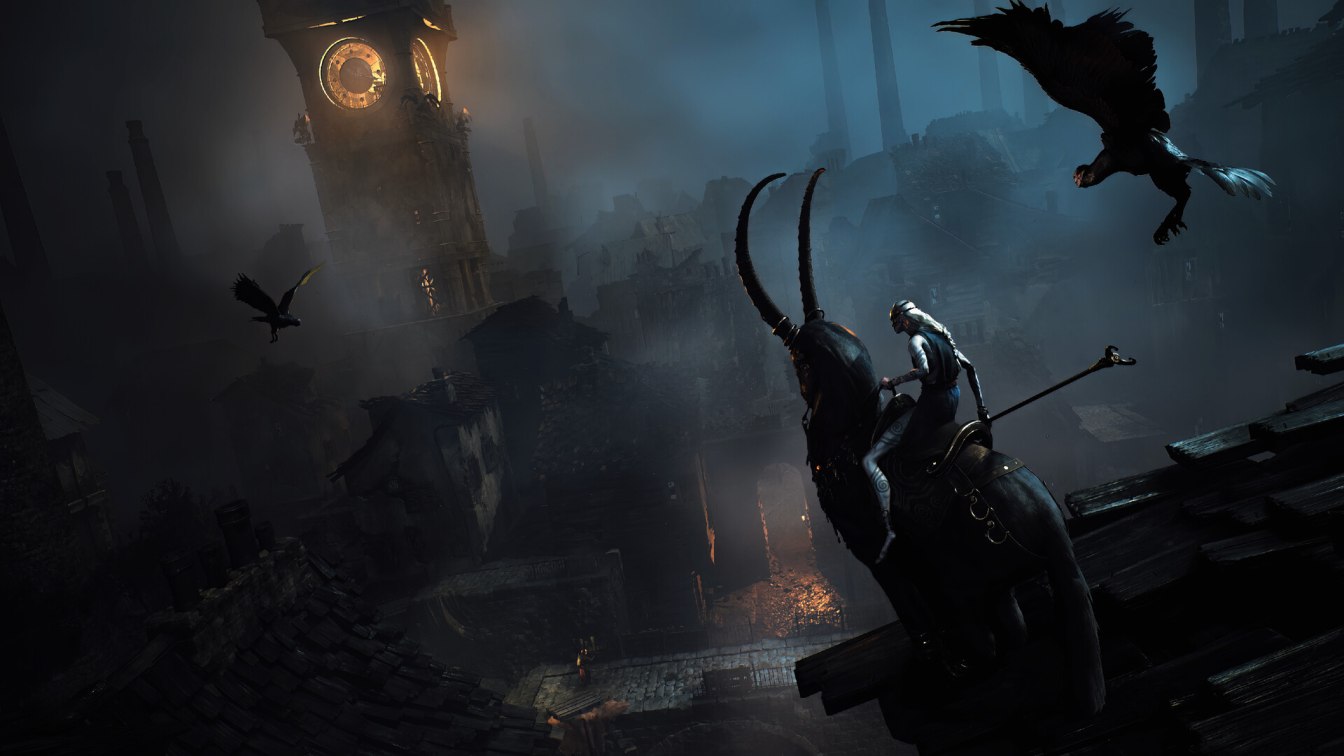 Let us make one thing clear: you must lose, quite literally, in order to get this weapon. This is a core element of getting the Royal Broadsword, and there is no other way. Let's say some players hate to be defeated; then this might leave a big scar. Anyway, let's move on to the main objective at hand.
Reroll your Campaign
There are a few requirements, and one of these is to get spawned at a designated location. Go to the World Crystal in Ward 13 and start rerolling. Do it again and again until your character spawns in the Red Throne Area in the Yaesha World. Spawning even one tile away means you won't get the required reward, and neither will the quest work. Once the required spot has been achieved, move on to the next step.
Taste the Defeat
Now, inside the Red Throne Area, go straight to the Red Carpet. A big red door will appear, open, and enter the Throne area. Now, talk to the Empress and choose the response that will make her angry. She will ask you for help, and you must choose the most rude response, which will be the third one that says something like not interested. After choosing that, the attendant and empress will both start attacking you. Now, you must stay strong and surrender yourself entirely. In other words, just die to the empress, and then the next step will appear before you.
The Reward
After being defeated, you will be taken to the Jail area. There, the Empress will talk to you once again after you wake up. You must now choose a humble dialogue, and the cell door will open. Most of the grinding is over now. Just head to the floor above the jail area, and there will be an enemy soldier guarding the floor; make sure to defeat it. After this, move to where the enemy mob was standing, and on the left side, you will notice a ridge. Climb that, and you will notice a purple glow on a table nearby. That is the Royal Broadsword. Pick it up and equip it for your in-game journey.
The Royal Broadsword in Remnant 2 grants you a 95% bonus on weak spot damage, and that is the only stat that makes it somewhat useful. Still, there are plenty of other options, both ranged and melee, that grant way better effects. Anyway, the choice is yours, and we hope that Android Gram helped you thoroughly in getting this awesome sword.