Embrace the darkness, and the darkness will embrace you back. Remnant 2 has some serious dark side stories, and the same goes for many equipment and items. Some pieces of equipment grant buffs that help you deal more damage. While others look menacing and even grant you gruesome effects that will make you feel like a demon lord. Yes, we are talking about the horned ring, Zania's Malice. In this guide, we are going to share details on how to get it in the game.
This ring is an accessory in Remnant 2. It has its own iconic symbol: horns that grow from the left side of this ring. The specialty of this ring is that it grants you a buff that increases weakspot damage. Most enemies have weak spots, and we all know that dealing damage to that specific spot causes massive damage. You can increase that damage by 10%, which lasts for 7 seconds, and it even stacks three times with this item. Truly menacing. So, how can you get it? Continue reading.
Remnant 2 Zania's Malice Ring: How To Get & Find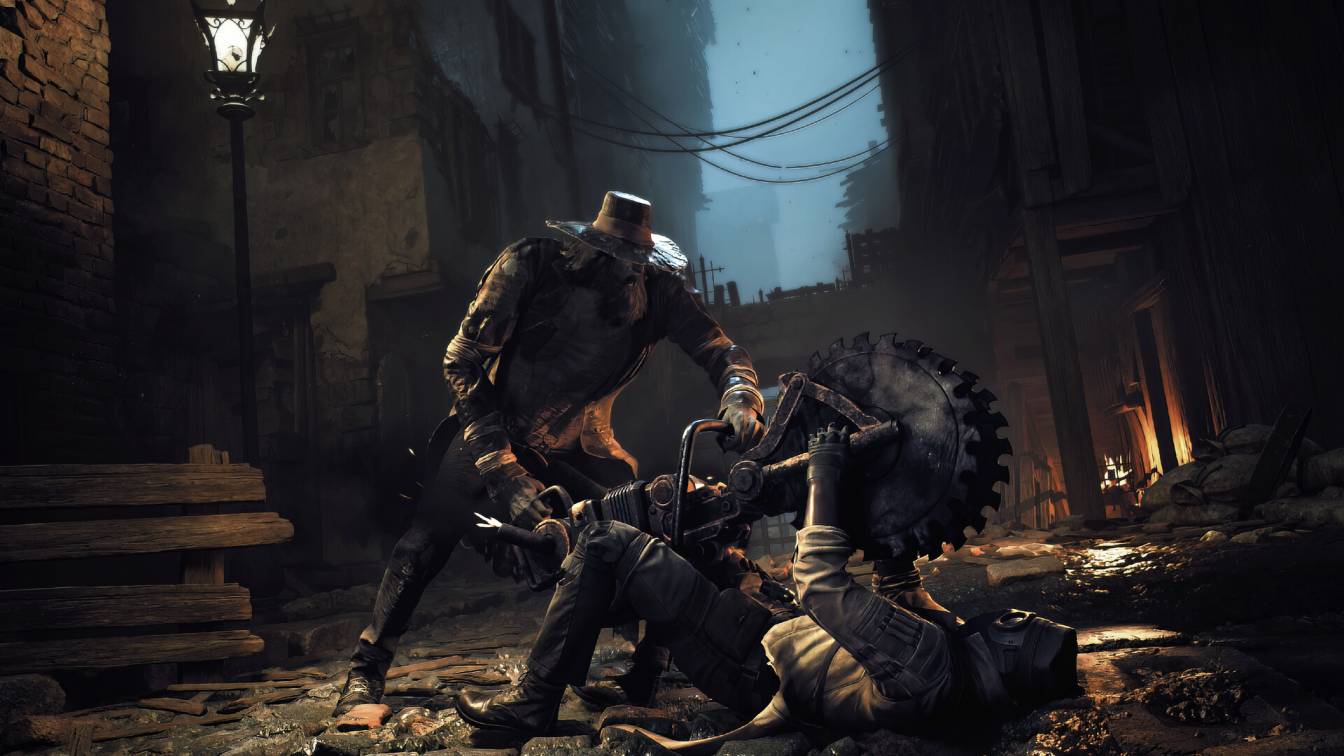 In general, hitting the weak spot of an enemy in Remnant 2 will do more damage. You can combine it with items like Zania's Malice that grant damage buffs when you hit their weak spots. Since the effects of multiple items can stack over each other, it makes a good match. For example, the Hallowed Egg Amulet grants up to 50% increased melee damage. Stacking both items can grant an even higher damage output to the weak spot of the enemy. Now let's see where you can find this item.
The Root Earth
Zania's Malice Ring can be found in an alternate dimension of the Root Earth. First, you must visit the Ashen Wasteland waypoint in this region. You will see a road that will take you to a place where big roots are blocking your way. Just to make sure, note that there will be multiple cars under the roots, which will look like a non-crossable wall. After making sure that you are in the right place, look right, and you will see a building that can be entered. Use the demolished cars and roots on the right side of the door to reach the entrance of the building. The hard part is over; now go up in the building until you see yet another waypoint. Use the crystal to enter the other dimension.
The Red Pit
After entering the other dimension, keep on following along with the windows. After a while, you will notice a big red pit. Now all that is left to do is follow along the left edge of the pit, and soon you will notice a small hole in the wall of the pit. Now enter, and the first thing you will notice is the Zania's Malice Ring. Pick it up and equip it.
In boss fights like Root Nexus, where hitting weak spots is all that matters, a 30% damage boost on that weak spot can help you clear the boss quicker without sacrificing too many healing items. The good part is that, unlike the Hallowed Egg Amulet, the Zania's Malice Ring can be triggered by both ranged and melee attacks. If you are a sharpshooter or a melee lover, it's a win-win for both situations. Anyway, we hope now you know how to get the Zania's Malice Ring in Remnant 2. Make sure to follow Android Gram for more such interesting guides.