Rimworld is known for its excellent mod support and a healthy community that looks out for each other. However, lately, the game is getting in trouble due to the bugs and errors that are causing major inconveniences among the players, which in turn is leading to chaos in the community. Therefore, it becomes necessary to find a fix for these problems until an official fix is out. Currently, the game is going through a problem where the players are not able to generate worlds. Since the game offers the construction and management simulation experience, not being able to create any kind of world is ruining the gameplay experience of many players. Considering all this, we have shared some workarounds for the Rimworld not generating world issue. So, consider reading till the end.
Also read: Rimworld Best mods for 2023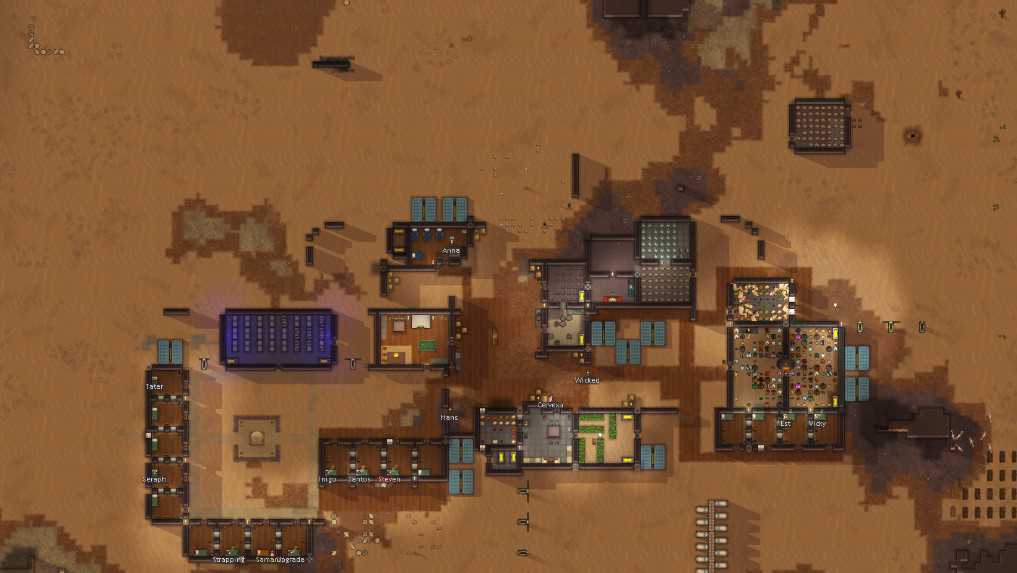 Rimworld not generating world (2023): How to fix it?
The first fix that seems to work is the hit-and-trial method. In this method, what a player has to do is remove every mod and then add it one by one until he/she finds the mod that is causing the issue. Once the player finds the mod, he or she can keep the other mods and remove the one which was causing the issue. You can also unsubscribe to unnecessary mods that might be causing the problem.
Another thing you can do is remove the mods that add more options to the ideologies in the game. You can also reduce factions to fix the generating world issue. This is because ideology mods are adding a very large number of options to the game and that might be the cause of this issue. Therefore, removing such kind of mods become necessary to fix the game.
You can also check if the game is up-to-date and if the latest updated mods are updated as well. This issue can also occur if you have corrupted game files. So, head to Steam>Library>Rimworld>Properties>Local Files tab>Verify Integrity of game files. After the scan is completed, then access the game. We hope that these methods will solve your problem in the game. If not, feel free to uninstall it. Also, do not forget to visit Androidgram for the latest updates in the world of tech and gaming.