Roblox is a game that is played by PC, console, and smartphone users. This makes the functioning of this game very mobile and accessible from different sources. However, sometimes a few errors can disrupt the working of the game. One of these errors is the connection error which is faced by mobile users. Therefore, we will be going through the best fixes and solutions to make sure that Roblox gets the proper connection and starts functioning smoothly.
Also read: Is Roblox safe for kids?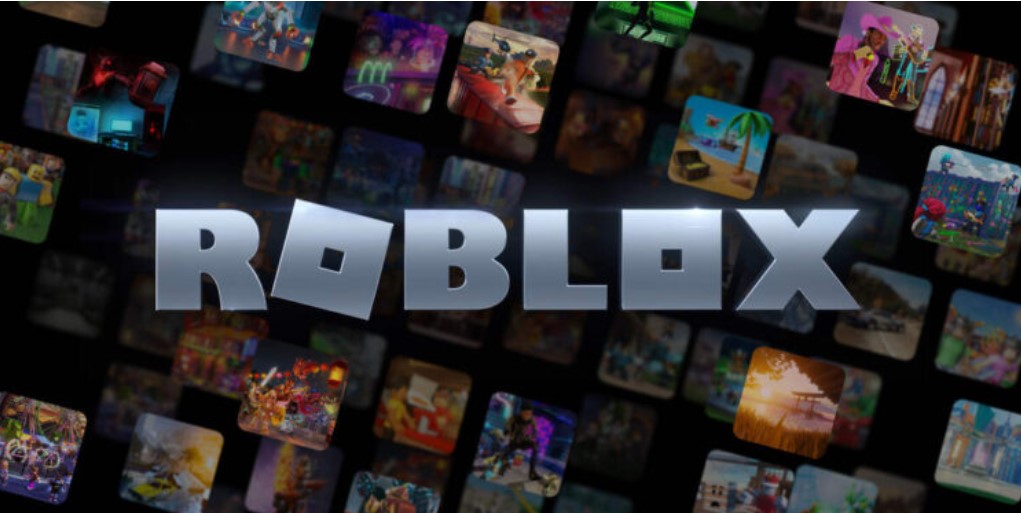 Roblox connection error mobile (2023): Fixes & Solutions
Roblox connection errors can ruin the experience while playing your favorite games. So, apply these fixes and check if the error is fixed:
1) Restart Roblox:
The first step that you need to take may sound like a standard procedure but it is indeed very effective. You just need to go to your recent apps and clear Roblox from there. By doing this, you will be able to solve any temporary error that might be hindering the connection status of Roblox on your mobile. After this, launch the game and you will be able to access it.
2) Restart your mobile:
You can also restart your mobile to fix this issue. Sometimes, connection issues might be occurring due to some temporary bug or glitch on your system. So, doing a quick restart might solve that problem for you.
3) Clear Roblox data:
Go to the phone settings and open My Apps. Now, search for the Roblox app. After that, head to Storage and then press the Clear Data button and then select OK. Now, try opening the game again.
4) Check the date and time of your device:
You should make sure that the date and time of your device are correct. For this, go to the Time and Date settings of your device and tweak the time and date of your device to the standard time.
5) Check the servers of Roblox:
You can check the servers of Roblox to ensure that the connection error is not a result of a poor server. Visit here for more information on the server status of Roblox.
6) Check your network connection:
You can check if your network connection is stable or not. If not, then you might have to switch to a different connection for better stability.
5) Reinstall Roblox:
You can also reinstall Roblox as a last resort. Uninstall the app and then install it again. After signing in, see if you are still getting the connection error.
By following these apps, you might be able to get through Roblox's connection error. On this note, we hope that you will be able to open Roblox on your mobile without going through much trouble. Also, do not forget to visit Androidgram for the latest updates in the world of tech and gaming.