Are you struggling with the Roblox verification not working issue? Surprisingly, it is a very common problem most Roblox users face. It is very frustrating when you get stuck in the Captcha loop and the verification still fails. The captcha verification process does seem simple. Hence, an issue can keep you wondering about what you did wrong. There are some other causes for the Roblox verification not working issue as well. In this article, we are going to address them all, so make sure to stick to the end.
Roblox is a popular platform for both gamers and developers. The in-app tools allow the users to create their games, customize their characters, and more. This has helped quite a few individuals to gain immense popularity. Roblox hosts and promotes all the games on its platform. This encourages more people to take up the task of developing a new game. For example, Adopt Me has clocked more than 27 billion views and is one of the most popular games on Roblox. But, to enjoy the games or create them, you will need to register yourself and log into Roblox. It's surprising, but a lot of peeps fail to do this on regular basis.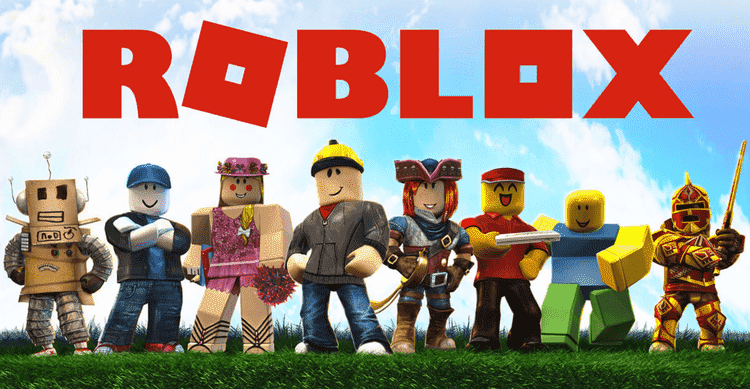 Roblox verification not working (2022): Fixes & Workarounds.
So, there can be several issues that might be stopping the verification process. Bad internet connection and failed captcha are just two of them. Below, we will discuss a few more and how you can fix them.
1) As we said before, a bad internet connection is the most common reason behind Roblox verification not working issue. So, make sure to check that you are getting a stable connection. A wired or ethernet connection is also recommended over a wireless connection.
2) This issue might arise if you failed too many captcha verifications. Make sure to take your time and fill in the right detail. You can also skip a captcha and get a new one if you find it too difficult. Also, make sure that your screen isn't too much zoomed in while filling the captcha.
3) If you have the 2-Step verification enabled, then make sure to check your email id for the code. If you have too many piled-up emails, then the verification might fail. Don't forget to check your junk and spam folder for the code if it doesn't show up in the inbox.
4) The code sent to your email for the 2-step verification is timed. So, don't take too long to enter the code. If you enter an expired code, then the system will reject it and you will end with the verification failed error.
5) If you find yourself incapable of handling the captcha verification, then head over to Roblox's main website. You can log into your account from here without having to go through the captcha verification.
6) In the end, if nothing works, then try rebooting your system. This might fix the issue if nothing else did.
Conclusion-
So, these were some common errors behind the Roblox verification not working issue. We hope that you found this article helpful. Don't forget to check out our other article on How to fix the Roblox error code 901 issue. Stay tuned to Android Gram and happy gaming!