Rocket League is one of the most fun games that you can play in 2022. Due to the unique gameplay featured by the game, it lets players experience a whole new adventure. Well, in the game, whenever you score a goal, you might have seen that the ball speed is displayed in MPH which is miles per hour. If you want to change it to KPH or Kilometres per hour, then this article is for you. Here's everything you need to know.
Developed and published by Psyonix, Rocket League is a very successful title. Back when it was released, the game retailed for about $20 but in Sept 2020, the title was made free-to-play. Well, the game was popular even when it was a paid title, but after the title was made free, there was a huge influx of players who were ready to experience the gameplay Rocket League had to offer. With new updates and cars being added to the game often, Rocket League is surely a game you should try at least once.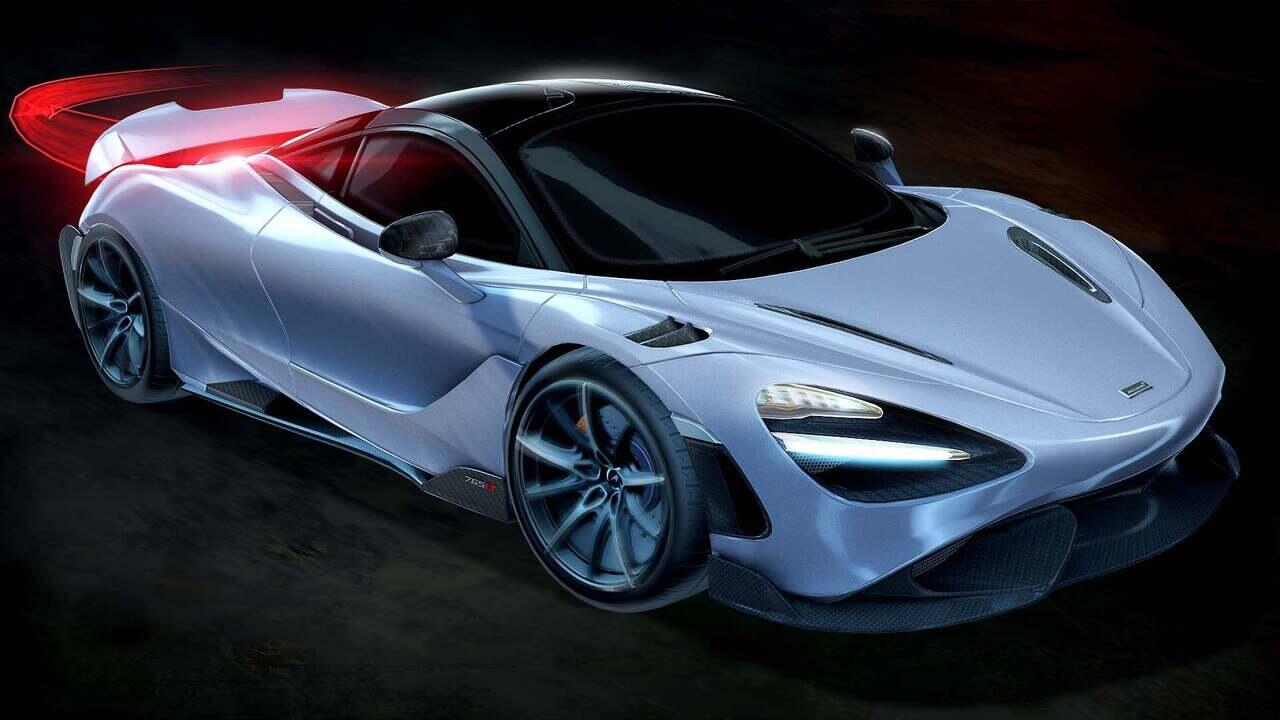 Well, as you all know, Rocket League is all about powerful cars and soccer, having a decent grip on the game requires quite a bit of time. This is because Rocket League has a steep learning curve which might be overwhelming for newcomers, but once you get good at the game, there is no turning back.
Anyways, in the game, you might have noticed that whenever you score a goal, the game shows the ball speed measured in mph. If you want to change it to the standard speed metric, which is kph, then consider reading this article till the end.
Rocket League: How to change MPH to KPH
Well, the process of changing MPH to KPH is quite simple in Rocket League. You must follow the mentioned steps below and you should be able to change the setting with minimal effort.
1) First of all, launch Rocket League.
2) Now, head to the Settings options by clicking on it(For PC) or by pressing the options button on your controller.
3) Once you are in the Settings menu, head to the Interface option.
4) Under the Interface tab, search for the Metric Option.
5) Now, make sure to check the Metric Option On. This is will enable the ball speed to be shown in KPH instead of MPH.
So, this is how you can change MPH to KPH in Rocket League. If you found this article helpful, make sure to stay tuned with us on AndroidGram for more.