The Steam Deck handheld gaming computer has been making waves in the gaming industry since its release in 2022. This powerful device, developed by Valve, allows users to play their favorite games on the go, without sacrificing performance or graphics quality. However, one game that has been grabbing the attention of Steam Deck users is Scars Above. Therefore, we will be discussing if Steam Deck support is available in Scars Above and whether players can play it on the handheld console.
Also read: Steam Deck: How to setup Sudo Password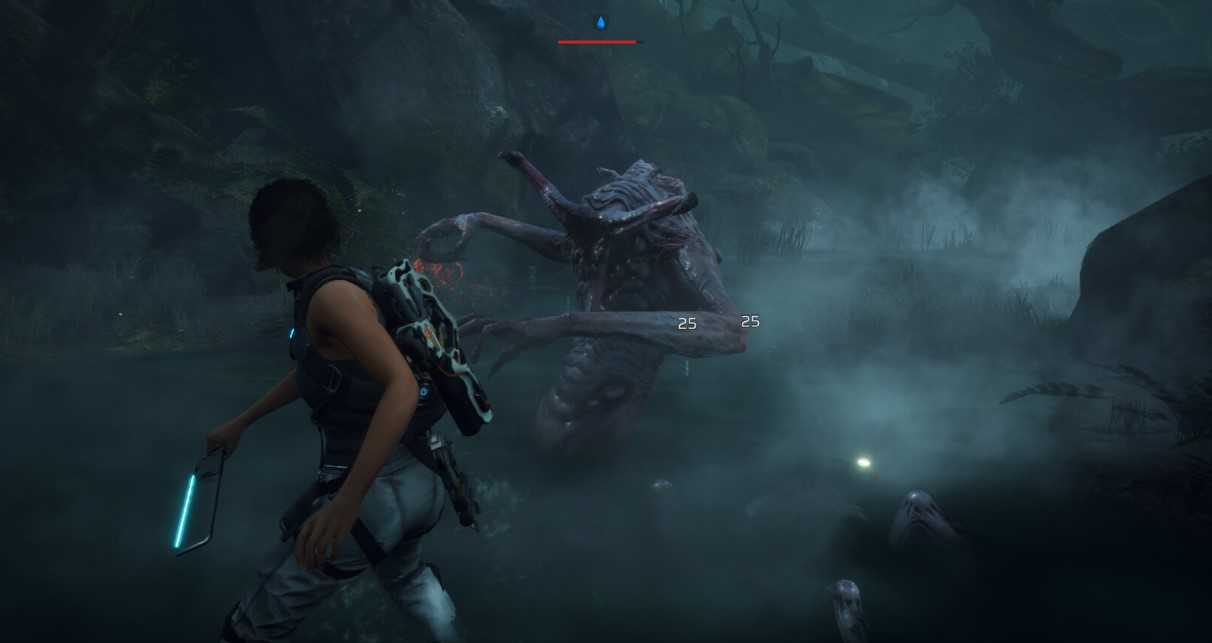 Scars Above Steam Deck Support: Is it available
Currently, Scars Above is not available on the Steam Deck. When users try to run the game on the device, it simply hangs on the home screen. Multiple users have reported that none of the buttons work, even though they did on previous screens. Some users have tried forcing DX 11 and using Proton Experimental and GE, but these methods have not been successful.
Meanwhile, it is uncertain whether or not Scars Above will be available on Steam Deck, ever. The developers have acknowledged the game's incompatibility with the handheld and have stated that they are hopeful that the game will be available on Steam Deck in the future, but at this time they cannot provide a definitive confirmation. As more information becomes available, updates will be provided on the status of Scars Above on Steam Deck.
In the meantime, Steam Deck users who are eager to play Scars Above can still enjoy a wide variety of other games on the device. The Steam Deck comes with a large library of games pre-installed, and users can also access the full Steam library to download and play any games they already own. The device also supports cloud gaming services like GeForce Now, allowing users to stream games directly to the Steam Deck from their PC or the cloud.
Overall, while Scars Above may not currently be available on the Steam Deck, there is still plenty of great gaming content to enjoy on the device. And with developers actively working on adding support for the game, fans can look forward to the possibility of playing Scars Above on the go shortly. The Steam Deck is quickly becoming a favorite among gamers who want a powerful, portable gaming device, and with continued updates and support from Valve, it is sure to remain a popular choice for years to come. If you want to be up to date with information like this, keep visiting Androidgram.