Are you at a loss for what to do about the Secure boot error on Windows 11? Then you should consider reading this article to the end.
As soon as Windows 11 was launched, users were excited about having it installed on their system. But there are a number of parameters that a device has to meet before being able to install Windows 11. Firstly, your device should be Secure Boot Capable and have a UEFI boot system. Most modern devices comply with these requirements anyway. So users that have recently bought their device might not have to worry about these parameters. However, if your system is a bit old, there is a possibility that you might have to make some drastic changes to get Windows 11 installed. And the lack of minimum compatibility requirements is the reason behind the Secure Boot error on your device.
Related: Valorant: How to fix VAN 1067 error code on Windows 11?
TPM 2.0 error in Valorant on Windows 11: How to fix it?
Microsoft claims that the secure boot is a necessary feature to avoid malware when the system is booting up. This is to make sure, no other OS is interfering with the startup of Windows 11 on the PC. So, many users might have a question. Is it important to enable secure boot? Enabling secure boot is not the most necessary if you use your computer for basic things. But, for those who use their PC heavily, enabling secure boot is not a bad idea. The secure boot feature will not allow suspicious software to run on your computer. It acts like a security check that only allows a particular software.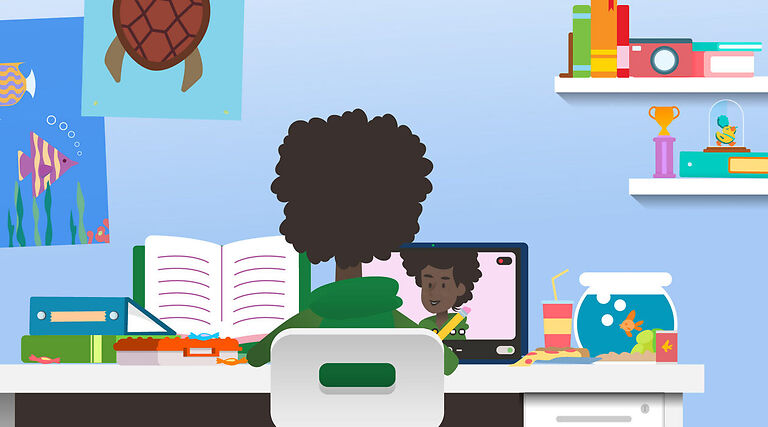 Now that you know everything about Secure boot, let's take a look at how to fix the error on Windows 11.
Fixes for Secure boot error on Windows 11:
As mentioned earlier in this article, the secure boot feature is one of the requirements for Windows 11. So you will have to enable it on your device [if not enabled already]. Go to Settings > Update and security > Recovery > Restart now. When your Pc reboots in Recovery Mode, select Troubleshoot > Advanced options > UEFI firmware settings. This will reboot your PC into BIOS. Follow the further steps to complete the process.
Go to Security > Secure Boot. Now enable secure boot on your computer. Now, press the F10 key on your keyboard to leave BIOS. You should be able to easily install Windows 11 on your computer without worrying about the Secure boot error. Initiate the installation of Windows 11 again when your PC restarts.
This is all the information you will need to fix the Secure boot error for Windows 11. Now, there is a chance that your device does not have the UEFI Firmware Settings. To find out more about your situation, you will have to contact your PC manufacturer's support. Find out the changes that are required on your system to enable the UEFI firmware.