Sengoku Dynasty is a game set entirely in feudal Japan. Its mixed survival and world-building characteristics make it a very interesting game. You not only have to fend for yourself and survive but also have an entire town to worry about. You are the de-facto leader of this town and have to make their choices for them. This includes acts like assigning duties to them and making sure that they are carried out well and to your satisfaction.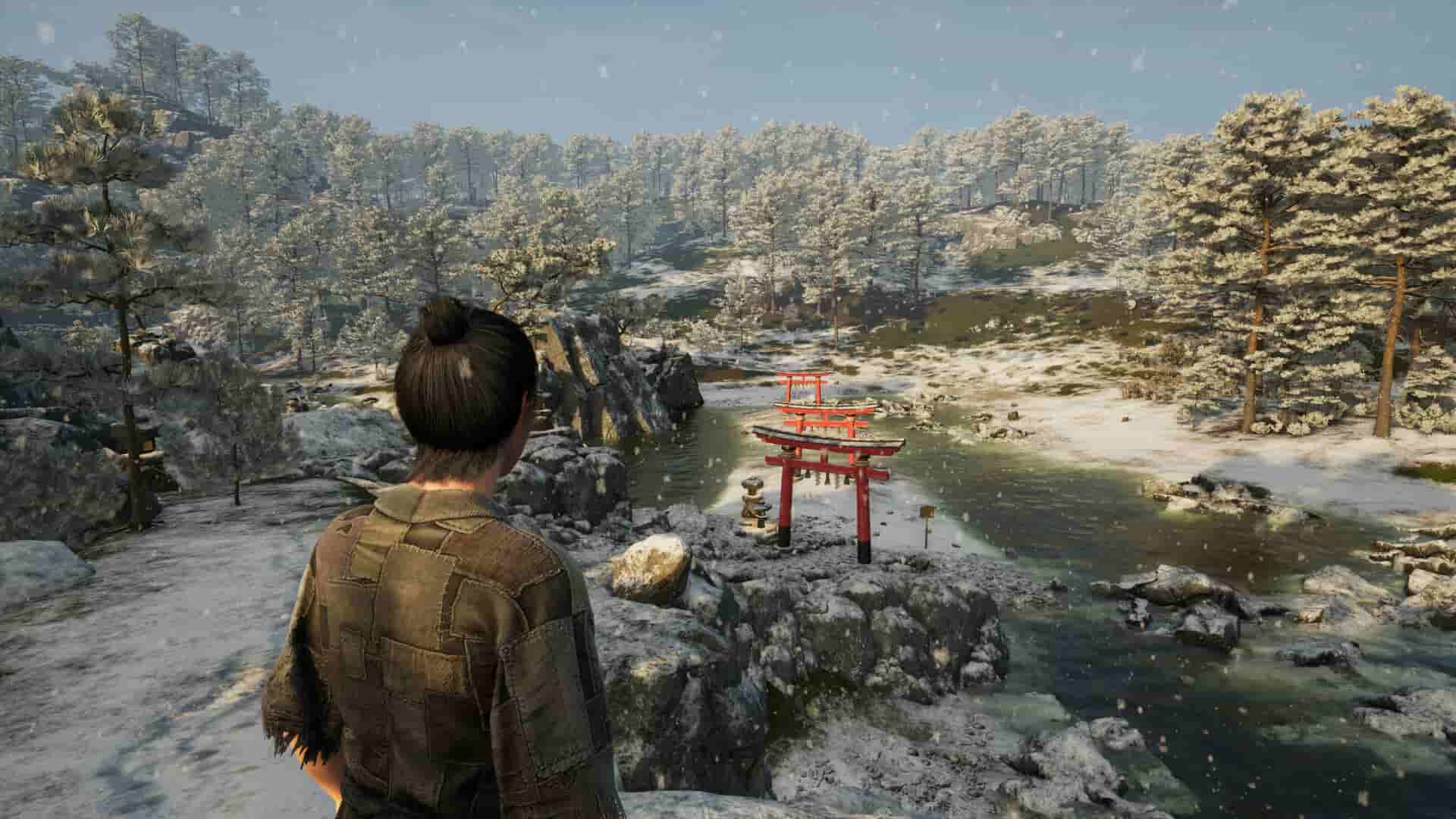 Since the game sees you eventually rise in the ranks and become a competing leader fighting for control over Japan, you really need to plan your moves thoroughly. You will have to make sure you effectively delegate duties and responsibilities between people. This will make the functioning of your village that much smoother and easier to oversee. In this article, we are going to walk through how to delegate to the people in your village and give them jobs.
Sengoku Dynasty: How to Assign Job to a Villager?
There are multiple aspects to giving someone a job in Sengoku Dynasty. Most of it stems from management. If you are giving someone a job, you will also need to make sure you have the resources on hand. Only then can the assignee do their job effectively. You will need to personally oversee the storage and management of resources available in your village before you assign certain jobs to the villagers.
What do you need to know?
Assigning a job is a simple task. In order to assign a job, all you really need to do is:
Navigate to the Dynasty menu.
Click on the Population tab.
Here, you will be able to see the available villagers who can be assigned several jobs.
Now, you can click on the particular villager and select the Assign job option. Next, select the job you want to assign them to.
Once you do this, your role as overseer begins. You have to make sure that there are enough tools and resources for them to carry it out. This is made easier by the fact that there will be a list that comes up when you click the job. You have to make sure that this list is fully followed before you assign the job. The job will not start until the list is fully complied with and the requirements are met. Once the job starts, the villager will take a specified amount of time to finish the task at hand. This can take a while as the game does not let you fast-travel or give the villagers a speed boost just yet.
How many jobs are there?
There are quite a few jobs you can delegate in this game. As you start out, there will be very few jobs for you to give out. When the village starts growing and takes up a larger area, there will be more jobs for the growing population. This progression is a very interesting aspect of this game and one that many players look forward to. In addition to the jobs, you still need to keep track of the food, village conditions, and other stresses that come with living in feudal Japan.
That said, now you know how to assign jobs to a villager in Sengoku Dynasty. If you find this article helpful and would like to read more such content, make sure to visit Android Gram.