Sons of the Forest is an open-world survival horror simulator where players are tasked with finding a missing billionaire on a remote island. However, the island is home to cannibals, making it a challenging and dangerous place to navigate. Players have complete freedom to explore the island on their terms. They can decide what to do, where to go, and how to survive. The game doesn't force any missions or NPCs on the player, making it a truly open-world experience. The game also offers co-op multiplayer mode, allowing players to team up with friends to survive and build defenses against the cannibals. Sharing items and exploring together adds a new level of strategy and socialization to the game. However, lately, many players are wondering if Sons Of The Forest comes with full controller support. So, we have shared all the details on the same.
Also read: Does FIFA Mobile 22 have controller support?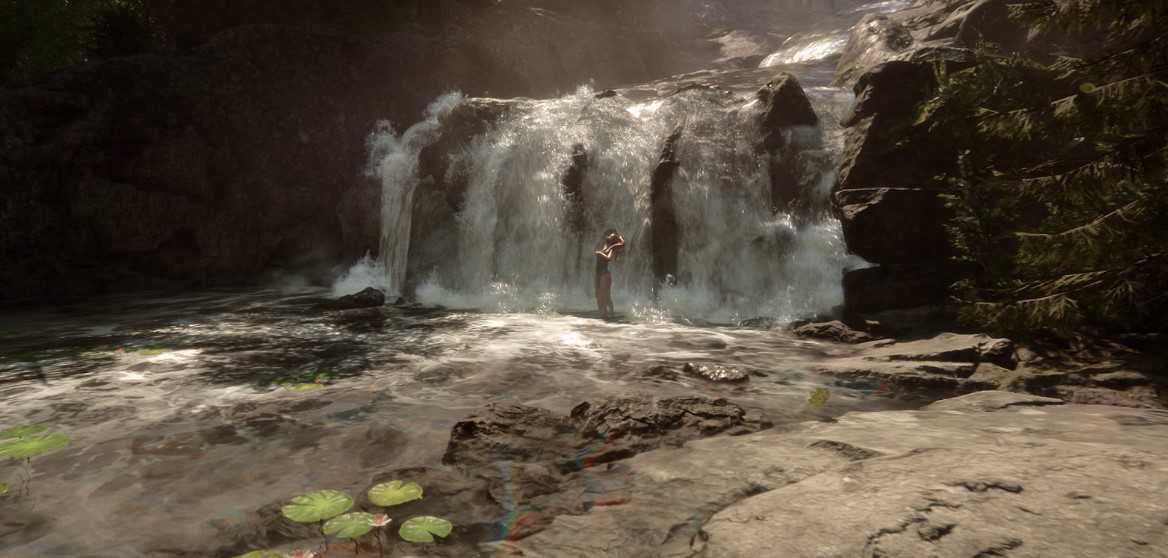 Sons Of The Forest Full Controller Support: Is it available
Full controller support in games refers to the ability to play a game entirely using a gamepad or controller, without needing to switch to a keyboard or mouse. This feature has become increasingly popular in PC games, as it offers a more immersive gaming experience and can be more comfortable for extended gameplay sessions. With full controller support, players can use their preferred controller type, whether it be a console-style gamepad, arcade stick, or flight joystick, to play the game on PC. This feature is especially important for games that require quick reactions, such as fighting games or racing games, where using a keyboard and mouse can be less intuitive and jankier.
Fortunately, Sons of The Forest offers full controller support on PC. This information is available on the game's official Steam Page. With full controller support, players can easily navigate the game's open world, build and craft structures, fight mutated creatures, and survive the harsh winter months with their controllers. The game's controls are optimized for controllers, ensuring smooth and intuitive gameplay. Having full controller support also makes the game more accessible to players who may prefer or require the use of a controller over a keyboard and mouse. This inclusivity allows more players to enjoy the game and immerse themselves in its terrifying and thrilling world despite the title being played on a PC.
This feature enhances the player's experience and allows for a more seamless transition between switching controls. Players can enjoy the game using the controller of their choice while playing it on their PC. Overall, full controller support is a valuable feature that improves the accessibility and enjoyment of games. With this feature, players can fully immerse themselves in the game's world and survive against the cannibalistic hordes that inhabit the island, right from their couch. On this note, we hope that you will have a great time playing Sons of the Forest with your favorite controller. Also, do not forget to visit Androidgram for the latest updates in the world of tech and gaming.