The gaming community has always been shady about incorporating First Person Shooter games into smartphones. There are a lot of reasons behind this perception. One of the reasons being that the touch mechanics of smartphones are not fast and handy enough, and not every smartphone can provide smooth gameplay similar to higher-end systems like PC or consoles. However, where there is a will, there is a way. Axlebolt Ltd was one of the first companies to take this challenge hands-on and developed an actual FPS game called Standoff, back in 2015 for mobile devices. The first installment of this series was such a great hit that it lead to a second installment, Standoff 2. However, lately, many players are wondering when the third installment of the series will be released. Therefore, we will be discussing the release date of Standoff 3. Make sure to read till the end for all the information you need.
Also read: Path of Exile 2 Release Date for PC, PS5 & Xbox Series X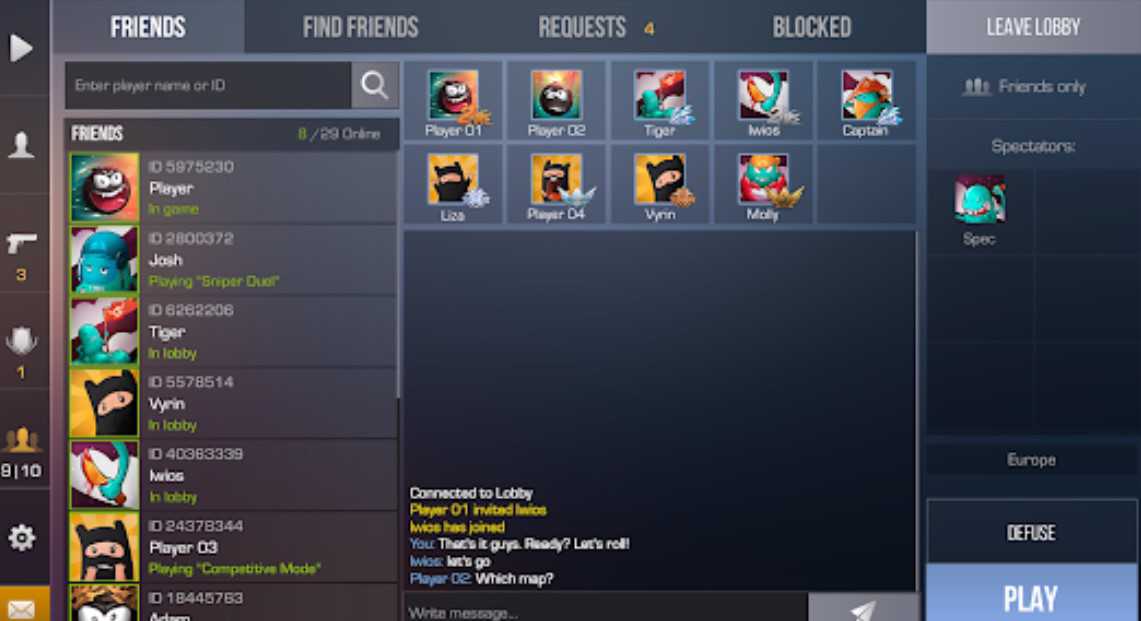 Standoff 3 Release Date: When it will be available
Standoff reminds many players of the legendary FPS PC game called Counter-Strike. Even though there are many similarities between the two titles, still Standoff proves itself to be an independent title. Standoff 2 alone has more than 100 million+ downloads in PlayStore with an extremely good rating. The game was released in June 2017. However, if we look at the release date of the first installment of the Standoff series, it was released in July 2015 as Standoff Multiplayer.
Therefore, even with just a two-year gap in the release of the first two parts, it is quite disappointing that the game doesn't have a third installment announced yet. So, is there a chance for a Standoff 3 release date? Well, it is hard to make any assumptions as there are no official traces relating anything to Standoff 3's development yet. Moreover, Standoff 2 was updated most recently in April 2023. This means that Standoff 2 is still getting updates from the developers. So, the chances of Standoff 3 getting released anytime soon, are quite low.
Due to the lack of official information, the best thing you can do right now is play Standoff 2. The game features realistic graphics and animation, stunning detailed maps, and balanced skill-based gameplay. Moreover, the graphics of the game are also bright and vivid. If you are into competitive gameplay, you can also play the competitive mode and rank up with your friends by beating all the other players in your league by a great margin. If you are someone who believes in community-based gameplay, you can also create clans and engage in clan battles with other clans to prove that you can dominate any clan easily. But, the fun doesn't end here, you can also get cool skins and stickers for your weapons to flex among your friends.
Anyways, on this note, we hope that Standoff 3 gets released soon, in the future. We will update this article accordingly once more information is available. Till then, do not forget to visit Androidgram for the latest updates in the world of tech and gaming.