Stardew Valley will be receiving its 1.6 Update sometime later this year. ConcernedApe, the developer behind the game, confirmed in a tweet that he has taken time off from working on Haunted Chocolatier and will instead devote time to finishing the development of Version 1.6 of Stardew Valley. Do note that this newest update will not be as big as Version 1.5 but will still have some new content. Moreover, ConcernedApe clarified that the 1.6 update is more focused on making modding easier for players. Suffice it to say, we can't wait for this newest update to drop and to see what CA has been developing after 1.5. It's an undeniable fact that Stardew Valley revolutionized the farming sim genre and more and more games like it are released regularly. Now that it has been such a big game in terms of content, it can be overwhelming for newcomers to completely understand every aspect of it. And if you're reading this article, then you must be looking for a way to get and find the Ghostfish in Stardew Valley.
Fishing is one of the many ways to earn big bucks in Stardew Valley. In fact, it can be quite a profitable way to make quick money. Plus, some fish are required to complete bundles in-game. All in all, there's no downside to choosing fishing as your main source of income. So, how do you get and find the Ghostfish in Stardew Valley? Well, let's find out!
Stardew Valley Ghostfish: How to get & find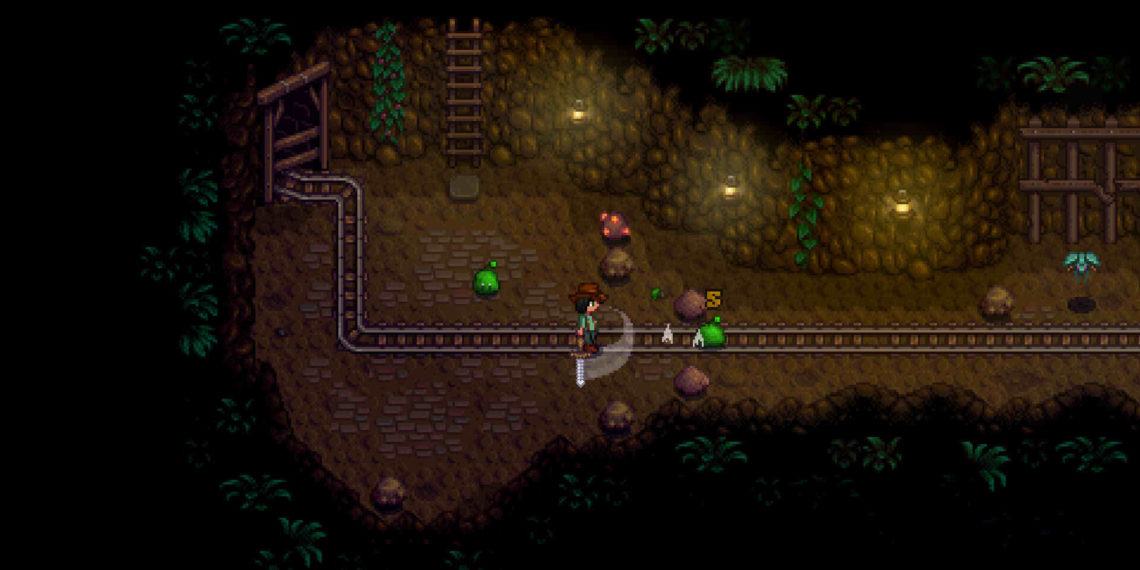 The Ghostfish is one of the many fish available for fishing in Stardew Valley. Furthermore, players will need this fish to complete the Speciality Fish Bundle. Following is the base price for this fish in different rarities –
| | | |
| --- | --- | --- |
| Rarity | Fisher (+25%) | Angler (+25%) |
| 45g (Base Rarity) | 56g (Base Rarity) | 67g (Base Rarity) |
| 56g (Silver Rarity) | 70g (Silver Rarity) | 84g (Silver Rarity) |
| 67g (Gold Rarity) | 83g (Gold Rarity) | 100g (Gold Rarity) |
| 90g (Iridium Rarity) | 112g (Iridium Rarity) | 135g (Iridium Rarity) |
You can also use this fish to make Roe. Its Roe goes for about 52g, with its Aged Roe going for 104g and, 145g with the Artisan bonus. The Ghostfish can be caught at any time of the day, but only at The Mines. Don't worry; you can catch it in any weather too. Now, in order to catch it, you must complete the Mine levels to access the underground lakes there. Floors 20 and 60 are the best levels for catching Ghostfish in the game. Catching them is fairly easy compared to most other fish. However, in order to increase your chances, you can upgrade your fishing rod too. If you are lucky, you can also find them at the Travelling Cart shop, but the chances are quite low. Another way to get hold of Ghostfish is by slaying Ghosts, but there is only an 8% chance of getting one using this method.
Ghostfish isn't a favorite gift for any characters in the game, so steer clear of that idea. You can also use this fish to make Maki Rolls, Quality Fertilizer, and Sashimi. With that said, for more guides and info on Stardew Valley and other farming sim games in general, don't forget to bookmark Android Gram.