Steam Deck has a lot of features inbound that the users can access any time of the day they want. However, some parts can create trouble due to various kind of reasons. Recently, Bluetooth connectivity has been a major issue among Steam Deck users. It is an essential part of Steam Deck as you can pair your peripherals via Bluetooth to the device. For example, if you want to enjoy wireless audio in your Steam Deck, you can do this by pairing a set of wireless earphones. But what if Bluetooth stops working on the device and you are unable to tackle it? Well, you don't need to worry because we will be addressing the problem of Bluetooth not working on your Steam Deck and how to fix it through some very simple steps.
Also read: How to install Micro SD card on Steam Deck?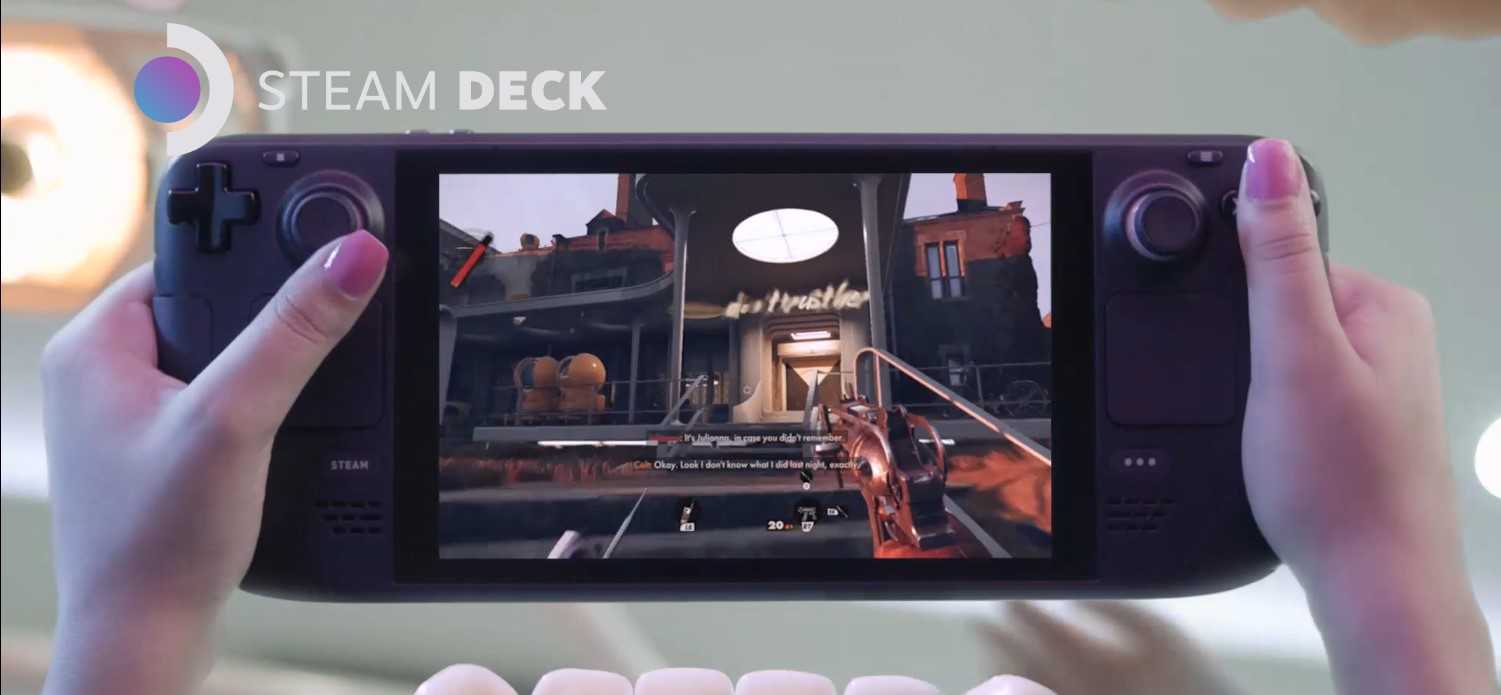 Steam Deck Bluetooth not working: Fixes & Workarounds
These are the following fixes that might help you to get your Bluetooth working:
Charge your devices:
The first thing that you need to make sure of is that the device which you are trying to connect has a battery life of more than 70% at least. Also, make sure that your Steam Deck is charged too.
Pair your device:
The second thing you need to ensure is that your device is paired to Deck. You can do this by going to the Bluetooth settings of Steam Deck. If you cannot access BT settings, then follow the next steps.
Use the Desktop Mode:
You can also connect to the Bluetooth device by going to the Desktop Mode of your device and turning on your Bluetooth. After this, go back to the game mode and check if the Bluetooth is working or not.
Update your firmware:
You can also update the firmware of your device to make sure that the Bluetooth drivers of Steam are up-to-date.
Disconnect other Bluetooth Devices:
Make sure that there is no other Bluetooth device connected before the device that you are trying to connect.
Restart Deck:
You can also restart your Deck to sort out any temporary issues that might be hindering with the functioning of your Deck's Bluetooth.
Get your device into range:
As the range of Bluetooth is limited to a few meters, you should make sure that the device you are trying to pair is in the visible range of Bluetooth with Deck.
Reset Deck: 
If none of the methods worked, then it is time for you to reset your device to restore the default configuration. Do note that all data and settings will be deleted once the reset process is initiated.
You can follow these fixes to get your Bluetooth working on your Steam Deck. Also, for more interesting articles like these, do not forget to visit Androidgram.