The Steam Deck is a portable gaming device developed by Valve Corporation, the company behind the popular gaming platform Steam. Some of the key benefits of the Steam Deck include its compact and portable design, its high-performance hardware, and its compatibility with a wide range of games. With the Steam Deck, users can play their favorite games on the go, enjoy smooth and responsive gameplay, and experience the full suite of Steam features and services. Whether you're a hardcore gamer or just looking for a convenient way to play your favorite games on the go, the Steam Deck is a great choice. However. Steam Deck users are lately going through a problem where the device's buttons are not working in some games. Therefore, we have shared some workarounds on the same.
Also read: Ayaneo 2 vs Steam Deck Which is better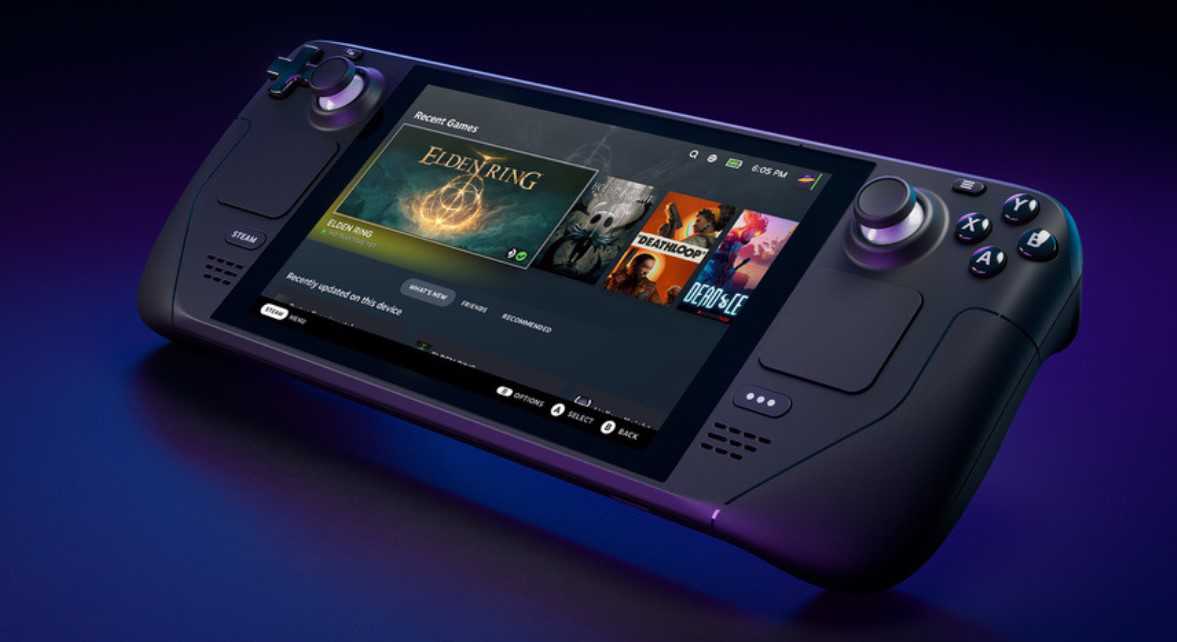 Steam Deck buttons not working: Fixes & Workarounds
You can use the following fixes to make your buttons work again:
1) Check for Steam Deck updates: Begin by verifying if your system has any updates pending. To do this, go to Steam, select Settings, then System, followed by Software Updates, and install the most recent version. After installing the latest updates, you can also power cycle your device.
2) Restart your Deck: The second solution that might help you is restarting your Deck. For this, you will have to hold down the power button for more than 10 seconds.
3) Re-plug controller: Another thing you can do is re-plug any external controller that may have connected to your Deck. For this, you will have to unplug your controller. After that, you can plug it in again to check if the issue persists.
4) Charge your Deck: Your Steam Deck may not be functioning due to insufficient charging. This problem occurs frequently, even when the batteries aren't completely charged. To guarantee proper charging, make sure the charging cables are securely connected. This should resolve the issue of the Deck's button's unresponsiveness.
5) Change to Proton Experimental: For this, go to the Options menu of the game, select Properties, then select Compatibility and then make sure to choose Proton Experimental. After this, save the changes, and the issue should be fixed.
However, if none of the fixes worked, then it might be due to the game not having proper compatibility with the Steam Deck's control. If that's the case, you will have to map the controls manually or take help from external configuration files. You can also try contacting official support for a replacement if it is a hardware-related issue. Anyways, this brings us to the end of this guide. For more such content, don't forget to visit Androidgram.