With Street Fighter 6 released in June 2023, Capcom has rejuvenated the love and respect for the Street Fighter franchise, as well as for fighting games in general. SF6 uses a graffiti-like art style that complements the in-game music and character movesets. With new content, a new/improved gameplay mechanic is also introduced in the latest entry, Drive Gauge. It is an improved and upgraded version of the V Gauge in Street Fighter V. Overdrive is one of the five Drive Gauge movesets in the game that is exceptionally potent if used properly. So in this article, we will show you how to perform Overdrive in Street Fighter 6 (SF6).
Overdrive in Street Fighter 6 is the same as performing EX special moves in the previous titles. EX Moves in previous SF games were used to deal more damage, extend attack combos, or provide invincibility frames. So, how do you perform the Overdrive in the new entry in the series?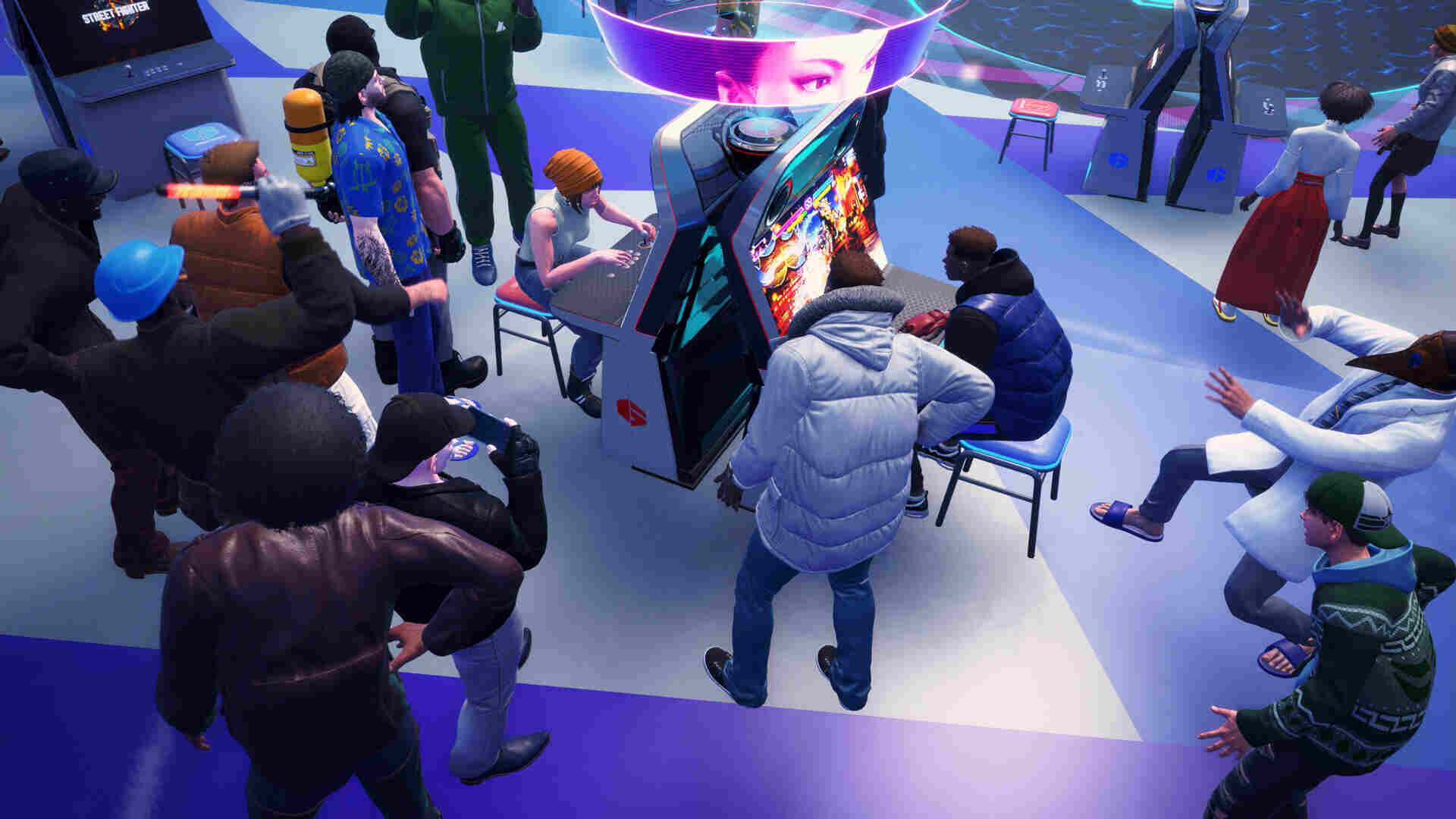 Street Fighter (SF) 6: How to perform Overdrive (OD)
What is the Purpose of Drive Gauge
Drive Gauge is used to counter defensive gameplay by an opponent without sacrificing too much of your defense. You lose a portion of your Drive Gauge every time you block attacks and gain a portion every time you successfully parry an incoming attack.
While you're here, feel free to check out this article to learn how to fix the very low Audio sound issue in Street Fighter 6.
Types of Drive Gauges
In Street Fighter 6, there are 5 Drive Gauges namely Drive Impact, Drive Parry, Overdrive, Drive Rush, and Drive Reversal. Each one of these Drive movesets has a different input combo and Drive Gauge cost. So we suggest you go through all the types before heading into a fight.
How to perform Overdrive
Overdrive is one of the deadlier drive gauges in the game. So, to perform an overdrive, execute a Special move after performing 2 attacks of the same type. For example, perform two punches or two kicks during a Special move to execute the Overdrive Art. If you perform Overdrive at the beginning of the game and deal huge chunks of damage, you get a massive advantage over your opponent right from the start of the round.
Note that every time you perform Overdrive, a portion of your Drive Gauge will be depleted, not your super meter at the bottom left of the screen. The Drive Gauge cost of Overdrive is 2, so it is undoubtedly one of the more expensive Drive Gauge moves. However, you can perform Overdrive with less than 2 slots of the Drive Gauge filled, but you will be put into the Burnout state as a penalty. In a Burnout state, you are severely vulnerable to enemy attacks, so you should avoid getting into this state as much as possible.
How to Deal even more Damage with Overdrive
Since the Overdrive cost is not associated with the Super Meter, you can combine both to deal even more damage to your enemy. Perform an Overdrive followed by the Super move to enjoy a cool attack cutscene.
You have finally reached the end of this article. If you enjoyed reading it and learned how to perform Overdrive in Street Fighter 6, consider following Android Gram for such guides in the future.