Stripe Checkout helps you receive your payments easily. Doesn't matter if the purchase in question is a one-time purchase or payments for subscriptions. Checkout on Stripe is prebuilt and hosted payment page. The page helps customers make payments easily. People do not normally realize the importance of features like this. But the next time you make payments, try imagining what the experience would be like without a single hosted payment page. Keeping these in mind, it's important to fix these stripe errors.
Stripe is preferred by many businesses and websites because of its many advantages. Stripe is easy to set up for recurring payments and accepts payments without delays and errors. It offers extensive documentation for developers and charges no hidden fees from businesses or customers. The company's motto is to increase the total GDP of the internet and its API-based payment platforms will hopefully make it possible.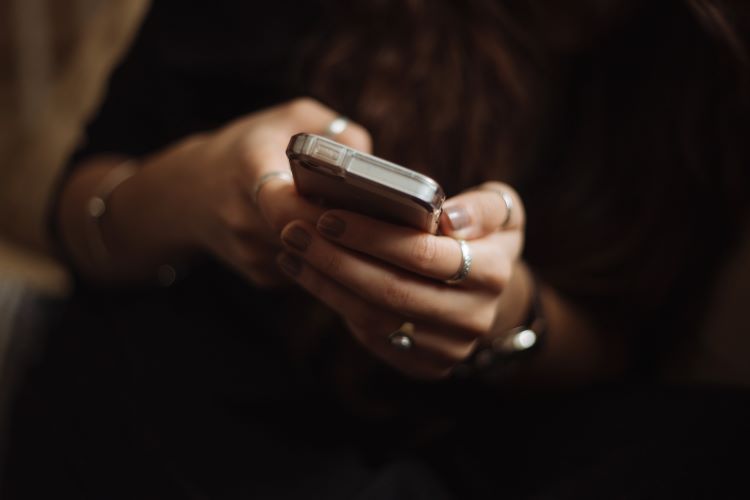 How to fix the Stripe Checkout error?
Many users have lately been complaining about the Stripe Checkout button. Some users complain that the Checkout button is visible but not clickable. If this is your problem as well, try using these workarounds.
1) Ensure you have a good internet connection. Poor internet strength can slow down or fail to load some features of several pages.
2) Make sure that you are using a secure and private network. Sometimes, some pages fail to load payment or other features if the network is not secure and private to avoid fraudulent activities.
3) Several users complain that they can see the button but it's not clickable. This may be caused by a temporary server lag. Many a time, the server takes longer to respond than it normally takes. In this case, you can wait for a few minutes for the server to respond.
4) If the button is still unclickable, refresh your web page. Refreshing the web page attempts to reload the webpage without making you lose progress.
5) The new Stripe checkout is not available via Stripe extension at the moment so you can continue your progress using alternate ways.
6) Sometimes the Stripe Checkout error could be the result of problems external to the page. For example, using an outdated browser. If none of the above-mentioned workarounds work, make sure you are using the latest version of the browser. If not, download the latest version and try again.
These simple workarounds should let you use the Stripe checkout easily. If you continue to face troubles using Stripe, try contacting the customer support executive.
Also read more articles from us on subscriptions and cancellations.