Mobile games can be really engaging, despite the fact that you will be playing them on a small screen. Well, the mobile gaming industry is massive right now and one game that has contributed exponentially to the industry's growth is none other than the popular title, Temple Run. In this article, we will be sharing details about the release date of Temple Run 3 which is one of the highly anticipated titles in the series. Here's everything you need to know.
Developed and published by Imangi Studios, Temple Run was initially released for mobile devices back in 2011. Since then, the game has received much love from players all over the world and currently has over 500M downloads. Its success can be justified by the easy controls featured that any player can get familiar with, within the least amount of time. So, after the massive success of the debut title, a sequel was released which was launched back in 2013. Temple Run 2 improved upon many aspects where its predecessor lacked and managed to gain the attention of many with its enhanced visuals, new worlds, obstacles, and more.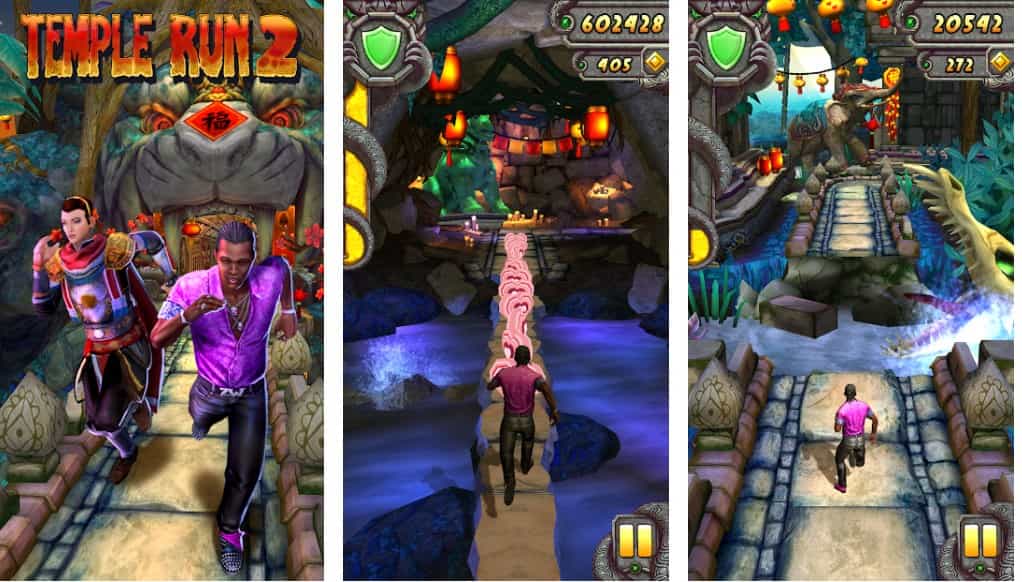 But, it has been almost 9 years since Temple Run 2 was released, so fans are getting anxious over the fact that a new title has not been released yet. Well, we are here to shed some light on the same and discuss if we will get a released date for Temple Run 3. Continue reading for more details
Temple Run 3 Release Date & Download Availability Status
Well, analyzing the release date pattern followed by the devs while releasing both Temple Run and Temple Run 2, we can see that there was a mere 2-year gap between the release dates of these two titles. Well, currently, we are in the 9th year of Temple Run 2 and we still didn't get a new installment released in the series, which is a strong indication that the devs will not be releasing Temple Run 3. If they had plans for releasing Temple Run 3, they would have released/mentioned it within the mentioned timeframe. Also, there is no official information regarding anything related to Temple Run 3, which only strengthens our prediction.
Anyways, there is always a chance that the game might get a release date. So, don't lose hope. If we get hold of more information regarding the release date of Temple Run 3 in the future, we will be updating the article accordingly at the earliest. To keep yourself up-to-date with the latest Mobile/PC game releases, make sure to stay tuned with us on AndroidGram.