Test Drive Unlimited Solar Crown is an upcoming title that is developed by KT Racing and will be published by Nacon. The game will be available on various platforms like Microsoft Windows, Nintendo Switch, PlayStation 5, and Xbox Series X/S. This game is a continuation of the famous Test Drive series. Since the game will be released soon in the market, many players are getting curious about it with every day passing. With that said, most fans of the series are also wondering about the game's map size. Therefore, we will be discussing the size of the map in Test Drive Unlimited Solar Crown.
Also read: RPCS3 60fps Patch: How to Apply Patches to Unlock 60fps Gameplay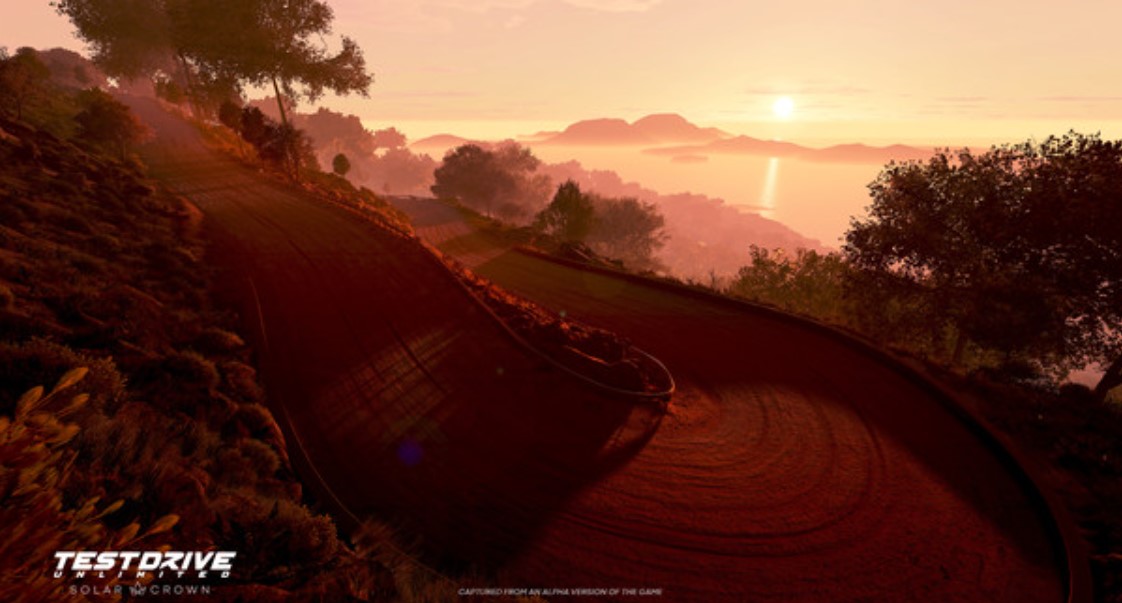 Test Drive Unlimited Solar Crown Map Size & more details
If you are eager to explore the roads of Test Drive Unlimited Solar Crown, you are going to spend a lot of time on the map called Hong Kong Island. This map is based on real-life Hong Kong Island. It is going to offer you a variety of roads and terrain types that make it a fun and interesting location to explore while driving.
On this map, you will be seeing various terrains and weather conditions that will come with their challenges. Talking about the geography of the map, it is going to have narrow streets, wide highways, and off-road mountain trails that require different driving skills. One of the best parts about this game is that you will experience dynamic weather as well. As such, rain is also going to affect the behavior of your car and will require different strategies for driving.
But what is the size of this map? Well, the game encourages the players to explore the island as much as they can by freely driving their cars. Therefore, the devs have featured a huge map size, that is created on the 1:1 scale with 370 miles / 600 km of roads. So, you won't have to worry about space as there are going to be numerous places where you can drift your car around.
One thing that you will have to keep in mind is that the game focuses on exploring the map. Therefore, the more you explore the map, the more rewarding the game gets. Apart from that, there are also various terrains in the game. If you want to upgrade your driving skills, you will have to explore all the terrains on the map.
Conclusion
With so many interesting features, it will be amazing to see how this game turns out after its release. Players are also hoping for more maps in the future. However, as of now, Hong Kong Island seems sufficient to keep the hype of the game alive. On this note, we hope that you will have a lot of fun driving your favorite car on the roads of Hong Kong Island in the game. Also, do not forget to visit Androidgram for the latest updates in the world of tech and gaming.