The horror video game genre has once again risen in popularity. Thanks to games such as Resident Evil 4 Remake, Dead Space Remake, and Dead Island 2, the future of horror video games looks bright. The Outlast Trials, belonging to a franchise that was once a popular single-player psychological horror series, has undergone changes. This new title encourages players to play with friends. Like any other co-op game, teamwork makes the dream work. When a teammate falls to the ground, the rest of the players have to make sure he/she gets back up. With that in mind, in this article, we will focus on how to revive your friends in The Outlast Trials.
The paradigm of the Outlast series has been shifted from single-player to providing a multiplayer experience. Since horror games are best enjoyed with friends, we think the direction that Red Barrels has opted for the Outlast series is the correct one. However, that's a topic for another day. What matters most is that The Outlast: Trials does a good job of delivering an organic, fun, and engaging gameplay cycle with good replayability and customization. With that said, continue reading to learn how you can revive your teammates in the game.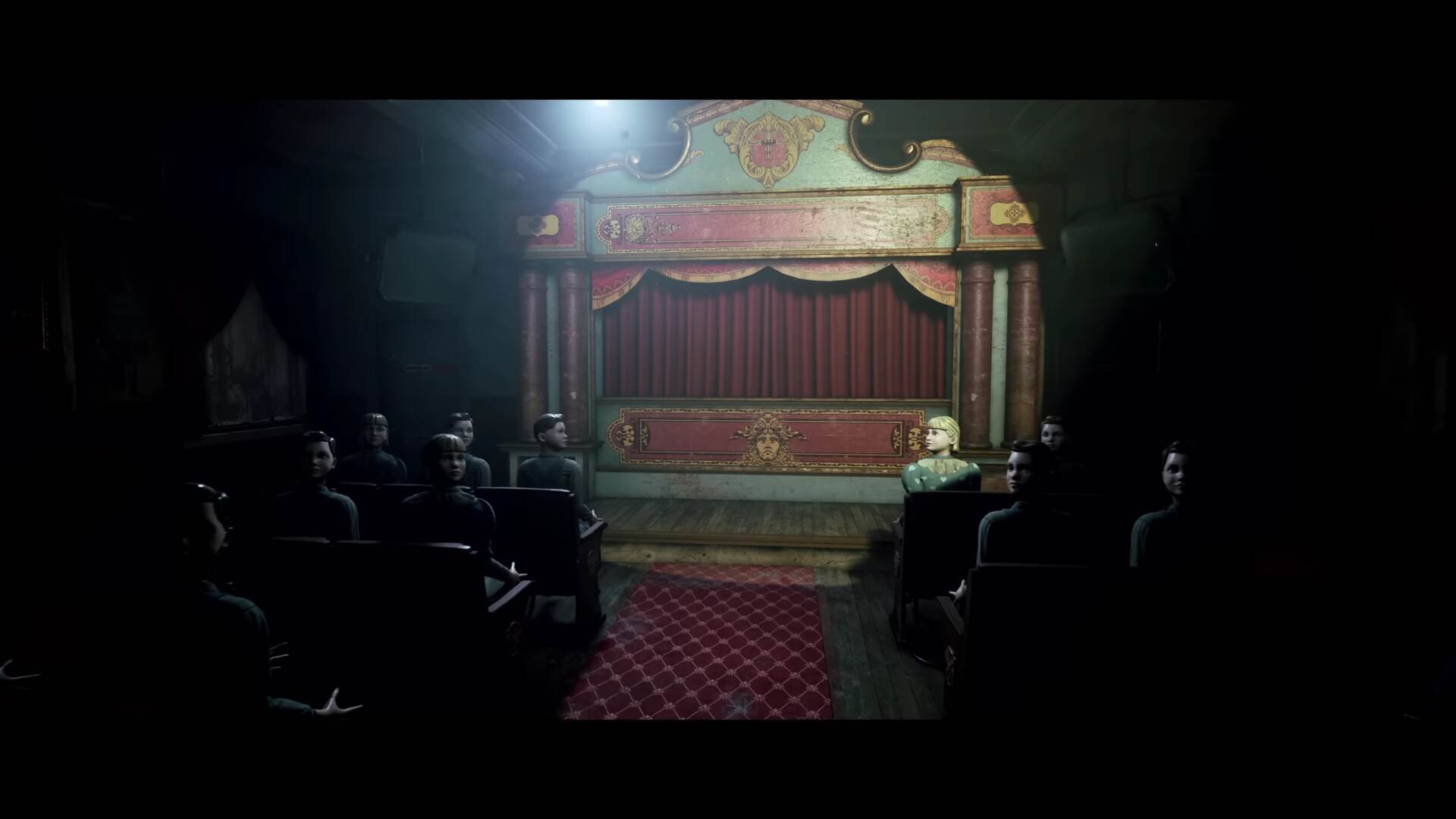 The Outlast Trials: How to Revive Friends
Since it is a team-based experience, you need to have at least one team member dedicated to finding as many healing items as possible. Also, make sure that all the team members aren't set out to gather healing items, as this is counterproductive. Instead, players should stick to their roles. If a member falls, it's the healer's job to make sure to provide the appropriate reviving items. Healing items such as antidotes and syringes in The Outlast: Trials have dedicated uses, and you have to be aware of all the different types.
How to Revive Your Friends in Outlast: Trials
If your friend is knocked down and cannot move, you can still save them. So, in such situations, get close to your knocked-down friend. When you're close enough, you have to hold your left mouse button to initiate the revival process. If you're interrupted while reviving your friend, you have to start the process all over again. After you've revived your friend using the healing item (a syringe), that item will disappear from the inventory. So, you need to make sure that you have enough healing items for such situations.
Bonus: If you want to learn how to disable Motion Blur in The Outlast: Trials, visit this link to gather information on the same.
One thing to note here is that while reviving, you cannot let enemies come near you. This can be easier said than done. However, what you can do is ask your other friends to protect you from the incoming enemies.
Finally, you've learned how to revive your friend in The Outlast: Trials. If you enjoyed reading this article, make sure to follow Android Gram for such content in the future.