Is Truth Social not working for you? Read this article till the end to know a few fixes or workarounds. Truth Social has been in the news ever since Donald Trump announced its launch, just after he was banned from Twitter. According to Trump, the purpose of bringing Truth Social is to enable people to express themselves freely. Twitter recently banned Trump's Twitter account following certain tweets that Twitter categorized as hate speech. Twitter further accused him of pushing people into violence and aggression. Truth Social was launched on February 21, 2022. However, several users complained about the Truth Social app not working.
Truth Social already has a limited user base as the app is still not available for Android users and to most people outside of the US. The app is only available for Apple users and many a time, even they are unable to use the app. The problems related to the Truth Social app functioning include the app constantly lagging, the app crashing and seeing black, white, or blank screens. Apart from these, some users also complain that they are unable to log in to their Truth Social accounts. Moreover, a huge number of enthusiasts are still on the waitlist to join Truth Social. That's annoying! Keep reading to know how to fix 'Truth Social app not working on iPhone and iPad'.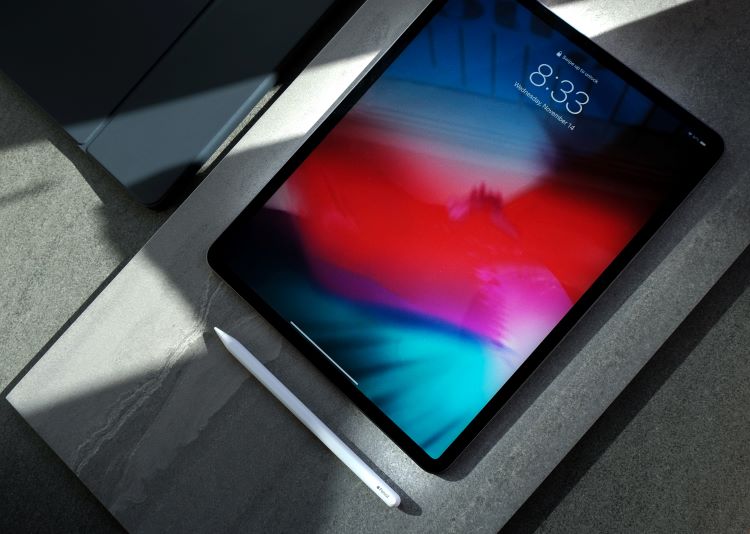 Fixes for Truth Social not working on iPhone and iPad:
Truth Social users are constantly on the lookout for fixes to the app not working. The problems mentioned above are pretty common and can occur on any app. If you too are facing these problems, try these simple fixes to fix 'Truth Social not working'.
1) If you are unable to open the app or are experiencing app crashing, it could be due to temporary loading issues. To resolve this Truth Social error, close the app and leave your phone aside for a while. This issue often arises due to excess traffic on the servers. Truth Social app is a new app and is becoming more popular with time. As a result, sometimes there is heavy traffic on the app servers and the app is unable to process user requests.
2) You should also check if you are using the app's latest version. Using outdated versions can often cause these problems. An update was recently introduced by the app developers, make sure you have downloaded it.
3) If issues persist, it could mean that the app servers are temporarily down. You can check the app's status online and if it confirms that the app servers are indeed down, wait for some time. The Truth Social error will be soon resolved by the app developers and you will be able to use it.
4) If the above-mentioned steps don't work, uninstall the app from your device and download it again. Sign up if you haven't already or log in to the app if you already have an account on Truth Social. You should be able to use the app again.
5) If you are still on the waitlist, there's nothing you can do except waiting.
These are the most common Truth Social fixes that you can try on your own. Try these fixes and we are sure you won't face Truth Social errors anymore. You can also read more articles from us related to iPhones and iPads.