Unrecord is currently the topic of discussion in the gaming industry. The trailer of its early gameplay has become viral gaining millions of views in a few hours. The game is even available for players to add to their wishlist on Steam. However, this has sparked curiosity among console players about whether Unrecord will be available on consoles like PS5, PS4, Xbox Series X/S, Xbox One & Nintendo Switch, and many are even speculating its release date on such consoles. Therefore, we will be discussing whether this realistic FPS will be coming to consoles in the future or not.
Also read: American Truck Simulator Oklahoma DLC Release Date: When it will be available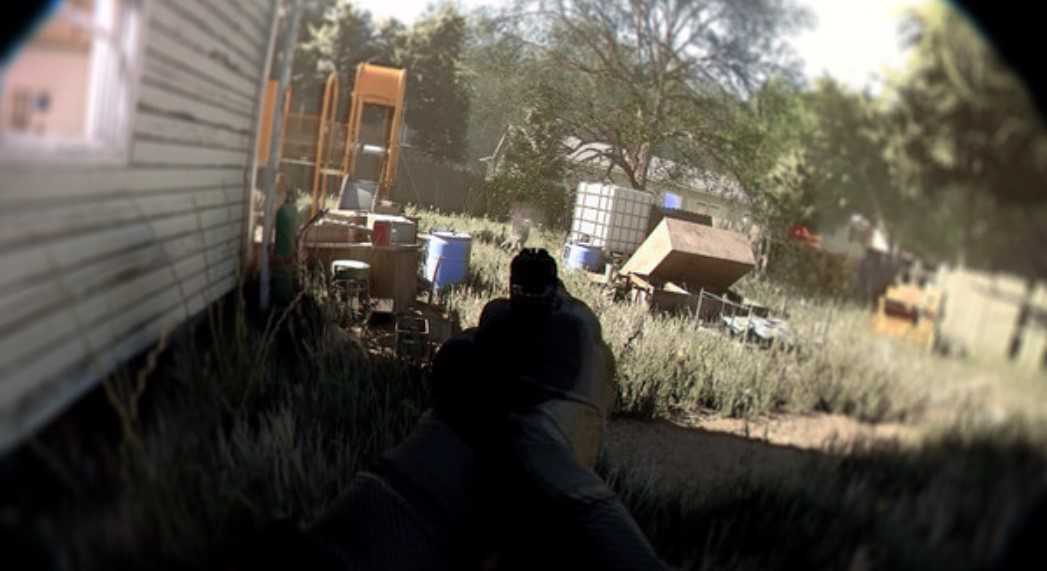 Unrecord game PS5, PS4, Xbox Series X/S, Xbox One & Nintendo Switch Release Date
As of now, Unrecord has only made an official appearance on Steam. If you go to the official Steam page of the game, you will observe that the game comes with Full controller support. However, no indication of Unrecord being scheduled for a release on consoles has come to light yet. This means fans of the game will have to wait for an official confirmation from the developers whether they will be introducing it to any console or will it be just exclusive to the PC platform.
One more thing that we have to keep in mind is that even for PC, there is no release date yet. If we talk about the development stage of the game, it is still in its early stages. This means until the game hits its final development stage, there are going to be a lot of changes and that is going to take time. Moreover, Drama, the developing organization of the game has made clear that they are not seeking to release the game in 2023. Therefore, players might have to hold their excitement back for a while before they can try their hands at this title.
One more thing that we have to observe is that consoles and PCs are two entirely different ecosystems. Therefore, it is not as easy as it seems to port a game to a console just like that. Developers will have to consider many things including redesigning some angles to improve the compatibility of the game with consoles. This process can take a lot of time and since we already know that the game is not even properly developed for PC yet, we will have to wait for some time before Drama makes things more clear for us.
Final thoughts
Lastly, we know very little about the game as of now. We don't even have official information about the minimum specifications required to play the game on a PC. Therefore, it is quite hard to predict whether the title would eventually make its way to the consoles. Even if it does, we are quite positive that PS4, Xbox One, and Nintendo Switch will not be included on that list. Anyways, this brings us to the end. Do not forget to visit Androidgram for the latest updates in the world of tech and gaming.