Minecraft is a unique video game that stands out from other games due to its open-world sandbox gameplay that offers endless possibilities. One of the game's most distinctive features is its sandbox-style gameplay, allowing players to create, build and explore their own worlds using different tools and resources. What sets Minecraft apart from other games is its emphasis on creativity and exploration. Unlike most games that follow a linear story or mission-based format, Minecraft allows players to set their own objectives and goals. This means that each player's experience is unique, and no two games are the same. Another unique aspect of Minecraft is its ability to appeal to players of all ages. With the upcoming release of Minecraft's update 1.20 that will feature Archaeology, players can expect a new tool to be added to their arsenal- the brush. Therefore, we will discuss what this brush does in Minecraft.
Also read: Minecraft error 422: What is it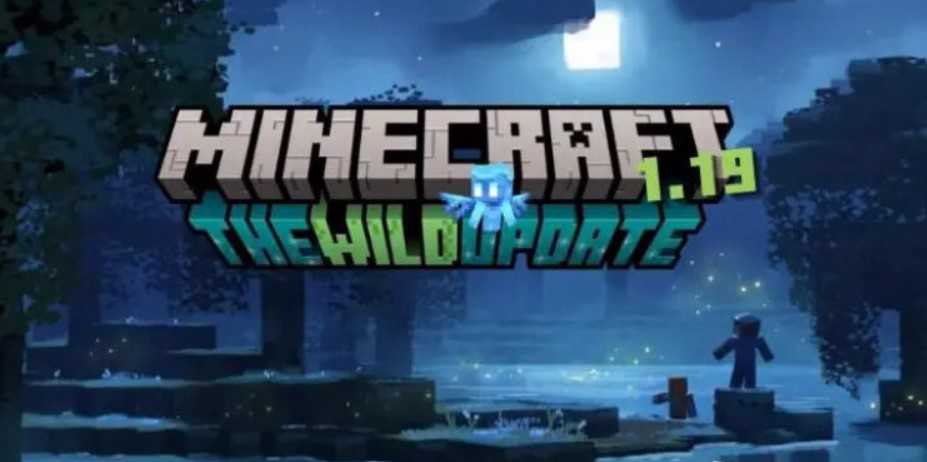 What does the brush do in Minecraft
The brush is a craftable item in the game, although more details on it are yet to be announced. Its primary purpose is to uncover hidden artifacts that are buried under layers of dirt, sand, and gravel. The brush can remove debris more efficiently, making it easier for players to find valuable items. The brush will come in two versions, one made of copper, and the other an aged brush, although there is no official confirmation of this yet. Crafting the brush will require rare materials.
The purpose of the brush is to make it easier for players to uncover hidden treasures and artifacts buried deep in the ground. With this tool, players can remove layers of debris more efficiently, reducing the time and effort it takes to find valuable items. This makes the brush a valuable tool for players who are interested in exploring the game's vast world and discovering new items.
While the brush may seem like a small addition, it adds depth and complexity to Minecraft's gameplay, making it more exciting and adventurous. With the brush, players can quickly uncover hidden treasures, explore more of the game's world in less time, and add a sense of excitement to their gameplay. So, this was everything about the brush in Minecraft. For more updates in the world of tech and gaming, do not forget to visit Androidgram.