Remnant 2 is a soul-like shooter with RPG and action-adventure elements. It is a sequel to the popular Remnant: From the Ashes that came out a few years ago. The developers of Remnant 2 have made efforts to keep the sequel as close to the original as possible in terms of gameplay and mechanics. Players of this franchise have been looking forward to the game's release, and the initial reception has been quite overwhelming.
Being a souls-like title, Remnant 2 borrows a lot of elements from the Dark Souls series. The difficulty of the game is an excellent reminder of where this game gets its inspiration from. Other than this, there are various mechanics that are similar to the other souls-like title. While Remnant 2 also allows you to use guns instead of only melee weapons, there are multiple stats and RPG elements that go into building your character to be able to maneuver around the battlefield. One such statistic is Weight. Well, in this article, we have shared all the details regarding what the weight stat does and its significance in the game. So, consider reading until the end.
What does Weight do in Remnant 2?
Weight is an important yet less discussed stat in Remnant 2. This means that while it is not on the forefront of your stats screen, it makes a huge difference in your character's ability in combat. While it is difficult to observe in the early game, weight can be directly attributed to the armor and equipment you choose to carry around. As you progress through the game, you also tend to get stronger, and this stat affects you less.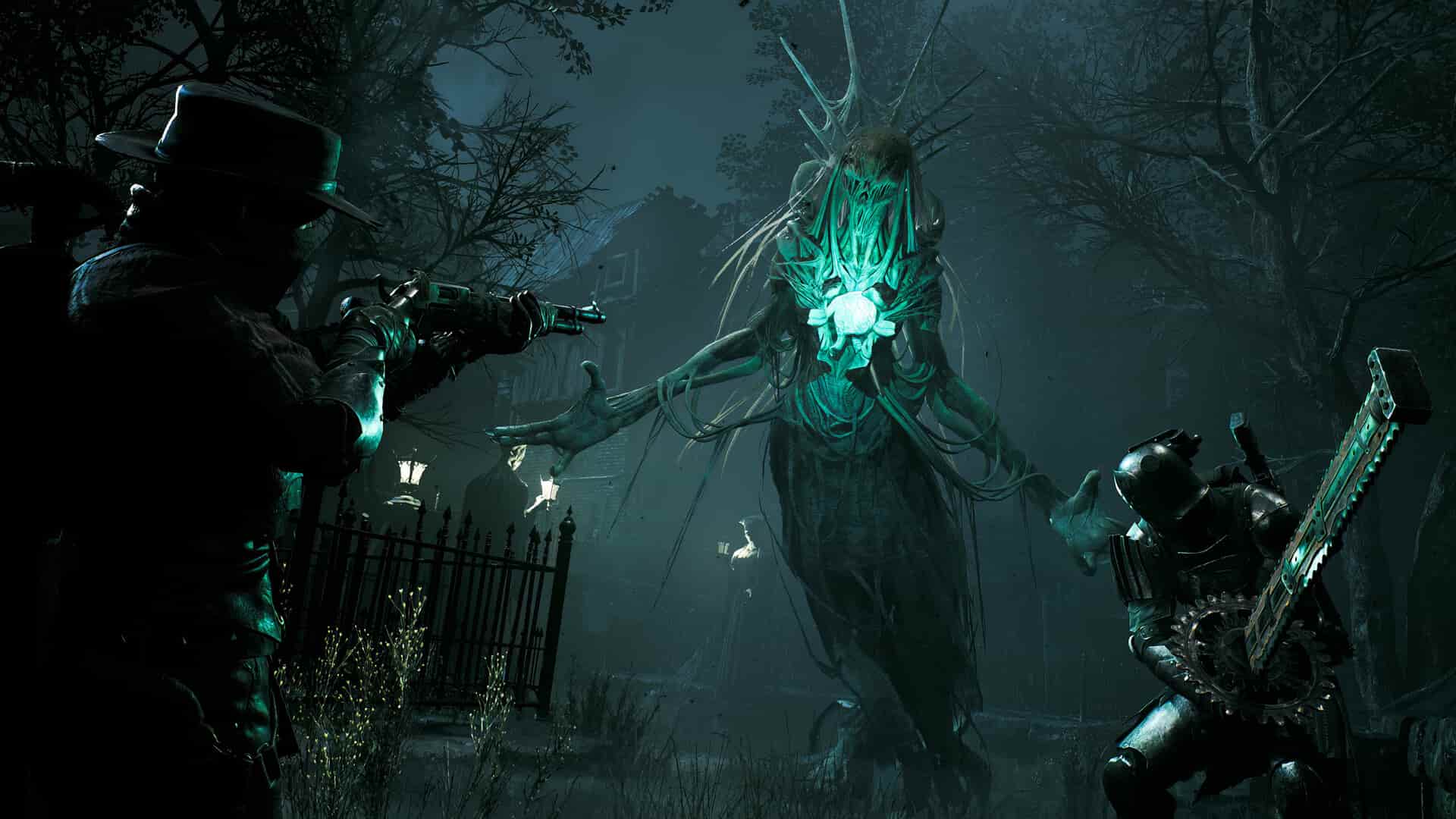 Armor is one of the most noticeable contributors to weight. The armor you wear directly affects how much weight you carry around. Additionally, this also affects how much damage you will block when taking a hit. Weight from armor affects how quickly you can dodge, how far your dodges take you, or how much stamina it costs. The heavier the armor set, the more damage you will block, but you will also spend more stamina on this maneuver. The game categorizes armor into four different types. They are listed below:
25 or Less (Light): Light armor will allow you to dodge quickly and at no cost to stamina.
26-50 (Medium): Medium armor will allow you to dodge normally but will cost you a 25% extra stamina penalty.
51-75 (Heavy): While wearing heavy armor, you will dodge slowly and take a 50% stamina penalty. This means you will expend 50% more stamina to dodge.
76 or More (Ultra): While wearing ultra-heavy armor, you will not be able to dodge effectively at all, and dodging will cost a whopping 75% Stamina penalty.
The various armor weights, however, also contribute to how much damage you can withstand. You will have to choose the correct armor based on the weight and expected dodge requirements. This will affect how you play the game and how maneuverable you are when fighting enemies. That said, if you found this guide helpful, please consider visiting Android Gram for more guides just like this.