Rocket League stands out from other video games in several ways. One of the most notable differences is its unique combination of soccer and high-speed vehicles. This blend of two popular genres creates a fast-paced, action-packed gameplay experience that is both challenging and thrilling. Another key difference is the skill ceiling of the game. While it's easy to pick up and play, it takes time and practice to master the in-game mechanics. Players must develop a high degree of spatial awareness, quick reflexes, and precise control over their vehicles to succeed. Additionally, Rocket League has a strong and loyal community of players who are invested in the game's long-term success. Even though the gameplay is fairly simple with a not-so-steep learning curve, many players have some queries regarding a specific term in the game, and that is SSL. Therefore, we will be learning what is SSL in Rocket League.
Also read: How many people play Rocket League in 2023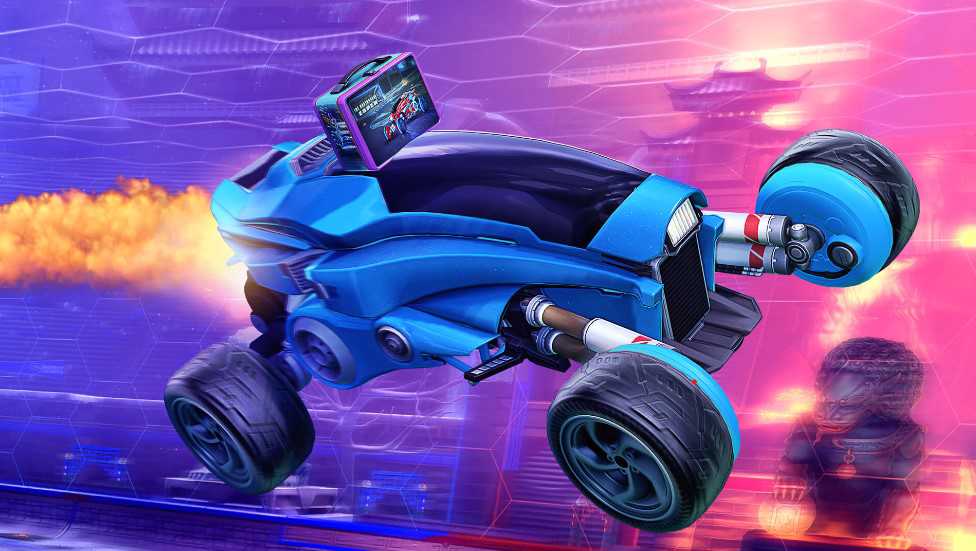 What is SSL in Rocket League
Rocket League's competitive play is an exciting and challenging aspect of the game that has captured the attention of players around the world. In competitive play, players can climb the ranks and compete against other skilled players to earn rewards and achieve the highest rank possible – Supersonic Legend (SSL). To play competitively, players must first complete 10 placement matches to determine their initial rank. From there, they can work their way up the ranks by winning matches and earning MMR (Matchmaking Rating) points. The higher a player's rank, the more challenging their opponents will be.
Rocket League's competitive play consists of various tiers, each of which is made up of four divisions. These divisions range from division I, which is the lowest, to division IV, which is the highest. A player's progress within a tier is determined by how many matches they win, as they can either move up or down a division based on their performance. At the pinnacle of Rocket League's competitive play are the Champion and Supersonic Legend tiers. These tiers are reserved for the most skilled players, and only a small percentage of players can reach them. The game's developers are constantly adjusting this percentage to ensure that these top tiers remain attainable but still represent a significant challenge for players to achieve.
In conclusion, you will have to be among the top of the top to achieve the SSL title in Rocket League. On this note, do not forget to visit Androidgram for the latest updates in the world of tech and gaming.