Minecraft is a popular video game with millions of players all around the world. The game allows players to build and explore virtual worlds made up of blocks. With its open-world environment, Minecraft has become a social space where people from different countries and cultures come together to create and share their creations. However, language barriers can sometimes make it difficult for players to communicate and collaborate with each other. That's where the QSMP comes in. If you are also hearing about QSMP a lot lately and wondering what is the deal about this new term in Minecraft, you have come to the right place. Here, we will be discussing what is QSMP in Minecraft and what purpose it serves.
Also read: Minecraft error 422: What is it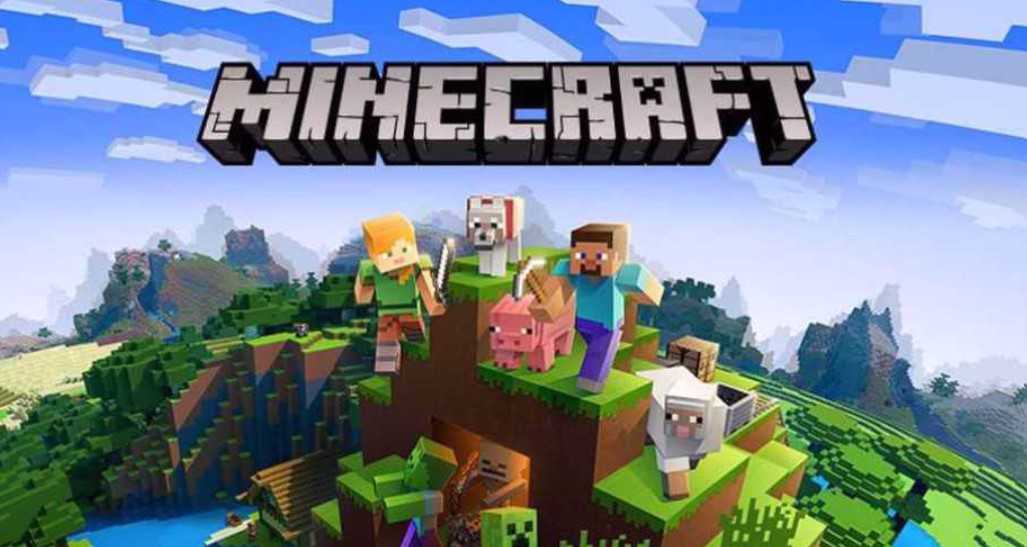 What is qsmp in Minecraft
The world of Minecraft is a vast and exciting one, where players can explore, create and interact with each other in endless ways. However, for players who speak different languages, playing together can sometimes be a challenge. That's where the QSMP comes in – a bilingual Minecraft server designed to bring players from different language backgrounds together in one space.
Created by Alexis "Quackity", a popular Mexican YouTuber and streamer, QSMP aims to bridge the gap between English and Spanish-speaking Minecraft communities. He has been a prominent figure in the Minecraft community for years, and his passion for the game has led him to create the QSMP. The primary goal of the server is to create a space where players from both languages can play together, communicate, and collaborate, all while enjoying the full Minecraft experience.
One of the main advantages of the QSMP is its bilingual nature. Unlike many other servers that cater exclusively to English or Spanish-speaking players, the QSMP offers a unique experience where players can seamlessly switch between both languages. This means that players who are not fluent in one language can still participate in the server's activities, read important information, and communicate with other players.
Since the server has been released, the Minecraft community has been buzzing with excitement. Many players are looking forward to the opportunity to connect with others from different language backgrounds and to experience the fun in more than one language. On this note, do not forget to visit Androidgram for the latest updates in the world of tech and gaming.