If you own a Brown Bear in Adopt Me, you must be thinking of giving it a unique name. Well, you're in the right place as we will be providing you with a list of some of the unique and cute names for your Brown Bear in Adopt Me. Here's everything you need to know.
The Brown Bear landed on the Adopt Me world back in August 2019. It was released along with the Jungle Egg which had an 18.5% chance of hatching a Brown Bear pet. Currently, this pet is unavailable for purchase and can only be owned by trading or by hatching any remaining Jungle Eggs. So, if you have a Brown Bear pet in Adopt Me, consider yourself really lucky as it is a rare pet.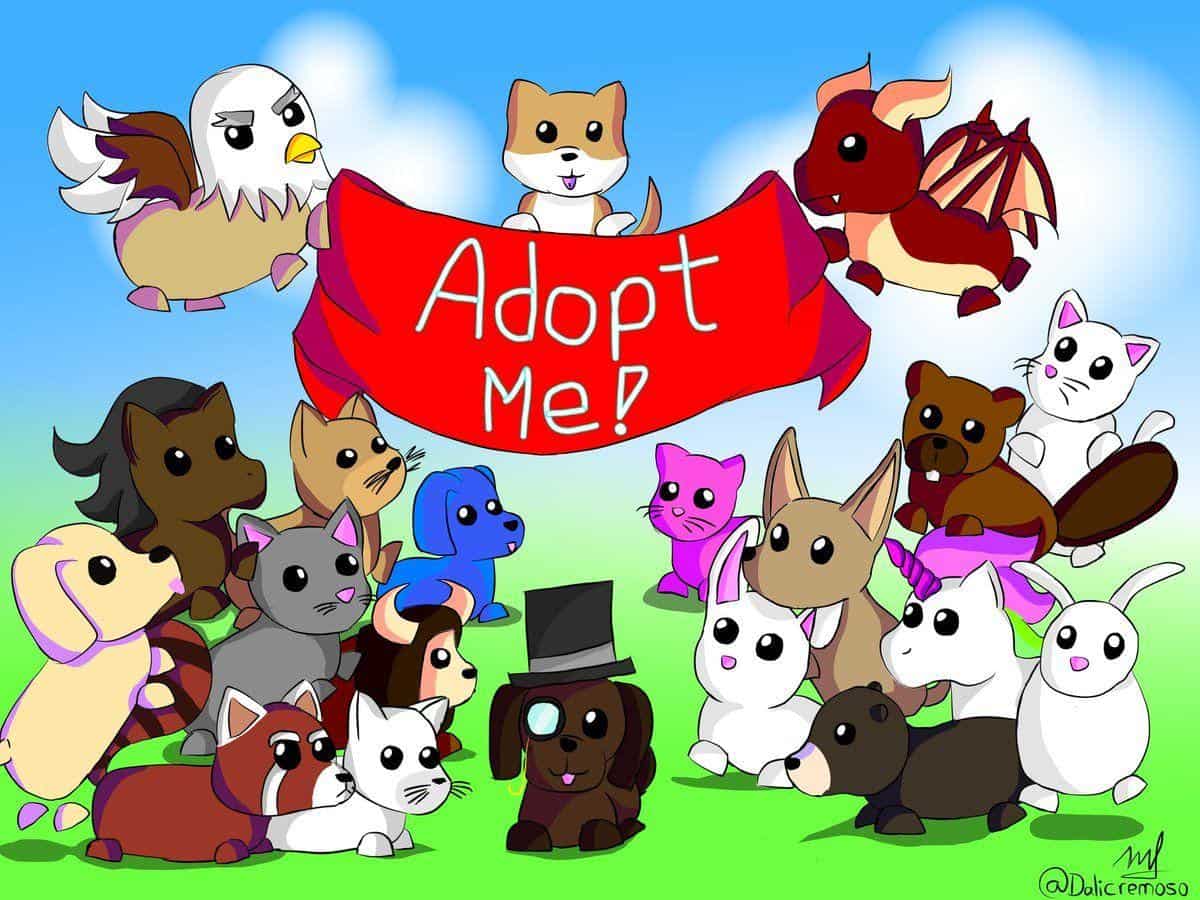 Now, naming your Brown Bear pet with a unique name can be a difficult task. So, we made this task easy for you. You can now go through our list which features some of the really cute and unique names for your Brown Bear pet in Adopt Me. We also have featured some names for the Shiba Inu pet in Adopt Me. Visit here for more details.
Did you know that a new Mythic Moon update will be released for Adopt Me in Sept 2021? Well, for more information, visit here. 
Adopt Me Brown Bear Pet name ideas list
We have a bunch of really unique names for your Brown Bear pet in Adopt Me.
Tommy
Sheriff
Jasper
Ralph
Fred
Theodore
Ernie
Bear
Johnny
Dusty
Stevie
Winslow
Basil
Bear
Biff
Duke
Eli
Emmie
Esme
Binky
Bitsy
Blue
Boo
Bernard
Biffo
Big Mikey
Eddie
Oscar
Bernard
Keith
Luke
Han
Bruce
Archie
Baloo
Bamboo
Barnacles
Barney Bear
Barry Bear
Roro
Vincent
Waldo
Winnie the Pooh
Yogi
Humphrey
Ice Bear
Jack Bear
Jasper
Jelly
Rupert
Sebastian Star
Smolder
Sonya
Sooty
SuperTed
Ted
Teri
Arthur
Now you have a lot of choices to choose from. Make the right decision and name your pet. Enjoy!