If you are interested to know how to get the Drago Companion in Roblox for free, then you are at the right place as we will sharing all the necessary details with you here. Continue reading this article for more details.
So, for those who don't know, Bakugan Geogan Rising will be featuring its new episode on 8th September. The game was released back in August 2021 and since then it has managed to get over 110K+ visits on Roblox. However, players who will join the game now can get two exclusive free items in Roblox. The first item is the Dan Kouzo Avatar and the second item is the Drago Companion.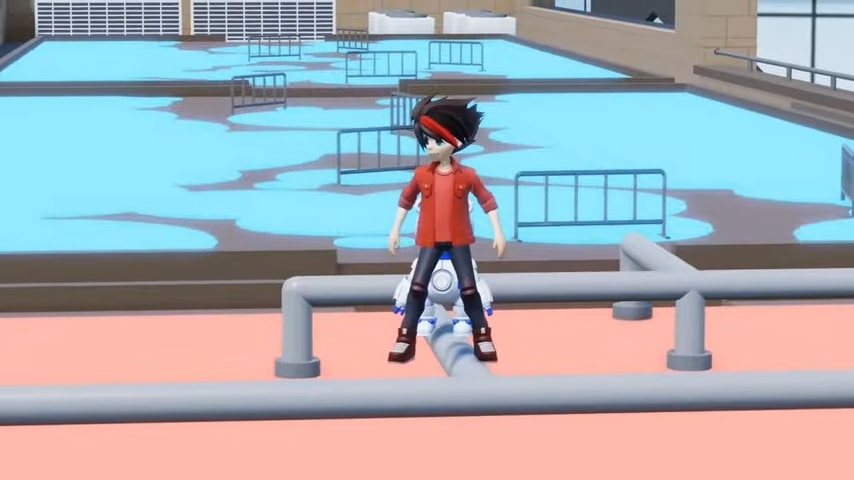 Now, many players might be thinking about how to get the Dragon Companion in Roblox for free. Well, lucky for you we made this guide to help you get the Drago Companion. More details are featured below.
Did you know that the new core packs for Roblox Series 10 have been released? The core packs include really interesting figures as well. For more info on this, visit here. 
Roblox Official Bakugan Launch Party; Drago Companion
So, to get the Drago Companion item in Roblox, all you need to do is visit the Roblox Official Bakugan Launch Party game site and play it. Once you enter the game, it will provide you with some daily rewards. But once you are done with that, a new menu will appear before you which will be giving you 2 free items. After you are done with this, go to the Avatar Selection section and there you will find the Drago Companion ready to explore the world of Roblox Bakugan with you.
Now you know how to get the Drago Companion in Roblox for free. For more such guides and information about games, make sure to follow us on AndroidGram.