Adopt Me has been well known for its wide variety of pets that are available to the players to pet. Meanwhile, each pet in the game is somewhat unique and has a different rarity and worth. So, knowing the worth and rarity of each pet in the game can be a little difficult, especially if the pet is recently released. Well, in this article, we will be sharing details about the Bull Frog pet that has been recently released in the game and discuss its rarity and worth. Here's everything you need to know.
Consistent updates are the main draw of Roblox's most popular game, Adopt Me. This is due to the fact that with new updates, more content is being released in the game in the form of pets, pets accessories, vehicles, map changes, and many more. Players are always looking for new additions as they might get bored playing the same levels again and again. Well, Adopt Me has never failed to amaze its player base with new updates, and right now it is a highly successful title.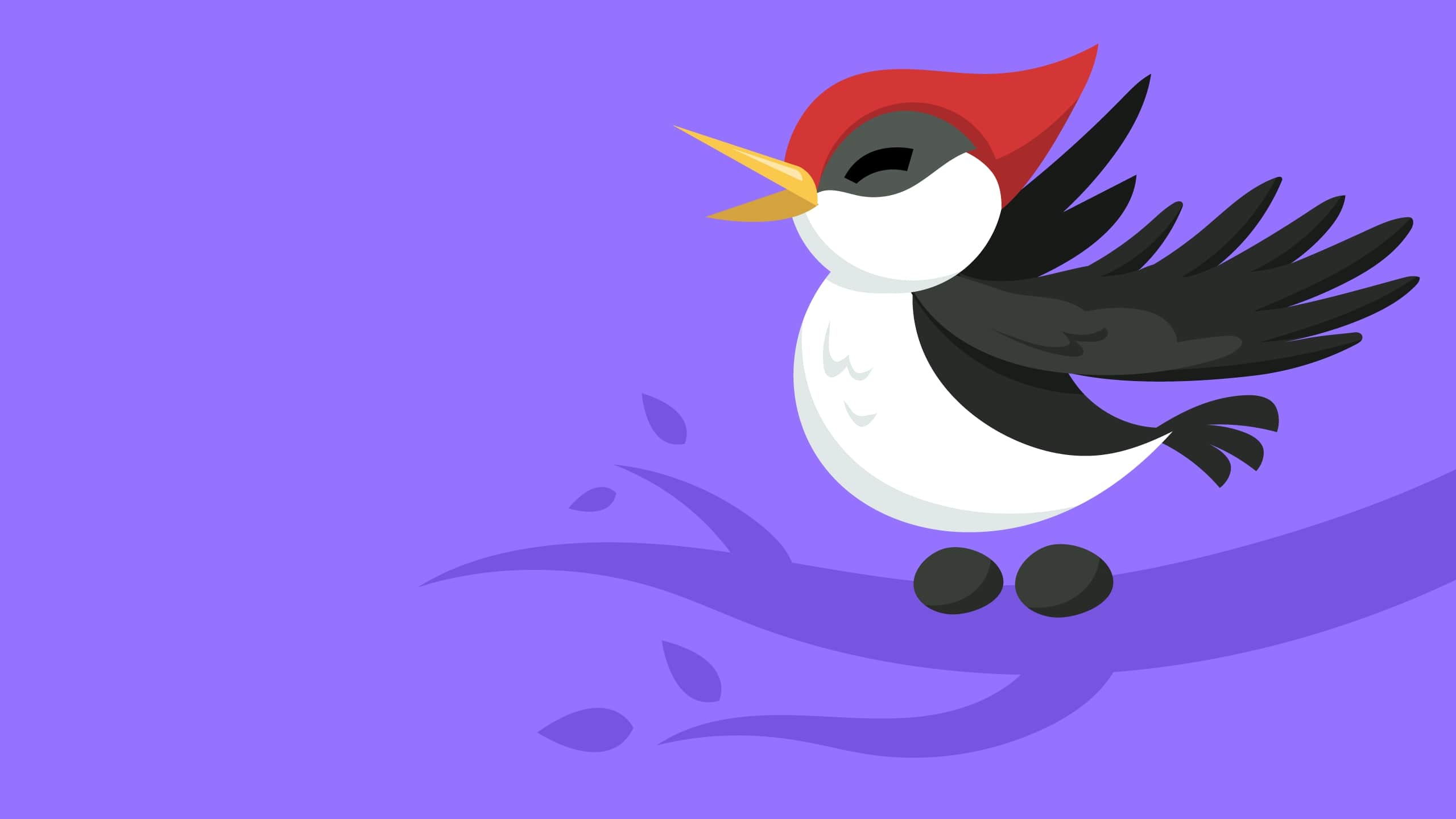 The Woodland Egg update has been finally released in the game that features a total of 8 new pets. This egg has replaced the iconic Mythic Egg from the game and players are grinding hours to get one of the pets featured in this new egg. Among the new pets, the Bull Frog is getting quite popular so we have featured this exclusive guide to share information regarding its worth and rarity. Continue reading to know more.
Adopt Me Bull Frog pet worth & rarity
The Bull Frog pet has been released in the game along with the Woodland Egg update that was first launched on March 17, 2022. The Bull Frog pet is featured as a common pet in the game and many players are interested to get one. Well, the Woodland Egg has about a 22% chance of hatching into a common pet, so players have to be lucky to get one. But, you can also obtain this pet through trading but for that, you will need to know its worth.
Currently, the Bull Frog pet has equal worth to that of a Spinning Propeller item in Adopt Me. Pets that are close in value to the Bull Frog pet are –
1) Triceratops
2) Stegosaurus
3) Glyptodon
So, now you everything about the Bull Frog pet along with its rarity and worth. For more such articles on Adopt Me and newly released titles, make sure to stay tuned with us on AndroidGram.