Looking for name ideas to name your Golden Mummy Cat? Well, we have curated a list just for you! Naming your pet in Adopt Me is a fun and exciting process and you should find the perfect name for your cutie. The Golden Mummy Cat was introduced in Adopt Me as a part of the Halloween Event 2021. Read this article to know more about the pet and find the perfect name for it. Haven't got a Golden Mummy Cat yet? Well, you better hurry up! The Golden Mummy Cat is a Halloween Event 2021 exclusive and won't be available for buying once the event ends.
The Halloween Event 2021 features two mini games – Horseman Chase and Potion Hunt. Participating and winning in these mini games will get you a lot of candy! Well, this candy is not something you can eat. Candy will function as a type of in-game currency during the Halloween Event in Adopt Me. You can buy exclusive pet wear, cosmetic items, and pets using Candy from the Halloween Shop in the game. However, owning a Golden Mummy Cat isn't that easy. You will have to open the Halloween Mummy Cat Box to get a chance. You can buy Halloween Mummy Cat Boxes at 600 Candy each at the Halloween Shop. There's only a 5% chance of getting a Golden Mummy Cat from those boxes, so good luck!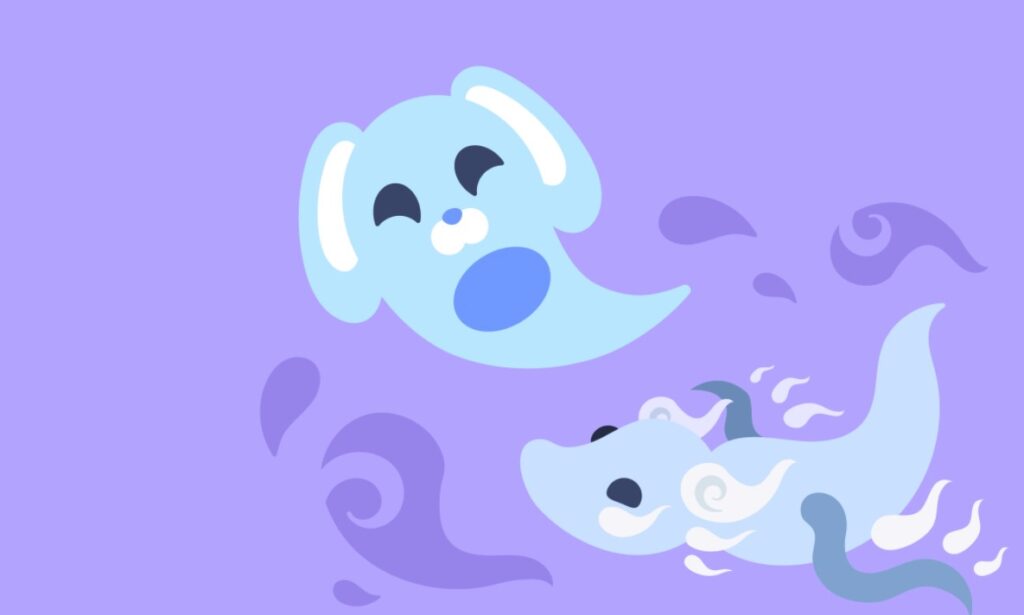 Adopt Me Golden Mummy Cat name ideas list
If you already own a Golden Mummy Cat, congratulations on owning a legendary cat! It looks like the common, cute Cat pet in Adopt Me, but with gold bandages all over like a Mummy. Among all the gold, you will notice pink fur inside its ears, a pink nose, black beady eyes, and black whiskers. The Golden Mummy Cat looks very similar to the White and Black Mummy Cat, the only difference being their color. Once you own a Golden Mummy Cat, you can also get its Neon form or Mega Neon form.
Names for your Golden Mummy Cat
| | | |
| --- | --- | --- |
| Biscuit | SunflowerBoo | Minnie |
| Brandie | GingerBoo | Yellow Candy |
| Butter | Yellow Cat | Bandage |
| Butterball | Peachu | SandyBoo |
| Buttercup | Goldy / Goldie | BooBoo Kitty |
| Butterscotch | Honey Mummy | Kitty Mummy |
| Caramel | Mellow | Glowy |
| Canoli | Mustard | Lady Boo |
| Cheesecake | Pac Man | Meoww |
| Cheese | Blinky Gold | Gold Storm |
Hope you found the perfect name for your Golden Mummy Cat pet in Adopt Me! You can add special characters to the name to make it more fun. Check out this article for help. For more such name lists for Adopt Me pets, stay tuned to Androidgram!