Got yourself a Puffin Pet in Adopt Me? Want to know which rarity class it belongs to and what its worth is? Well, you will get every bit of information you need in this article. So, consider reading it till the end.
Being Roblox's #1 game, Adopt Me is known for featuring a wide variety of pets along with consistent updates that provide never-ending content to the players. Recently, Adopt Me received the new Winter Update 2021 that featured a total of 8 new pets in the game. Each pet has a unique and adorable look which makes them attractive to the players. These pets can be purchased using Gingerbreads which is the in-game currency featured in the Winter Update. However, some pets like the Ice Golem can be directly purchased using Robux too. Anyways, among the 8 pets featured in the Winter update, the Puffin is the most underrated one.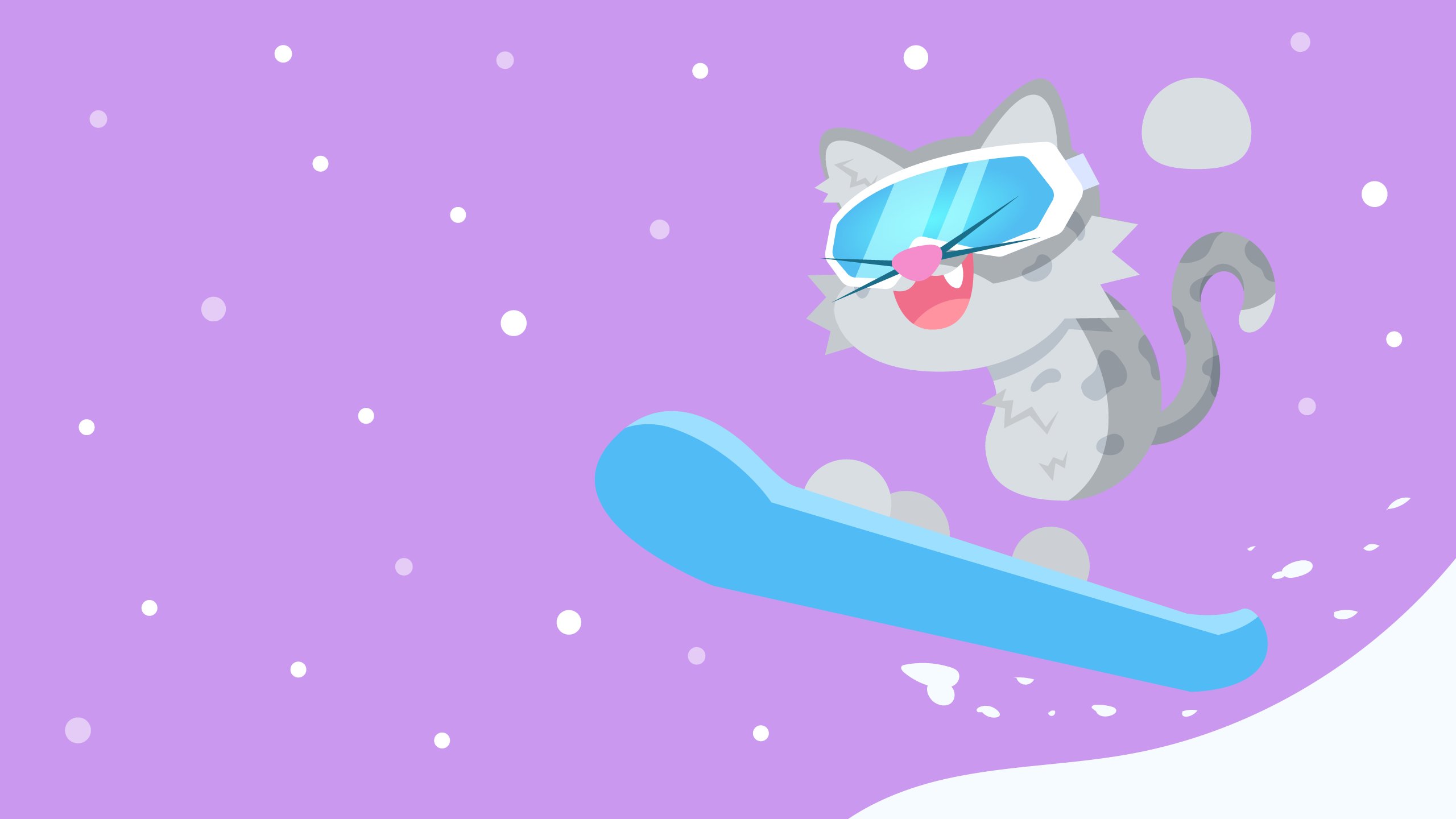 If you managed to get yourself a Puffin pet in the game, then you should know what its worth is. In addition to that, have you ever thought of naming your Puffin pet in Adopt Me? Yes, naming pets in Adopt Me is quite a common thing but many players often don't find good names for their pets. Well, you don't need to worry about any of that. Consider visiting our detailed article here which features a list of naming ideas for your Puffin pet in Adopt Me. Anyways, coming back to the topic, for more details on the Puffin pet and its worth, continue reading.
Adopt Me Puffin Pet Rarity & Worth
The Puffin pet is categorized as a limited ultra-rare pet in this new Adopt Me Winter Update 2021. Players can purchase the Puffin pet for a total of 120K gingerbread. Talking about its worth, the Puffin pet is currently worth a little more than the Horse Cycle and a little less than the Adopt Me Snowboard 2. The pets equal in value to the Puffin Pet in Adopt Me are as follows:
1) Neon Metal Ox
2) Mega Neon Stingray
3) Mega Neon Beaver
4) Neon Albino Rat
5) Neon Horse
6) Neon Lynx
7) Neon Yeti
8) Neon Evil Dachshund
9) Neon Koala
10) Platypus
So, now you know the rarity and worth of the new Puffin pet featured in the new Adopt Me Winter Update 2021. For more such articles on Adopt Me and information on new games, make sure to stay tuned with us on AndroidGram.