Adopt Me is one of the most popular games on Roblox. With over 27 billion visits, it has a big fan base. Although it is not a standalone title, Roblox does a good job of hosting and promoting Adopt Me. With the recent update, Adopt Me has now added the Woodland Egg which you can hatch to get new pets. Players will now be able to adopt eight new pets as a part of this update. Want to know more? Stick with us till the end to know the names of all the new pets along with their rarity.
Developed by Uplift Games, Adopt Me is available as a free-to-play title on Roblox. If you did not know, Roblox provides its users with several tools and programs to create and host games. You can use these tools to create your own game that can be enjoyed by the Roblox community. Uplift Games took their chance a few years ago, and thus, Adopt Me was born! The popular pet-adoption simulation is, without a doubt, one of the most successful titles on Roblox. As we stated before, it has over 27 billion visits and 5 million+ likes. The game lets you adopt a pet and take care of them.
There are almost a hundred pets waiting for you to adopt them in the game. With the Woodland Egg Update which was released on March 17, 2022, this list has now expanded even more. Below, we have mentioned all the new pets and their rarities that have been added to the game as a part of the newest update.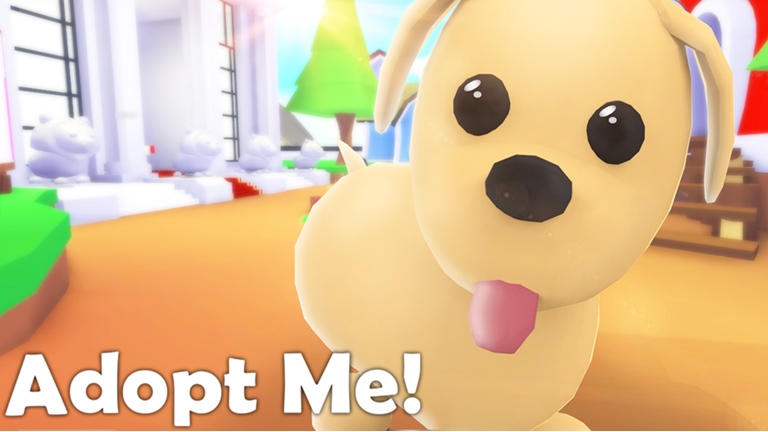 Adopt Me Woodland Egg Pets & Rarity list.
The Woodland Egg is a legendary egg, which reportedly replaced the Mythic Egg from a previous update. You can purchase it from the Gumball Machine in the Nursery for 750 Robux. Like other legendary eggs, this one's time-limited too. So, we suggest getting as many as you can to get all the pets. Below is a list of all the new pets that you can hatch from a Woodland Egg. You can also check their rarity. Rarity plays a vital part while trading a pet with other players in the game. We have listed the pets and enclosed their rarity in square brackets, along with the hatching chances:
1) Bullfrog [Common] – 22%
2) Red Cardinal [Uncommon] – 19%
3) Woodpecker [Rare] – 34%
4) Red Fox [Rare] – 34%
5) Pine Marten [Ultra-Rare] – 20%
6) Salamander [Ultra-Rare] – 20%
7) Fallow Deer [Legendary] – 5%
8) Hawk [Legendary] – 5%
So this was a list of all the new pets that will be added to the game in the Woodland Eggs update. Players have a chance to grab any or all of the eight pets from the list. We hope that you found this article helpful and informative. You can also check out our article on how to fix the Elden Ring summons not working issue. Stay Tuned to Android Gram for more amazing articles. Happy Gaming!