Consistent updates and the frequent introduction of new pets to the game have made Adopt Me the #1 title on Roblox. Since each pet is unique and offers a different rarity, knowing the worth of all these pets can be quite a difficult task. So, in this article, we will be sharing details on the newly released pet that has been introduced with the Woodland Egg update in the game, Woodpecker, and discuss its rarity and worth. Here's everything you need to know.
Who wouldn't like a game that features a wide variety of unique pets that are ready to be tamed? Well, that's not all as new pets are often introduced so that players are consistently engaged in the game and enjoy the experience without getting bored. Sounds too good to be true? Then you haven't heard of the #1 title on Roblox, Adopt Me. Yes, we are talking about Adopt Me. Featuring tons of new pets and consistent updates, the game has managed to be one of the most visited titles on the Roblox platform with over 27B visits. On March 17, 2022, Adopt Me received a brand new update- the Woodland Egg update that replaced the iconic Mythic Egg from the game. This egg features a total of 8 new pets in the game but we will be focusing on the Woodpecker pet only, in this article. For more details on the Woodpecker pet featured in Adopt Me, consider reading this article till the end.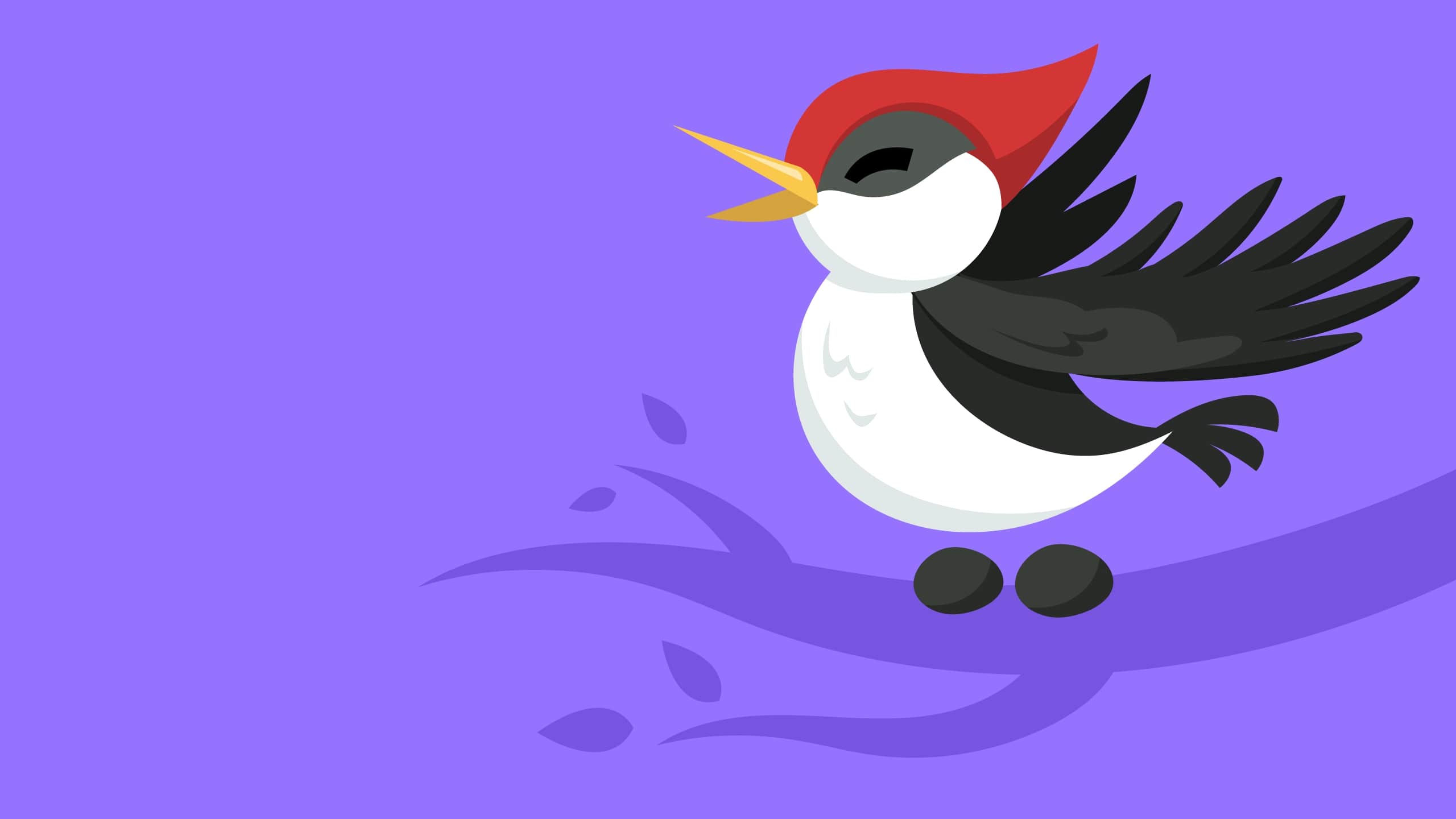 Adopt Me Woodpecker pet worth & rarity
The Woodpecker pet is released as a limited rare pet that can be obtained from the Woodland Egg or through trading. The Woodland egg has a 17% chance to hatch into a Woodpecker pet, making this pet very rare as well as popular. However, if you were lucky enough to get a Woodpecker pet on your first try, you might want to know about its worth to further trade it for something even more valuable. So, we have shared the relevant details below.
Currently, the Woodpecker pet is equal in value to the Briefcase Ingredient item featured in the game. The pets that are close to the worth of the Woodpecker pet in the game are as follows-
1) Ox
2) Seahorse
3) Red Fox
4) Bat
5) Bee
6) Narwhal
So, now you know everything about the Woodpecker pet along with its rarity and worth. For more such articles on Adopt Me and information on newly released titles, make sure to stay tuned with us on AndroidGram.