Animal Crossing New Horizons is one of the most popular games released on Nintendo Switch. The game was launched on March 20, 2020. A total of 5 million copies of this game was sold in its first month of release. Well, this huge number can give you an idea about the popularity of this game.
Well, there is good news for ACNH players as a new version of the game has been rolled out & the latest update of the game is coming along with version 1.5.1. Well, this update has not brought much on the table but it has fixed the issues which were troubling players in update 1.5.0 . Have a look at the changelog below for the latest version of the game.
Fixed an issue where some title keywords obtained via Nook Miles would not appear within the Passport.
Fixed an issue where certain messages would display in English for users playing in French, Spanish, German, Italian, Dutch, or Russian.
Fixed an issue where animal residents would talk about pumpkins when given a bamboo shoot.
Fixed an issue where it was no longer possible to jump over a river based on the location of certain furniture.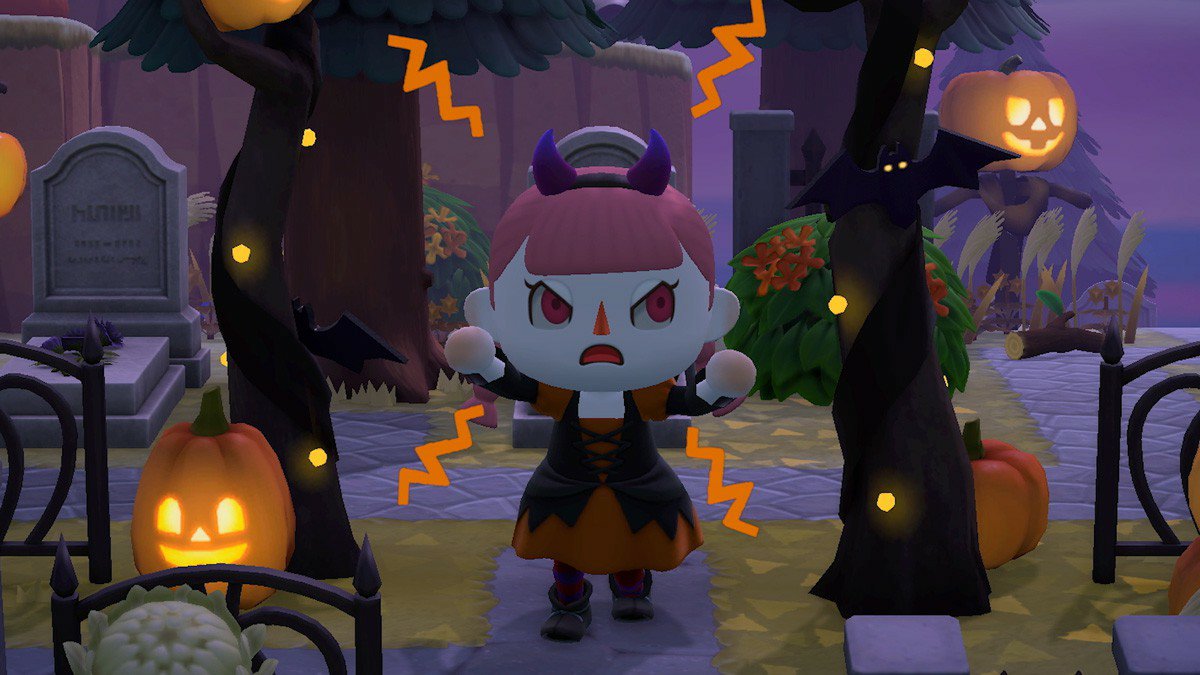 In related news, Fishing Tournament is arriving in the game on October 10, 2020, & a Halloween event will take place on October 31, 2020. Well, get ready for the spookiness & decorate your island with Halloween Items. For more Animal Crossing New Horizons updates stay tuned with us.