Apex Legends' Season 10 is here for fans to experience; it is scheduled to release today, August 3. There are a lot of new elements in the season patch to be excited about. You can now play as a new legend character. The map has undergone a drastic change, and there's a new light machine gun for fans too. Season 10 gives you plenty of reasons to play Apex Legends as it has brought a lot of freshness to the game and fixed many notorious bugs and glitches.
However, if you are already a player, you may have recently faced a few issues in the game experience. There have been major FPS drops, stuttering, 100% CPU usage complaints since last week. Read this article to know more.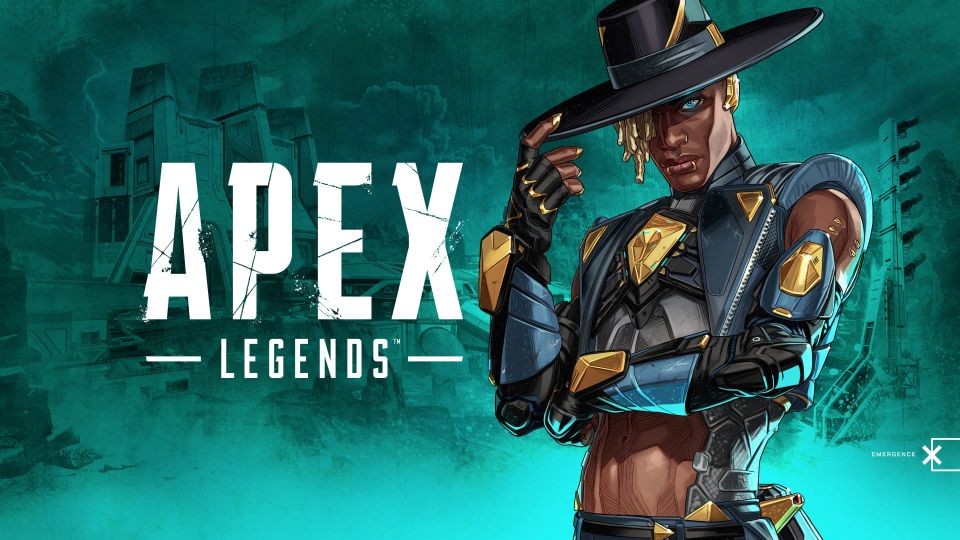 Apex Legends FPS, stuttering issues: More information
Since the last few weeks, many players were facing issues with frame rates in Apex Legends, a lot of stuttering in-game, and some even complained of 100% CPU usage and game crashes.
A post from a user on EA German Forum discussed facing micro-freezes and FPS drops since the last update Apex Legends released. It seems consoles were heavily affected by this issue for a longer time. And now, the issue has managed to enter the PC version of the game. There was also a mention of a very old issue with major FPS drops in a particular location, Olympus on the map. FPS can drop from 140 to 60 while on Olympus, and this issue has been there since Season 8.
Another user blamed a particular update from July 26 for this mess entering the PC version. The user had pointed at CPU usage being 100% when the stuttering or drops occur. However, a different user said that the CPU isn't a problem because he faces the same issue even at 60% CPU usage. You can check the thread here.
There have been several threads on Steam about this issue of Apex Legends in consoles; some posted tips but none of them really helped. Respawn, the game's developing company is aware of this issue in consoles for a month, as can be seen from this Reddit post.
Can Respawn please acknowledge that the stuttering exists? I'm tired of losing fights like this while respawn pretends it's not happening. from apexlegends
A moderator acknowledged the PC issue on EA German Forum
EA_Vendcera, a Community Manager of the EA German Forum, replied to the post and replies that the PC version's situation has also been taken into consideration by Respawn. There is, however, no mention of when the lag issues of Apex Legends will be fixed. But the moderator had assured that Respawn is working on a fix and will come out with a solution soon.
We hope Respawn fixes Apex Legends for both console and PC players as soon as possible!