No one likes to deal with high ping while playing video games. However, we cannot deny the fact that it is the common cause of distress in the gaming community. Internet quality often suffers due to ignorance on our side and server issues on the ISP's side. Apex Legends Mobile players are also, unfortunately, running into high ping issues, causing a bad gaming experience. In shooters like Apex Legends, survival may be a primary necessity but being aggressive will get you kills, which is also important to maintain stats. In fact, the battle royale player base is more often aggressive than stealthy. Going for frags in Apex Legends Mobile will gift you the pride of holding a great KD ratio, but a high ping can prevent you from achieving that. Worry not, as we have the perfect guide to achieving low ping in Apex Legends Mobile.
How to get a low internet ping in Apex Legends Mobile?
If you are using a VPN service to connect to a server of an eligible region, well, your dream to achieve low internet ping may just remain as it is! With Apex Legends Mobile soft-launching in only ten countries (how could they exclude us!?), we understand the anticipation. Haven't we waited enough already? Many of us couldn't hold the anticipation anymore and chose the "VPN" way. While it is absolutely possible to play the game from an unsupported region, doing so will more often force you to deal with extremely high internet ping. Using a premium VPN service may help in such cases. But you may never achieve the "supported region" kind of ping with a VPN service.
If you are playing Apex Legends Mobile from a supported region but still facing a high internet ping, try the following troubleshooting steps:
1) Using WiFi? Switch to a 5 GHz network if available. A 5 GHz network will often provide you with a lower ping, compared to a 2.4 GHz network. But, you should be sitting close to your router if using the 5 GHz network, as it doesn't have a long-range.
2) Try using mobile data. Wireless connections are generally more unstable than direct connections; switch to mobile data and check whether the issue persists.
3) Close background apps. Apps will continue to slow down your network if running in the background with Apex Legends Mobile.
4) If on an iOS device, enable Background App Refresh from Settings > General > Background App Refresh.
5) Reboot your router and modem. This helps stabilize a high and fluctuating ping.
6) Toggle between Airplane Mode and Normal Mode. Tap on the Airplane Mode button and wait for a couple of seconds before disabling it. This helps fix a ping problem immediately if using mobile data.
7) Lastly, check to see whether a VPN service is enabled. If so, disable it.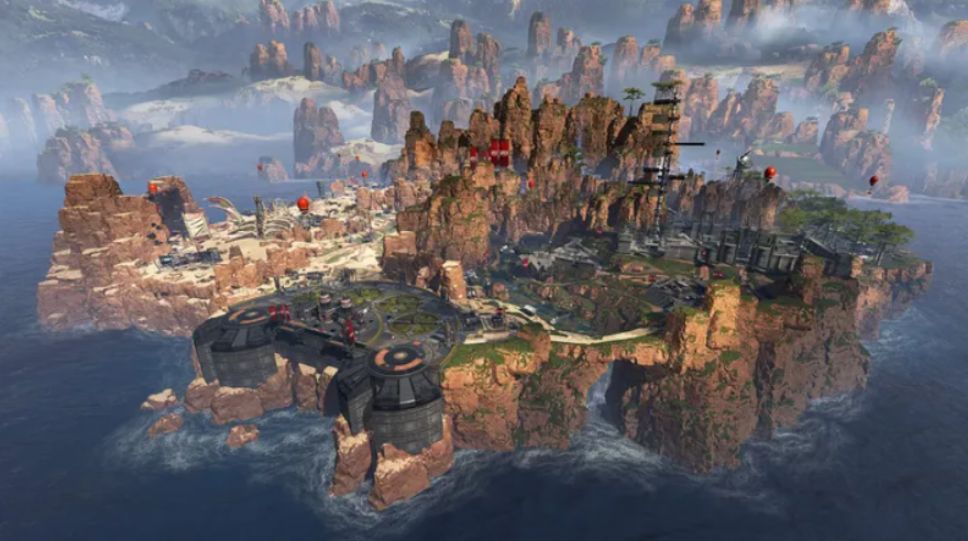 Other steps which may work
Make sure you update Apex Legends Mobile as and when a patch is deployed. Beta stages of video games are expected to be rough; you will more often find yourself running into unexplained lags, crashes, and even high ping. There's not much you can do other than completing updates on time and troubleshooting your internet connection.
With that being said, we hope the tips helped! For more articles on Apex Legends Mobile, stay tuned to Androidgram!