Unable to use Apple Pay in India? Well, such an instance can be quite frustrating, especially if you are traveling. Online payment methods were always popular among us, millenials. Until the pandemic hit us – that is when online payment methods hit the peak of their popularity among all age groups. In such times, issues with a primary online payment method may hinder important financial processes. If you use an iOS device, Apple Pay is a convenient option for all your payments. But if you are trying to use Apple Pay in India, you are in for some disappointment – unfortunately.
With Apple Pay not working on your iPhone, it could be a major inconvenience for you, especially if you use the app for all your financial transactions. After all, Apple Pay eliminates the need for cash and card transactions. All you need to do is add your card information to the app. Apple Pay lets you use your Face ID or Touch ID to authenticate all sorts of transactions seamlessly. CoVID-19 has made us more aware of how germs spread – through contact. With Apple Pay, there's no need for touching counters, card machines, or the need to use physical cards or cash. We can clearly imagine why one would want to keep Apple Pay as a primary payment method.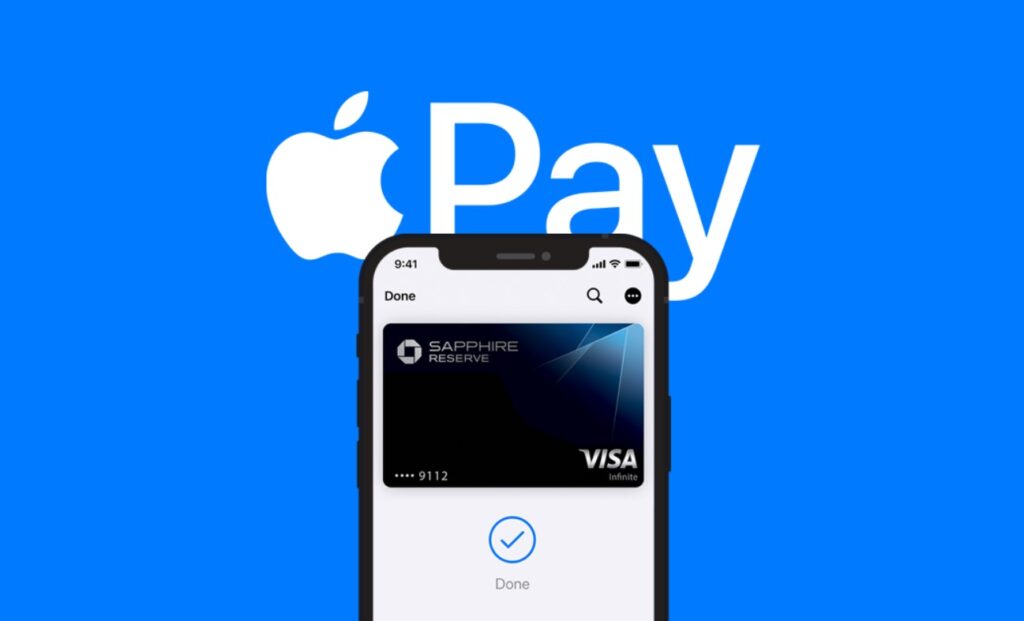 Why is Apple Pay not working in India?
Unfortunately, Apple Pay is not available in India. So, even if you have an activated account, you'll not be able to use Apple Pay's services in India. So, it's not a bug that's causing the problem. Apple Pay cannot operate in India due to the restrictions posed by the Reserve Bank of India (RBI). The official guidelines for an online payment method in India require a pin authentication process. On the other hand, Apple Pay supports Face or Touch ID. Additionally, RBI guidelines require Apple to establish financial data centers in India. As per our guess, this is the reason why Apple is unable to bring its home-grown online pay services to India.
Apple is a premium electronics brand in India. So, the technology giant doesn't hold a big share in the Indian consumer market. In the US, Apple holds more than half of the market share. Over 85% of the retailers accept Apple Pay. Those are good numbers! Considering the user base and restrictions in India, it's obviously not a good idea (financially) for Apple to bring Apple Pay to India.