Microsoft Studio's 2018 action-adventure pirate RPG game called "Sea of Thieves" was released in an atrocious content-drought state. Although the initial reception was predominantly positive, players didn't take long to figure out the game's problems. Rare, the collective mind behind iconic games like Donkey Kong, Banjo-Kazooie, and GoldenEye 007, created Sea of Thieves. Announced at E3 2015, Craig Duncan, the studio head at Rare, declared Sea of Thieves the most ambitious title of the company.
Fans initially praised Sea of Thieves for the graphical fidelity, immersion, and art design after its release. It was supposed to be the go-to game to fulfill one's pirate fantasies. Due to unstated reasons, the gameplay loop of Sea of Thieves was bland, with nothing but complete, repetitive quests. Although the reception wasn't up to par, Rare Ltd. has been able to redeem itself by fitting the game into the live service model. The developers have been dishing out tons of new content at regular intervals to keep the game fresh and replayable. So now would be a good time to hop back on the deck of your ship in Sea of Thieves. But before you start your journey, what if you are unable to enter the game due to server issues? In such situations, you should know how to check the game's server status.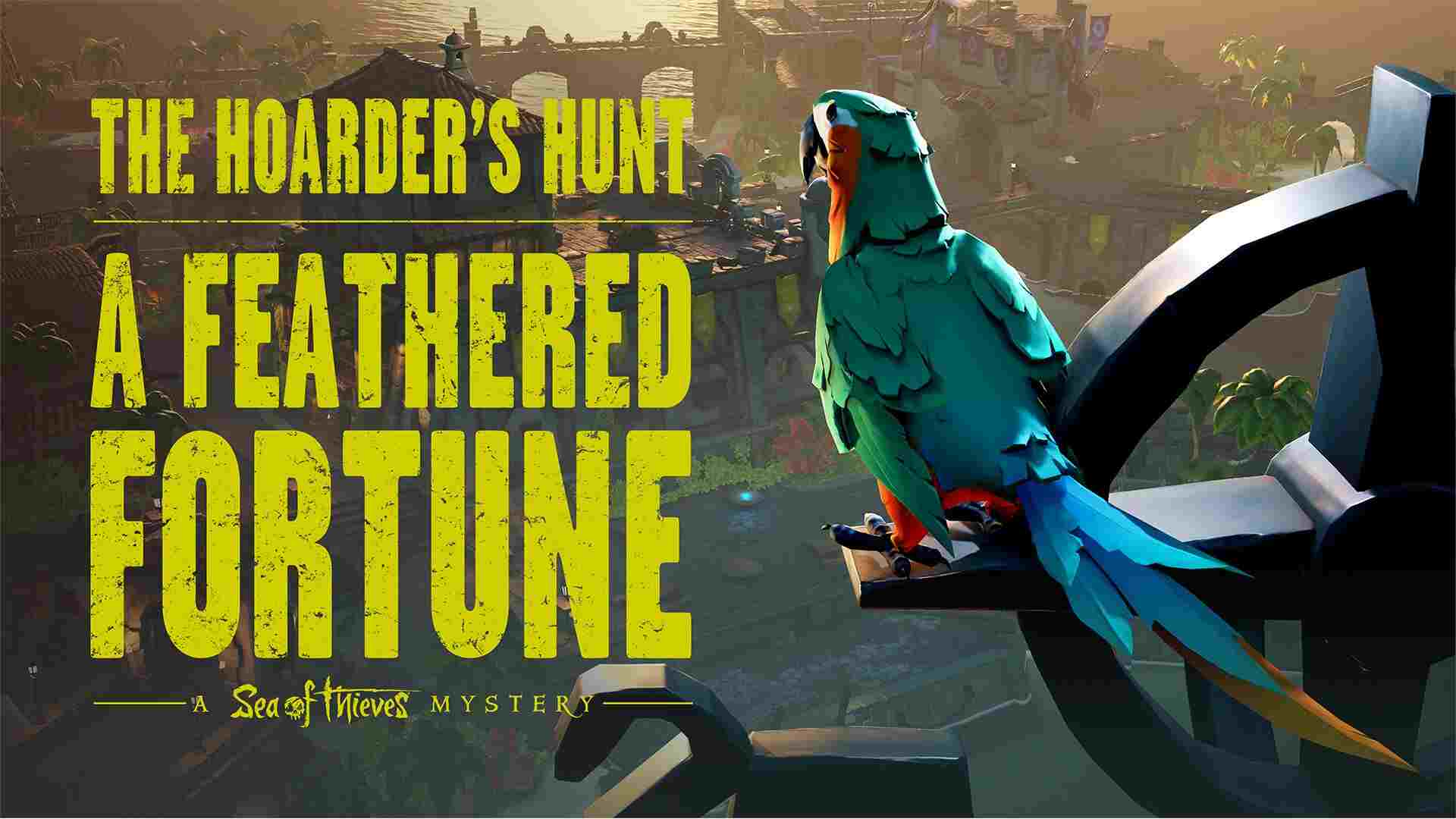 Are Sea of Thieves Servers Down? Here's How You Can Check Server Status Online
At the time of writing this article, the servers of Sea of Thieves are up and running perfectly. The servers were initially taken down for a brief moment for maintenance purposes on May 18, 2023. But as of now, they are working as expected.
The Sea of Thieves servers are now offline for essential maintenance, we will let you know when you can return to your ships and set sail again. Thank you for your patience. pic.twitter.com/m1Qt7PCqid

— Sea of Thieves (@SeaOfThieves) May 18, 2023
Well, in case this happens again, you must know how to check the server status of the game. So, continue reading for more details.
Sea Of Thieves Official Game Status Website
You can head over to the official game status website of Sea of Thieves to get informed about the game, its new features, maintenance schedules, roadmaps, patches, etc. Click on this link to head over to the official game status website of Sea of Thieves.
Official Twitter Page
You can check out Sea of Thieves official Twitter handle to get the latest updates on server maintenance and upcoming updates. The Sea of Thieves Info & Support Twitter handle also keeps people informed about the game's servers and other functionalities surrounding the game.
Sea of Thieves Subreddit
You can also head over to the Sea of Thieves subreddit to learn about the server status of the game. Additionally, you should also be able to lodge bug reports, engage in game-related discussions, and post your gameplay there.
Third-Party Websites
Websites such as Downdetector are another source from which you can get updates on the server status of Sea of Thieves or any game. However, since they are not official sources, please don't completely rely on the information that is being fed to you by these third-party websites.
Anyway, we've arrived at the end of this brief guide. Now you know how to check the server status of Sea of Thieves. If you found what you were looking for, please make sure to visit Android Gram daily.