If you are wondering whether the servers of War Thunder are down or not, you have come to the right place. War Thunder comes in both single-player and multiplayer modes. However, to play the multiplayer mode, you need to connect to the servers in order to play the game. Once you have a proper connection with the server, you can enjoy this free-to-play vehicular combat title with your friends. However, if the servers go down for some reason, you might have to hold your horses for a while. Coming back to the topic, in this article we will discuss if War Thunder servers are down, and if you don't know how to check their online status, here's how you can do it.
Also read: War Thunder: Top 5 Planes for Beginners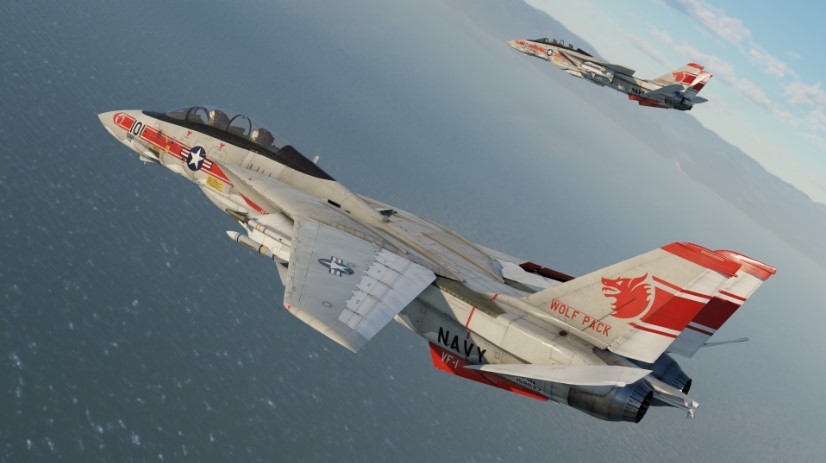 Are War Thunder servers down? How you can check the online status?
War Thunder continues to gather a large number of players with its unique battle style. With combined arms support on all three fronts of air, land, and sea, War Thunder thrives on its specialty. Although the servers, of the game, are mostly functioning, they tend to go down. In this case, the best thing to do is wait patiently for the servers to get back online.
There are currently two methods you can rely upon to check the server status of War Thunder. The first method to check the functioning of servers of War Thunder is the official Twitter account of the game. Here, you may find any prior notices for the downtime of the servers. These notices can be schedules of maintenance or other disturbances regarding the issues related to the servers. Therefore, if you want to check the server status of the War Thunder, the first place to head is Twitter. Or you can directly go to the Twitter page of War Thunder from here.
The second place where you can know the status of War Thunder servers is Downdetector. Downdetector is a third-party website that tells you the status of different online games and services including War Thunder. However, this source is not official. The data of the downtime or up-time on this website comes from players like you. When players from different locations report the same issue about the server at the same time, this means that the server may have gone down. Although this is not an official source but the data from this website can give you an idea about the status of the server.
So, these are the two methods to know the status of War Thunder servers. If you find out that the servers of the game are down, just wait for them to come back online. Also, you can visit Androidgram for more information on games like War Thunder.