Ark Survival Ascended (ASA) is the new chapter in the Ark world. It is a footstone between Ark Survival Evolved (ASE) and Ark 2. The new version, despite its delays and hiccups, has finally come out for PC players. One of the first noticeable changes to the game is that there are now babies roaming around the world. This is an interesting revelation since parents of babies are typically more aggressive and prone to attacking you. This now means you have to be careful in the wild, not just of carnivores and aggressive herbivores but also of mundane dinosaurs. While this seems dangerous, you can also tame the baby dinos that you find in the in-game world. So, for more details on this, consider reading until the end.
Since taming is such an integral aspect of ASA, many are wondering how this will affect gameplay. The entire objective of taming various creatures in Ark Survival Evolved was to get high-tier dinos, and the same holds true in Ark Survival Ascended. That said, you can now get yourself a baby dinosaur and watch it grow. After it grows up, you can ride it just like any other tamed dino.
Ark Survival Ascended (ASA): How to tame Dino Babies?
Like you, the whole Ark community is also waiting to understand how to tame these babies. They are usually a passive feed, just like growing them up in ASE. This mechanic also holds true for wild babies since you can imprint on them. How this affects gameplay and how to tame them are very valid questions on the part of the community.
How to tame a baby dino?
You will first have to find a baby. They can be found around their adult parents, unless the parents have been killed by another dinosaur. In that case, you can find them wandering out and about. These babies can then be tamed (according to the game thus far, at least). The steps to tame them are very simple. If you have tamed a Reaper King baby before in ASE or hatched an egg before in ASE, you will understand how this works.
To tame them in the wild, you will need to first kill their parents. If you cannot find the parents or have spotted their bodies, you can begin the taming process right away. Interact with the baby to feed them their preferred food. You have to equip it in the last slot of their inventory for this to be possible. Once you feed them, the taming process will begin, and eventually show up in the tame tracker as well. They will have to be raised to maturity once they are fully tamed, however. This is something you have to keep in mind.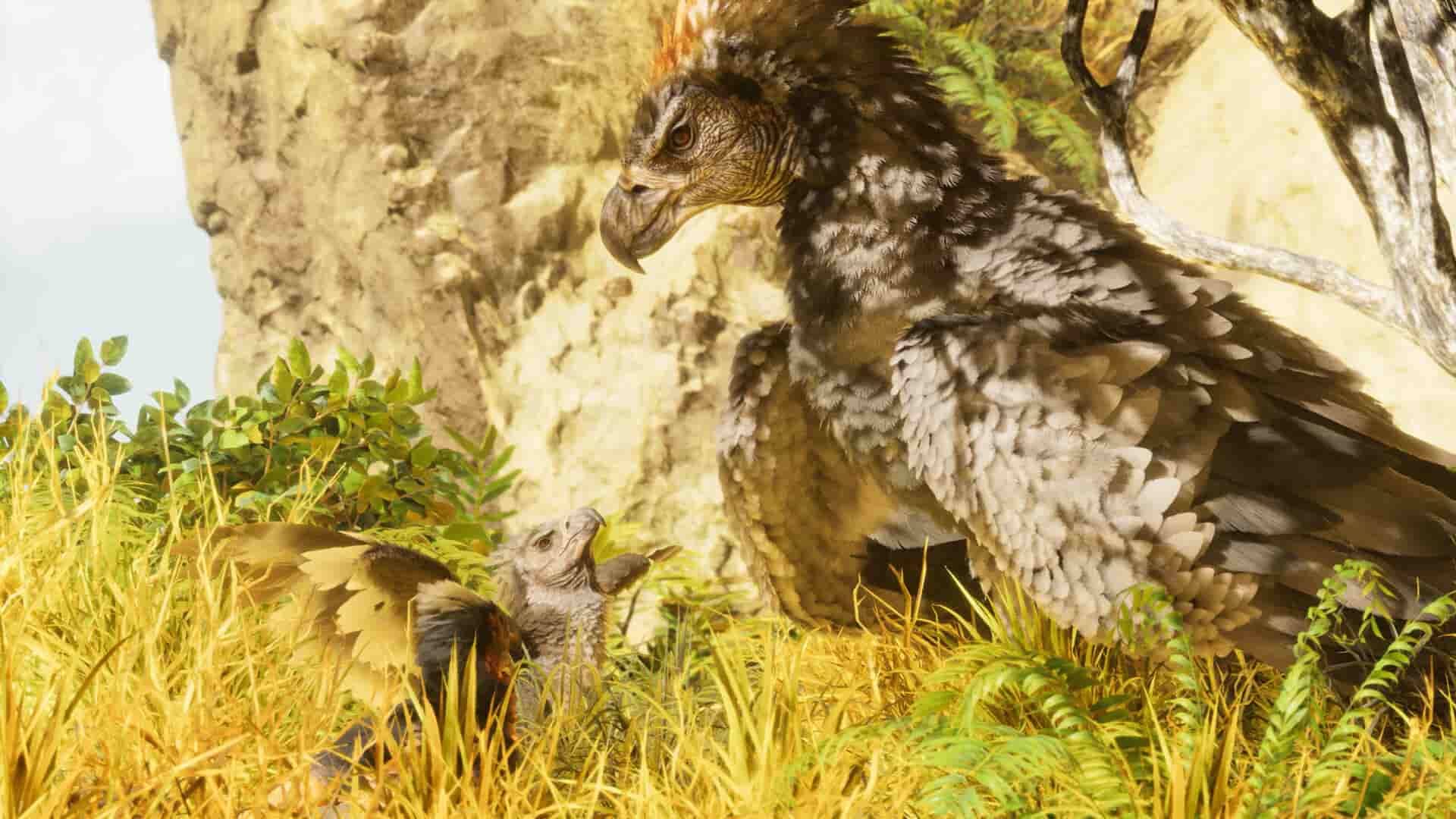 Alternatives?
Yes, in fact, there is. There is one more method to tame a baby dinosaur in ASA. This method will work only if the parent is alive. If you knock a parent dino down, the baby stays with it. Now, tame the parent, chase after the baby, and then imprint on it. This allows you to get both the parent and the baby in one run.
Well, this is all about how to tame a baby dino in Ark Survival Ascended. If you want to read more about the new ASA and other popular games, keep visiting Android Gram more. Also read: Ark Survival Ascended (ASA) Triceratops Taming Guide: How to tame & get it